Britain's love for tradition is well known. From retaining the monarchy, even if just as a very expensive figurehead, to maintaining an all-white dress code during Wimbledon, Britain manages to hold on to some of its cherished traditions in an otherwise fast changing world. Test cricket still enjoys primacy in England, even as the rest of the world has embraced T20. Evening tea, the Royal Ascot horse race, the Queen's Guard, and the iconic black taxis in London are part of a long list of lovable traditions that endure. While these are traditions that are usually seen in a positive light, ...
Read Full Post
When my husband and I moved to the US,  we knew that it wasn't for good. Contrary to everybody's assumptions, we knew that we were going to return to Pakistan, at some point in the meandering, distant future. But we never imagined that it would be now, so suddenly, so unexpectedly, and under such sad circumstances. As I sit here in the study of my in-laws' house in Lahore this sunny April afternoon, looking out on a sumptuous garden decked with purple petunias, crimson lilies, snow-white roses and bright bougainvillea, listening to the chipper of birds and the low chatter of servants in ...
Read Full Post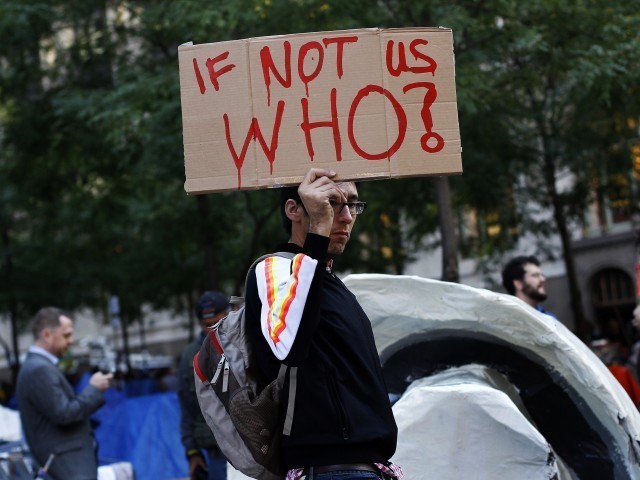 It's difficult, as a social scientist or otherwise, to recognise when history is in the making. Will the events we're living through make it to our children's textbooks? Here is what I mean by "the events we're living through." After limiting the notion of revolutions to some staple icons like Che, Lenin, and the storming of the Bastille, it's difficult to digest that we may be living through the twenty-first century version of events which change the course of history. Before shrugging off the possibility that a 'few' people' occupying' Wall Street are going to change anything, I say reconsider. It's ...
Read Full Post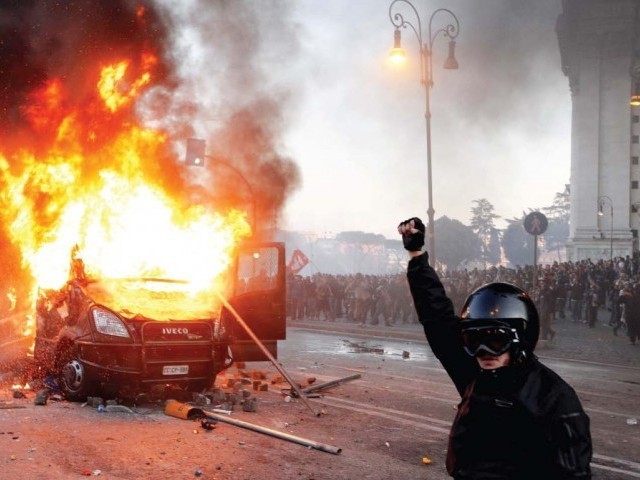 For decades, we have heard, and chanted, slogans against the evils of capitalism. We have witnessed the monopolization of multinational corporates and intensifying ratio of starvation, growing side by side. We have seen so many wars, imposed in the name of peace. We have heard enough lies about the people's struggle and their achievements of the past. We have watched the world transforming into a global village of miseries, poverty, bloodshed, hunger and oppression. Now, the masses, all over the world, seem to realize the root cause of all the miseries: exploitation of man's labour by man. Capitalism is ...
Read Full Post