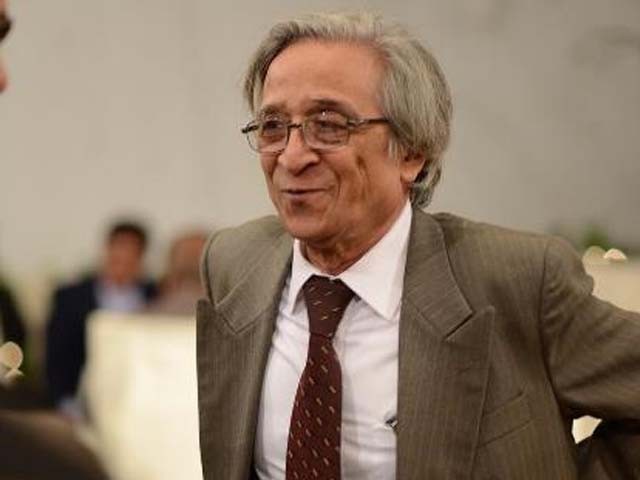 As The Express Tribune bids a heavy-hearted good bye to friend, mentor and stellar editor Mr Abul Hasanat, his daughters give us a glimpse into the great man that he was, both at work and at home. The moving finger writes, and having writ, Moves on, nor all thy piety, nor wit, Shall lure it back to cancel half a line. Nor all thy tears wash out a word of it.  Omar Khayyam My father, Abul Hasanat, after a brief illness passed away on October 5, 2019. He was a great human being. His passion for life, kindnesses and humanity were dominant traits in his character. ...
Read Full Post
Sitting here, writing a blog that is an obituary for Junaid Jamshed. This is surreal. It is unbelievable. And is an unpleasant and painful task, but one that I must carry out as someone who knew him well. Because he would have liked me to write this. For two reasons: Firstly, Junaid, or JJ, or Jay as close friends called him, was a people's person. He did not mind the attention. He was used to it from a very early age. I remember asking him, during one of the three interviews of his I did spanning over two decades, whether ...
Read Full Post
After I got to know of Edhi's demise, I couldn't sleep at night. My mind kept going back to the work he carried out and the people he left behind. I kept scrolling through my Facebook newsfeed which was full of posts by people mourning this great loss and saying that no hope was left for Pakistan anymore. For some time, I repeated the same things inside my head but then it hit me that it would take a lifetime for the world to see another like him. There was literally no one to walk the earth the way this ...
Read Full Post