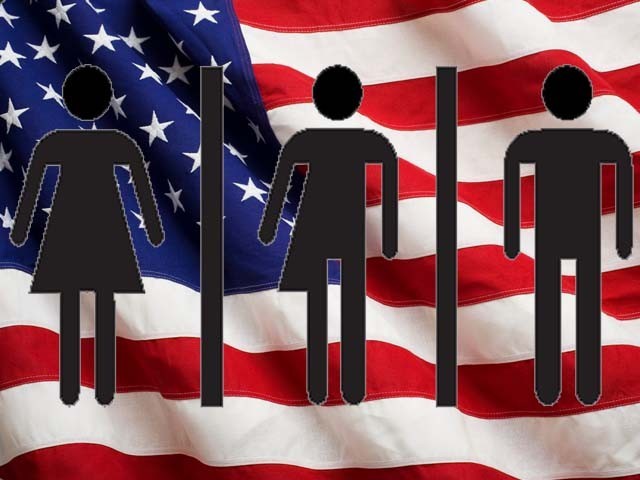 Pakistan isn't the only country that bestows injustices onto minority groups residing in its country. We all are aware of the recent violent acts that have taken place against the transgender community, all thanks to social media for spreading awareness on the issue. Donald Trump's win as the 45th president of the United States has brought about many conservative and anti-human rights thoughts, which seem to retract the liberal and more inclusive laws set in motion by the former democratic president of the United States, Barack Obama. Obama ordered public schools in May 2016 to allow transgender students to use bathrooms according to their chosen identity, further threatening to hold back federal funding if ...
Read Full Post
I am an American Muslim veteran. I was raised in America, and I joined the Reserve Officer Training Corps (ROTC) while in college. I followed in the footsteps of generations of men in my family who have served proudly and with distinctions in the military. Many of my family members served in the Pakistani military and were immensely proud of me when I commissioned for the US Air Force. Loyalty to one's country and respect for the armed forces is a part of my family's heritage. Upon joining the military, I was proud to fight under the flag of ...
Read Full Post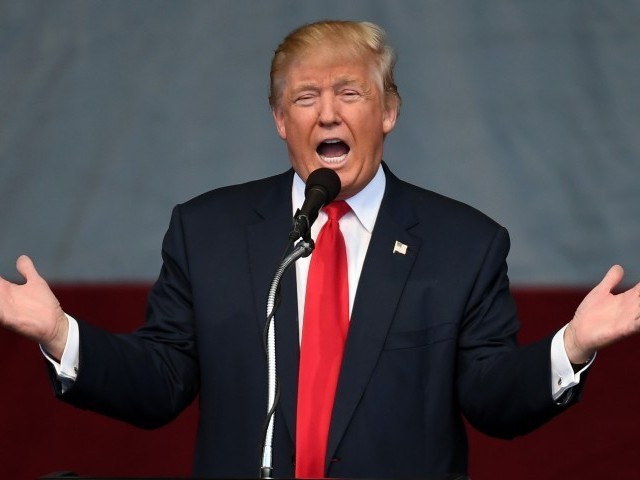 As President-elect Donald Trump's Cabinet takes shape, critics charge that his administration would be the most anti-Muslim and anti-Iranian. Meanwhile, in Europe, Islamist terrorism continues to escalate: the assassination of Russia's ambassador by a Turkish man who pledged allegiance to jihad in Arabic during the killing in Ankara, Turkey; a deadly attack at a Berlin Christmas market and the shootings targeting a Muslim prayer centre in Zurich. This is Islamism at work — the indiscriminate targeting of civilians to paralyse secular liberal democracies. As an observant Muslim woman who repudiates Islamism, I believe the Trump administration, rather than being anti-Muslim, ...
Read Full Post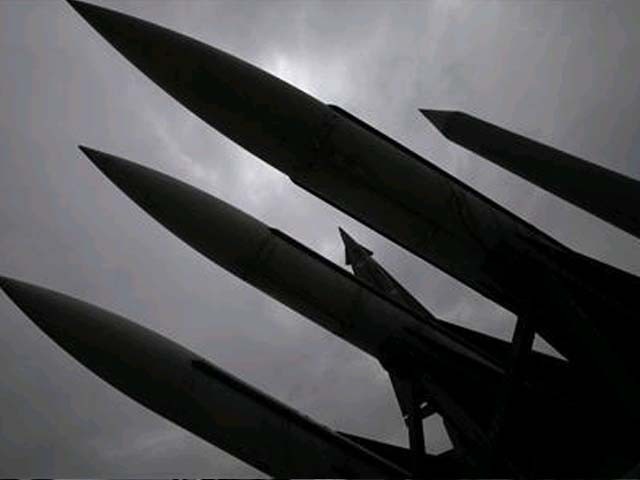 "The group of Obama's running around and talking about meaningless sanctions until today is highly laughable." Stated the North Korean Foreign Ministry spokesman after conducting the fifth and the biggest nuclear test. Was calling Obama's push for the sanctions 'laughable', sheer defiance on North Korea's part, or something else? Thereby hangs a tale. It all started in 1974 when India was caught red-handed making a nuclear bomb, using the nuclear material provided by USA and Canada for peaceful purposes under bilateral agreements. America and the other six governments inferred that the Nuclear Non Proliferation Treaty (NPT) would be insufficient to prevent nuclear proliferation and formed an informal 'nuclear ...
Read Full Post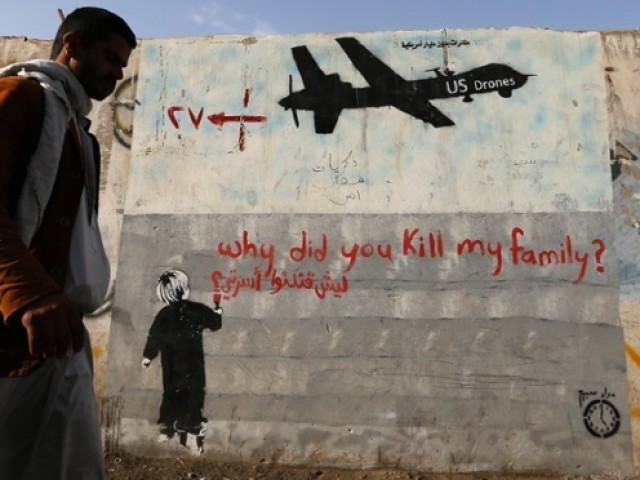 The questioning gaze of that drone victim, who lost one of his family members – with eight others injured – on the fateful day of October 24, 2012, in a drone strike at South Waziristan, still haunts my memory every time a new strike occurs. Just today, four more people were killed in North Waziristan; they too shall be termed as "collateral damage" of a "precise air-strike" against "terrorists" hiding in the "safe havens", and forgotten or not even talked about as individual human beings in the first place. When will this loss of innocent human life stop? Who will make the American government accountable for this ...
Read Full Post