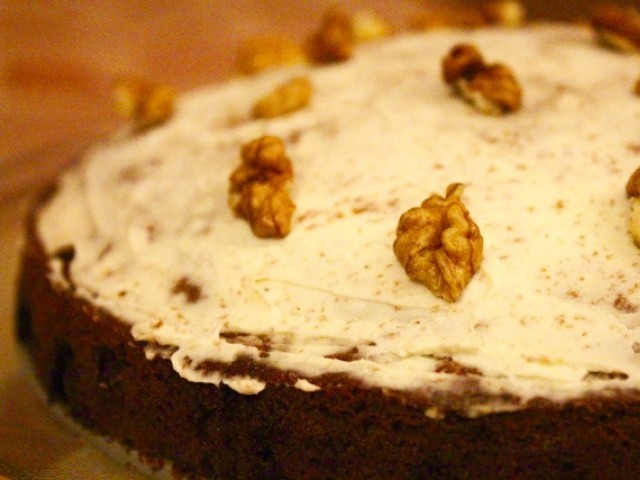 The temperatures are falling. It is getting colder by the day – the perfect weather to enjoy several mugs of coffee, cuddled under a cosy throw blanket by the window while enjoying a good book. For me winters would be incomplete without carrot cake. I am all for cooking healthy food, but some of the best desserts combine a bit from both worlds. Now, I'm not claiming that carrot cake is healthy. But it can't be bad with all those good ingredients in it, right? The great thing about this cake (apart from it being extremely delicious) is how easy it ...
Read Full Post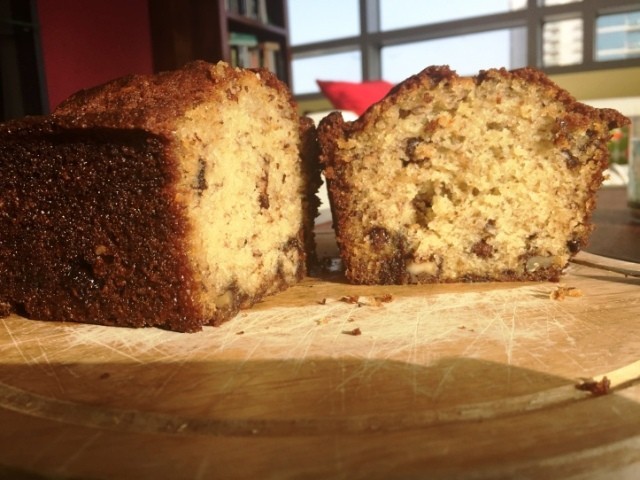 I'm not a fan of bananas, or anything that has a strong banana taste in it. Why would someone have a banana smoothie? Or banana ice cream? No, thank you!  Even getting myself to eat a banana is quite the task, taking about 10 minutes.   Bite – chew – forcefully swallow – repeat. I used to force myself to eat them for health reasons. Now I'll just stick them in a smoothie with MANY other delicious ingredients to hide the taste. However, ironically, I do like some desserts with bananas. By some, I mean banoffee pie; mainly because of the caramel/dulce de ...
Read Full Post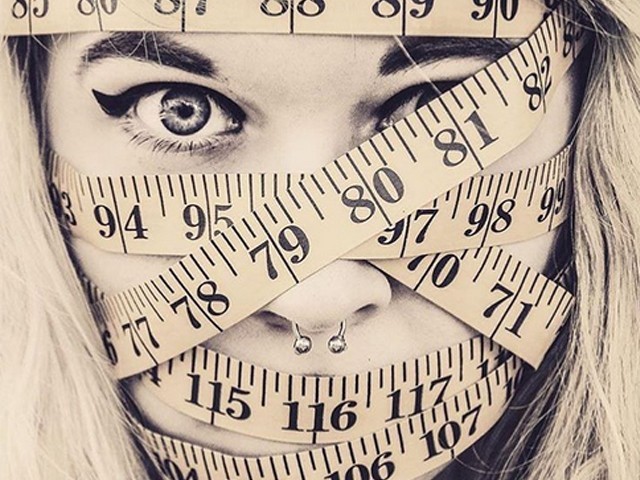 Weight Loss = Calories Out – Calories In. Or in layman's terms, to lose weight, burn more calories and eat less. More exercise, less food. Is it really that simple? Can your perfect body be achieved with this simple equation? Answer: No. It's not that simple! Good news however, it's not that complicated either. Weight loss is not the same as fat loss. 'Weight' refers to the sum total of everything your body is made up of: bone mass, fat mass, water, organs, muscle and other tissue. Fat, on the other hand, refers to a particular kind of storage tissue in your body which is deposited ...
Read Full Post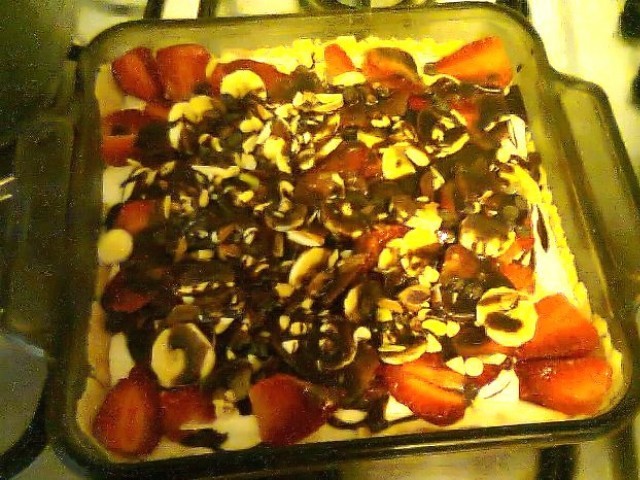 When  you Google 'easy dessert recipes,' more than seven million tempting results come up to make you drool all over your key board. But scroll down to the ingredients, and a wave of disappointment takes away all that joy as most of the ingredients are not available in Pakistan. Facing a similar situation, I came across this recipe. It required a 'ready to cook' pie crust and yoghurt filling. Sadly, these ingredients were not available here in Karachi, so I decided to make my own. This recipe is a scrumptious adaptation of the all time favourite banana split ice cream. It is a perfect dessert ...
Read Full Post