This time around when I was writing this blog, for some odd reason, the only thing that kept coming to my mind was the phrase "spreading love". Last year when I visited the UK, I had a chance to watch the Lion King musical – an absolute breathtaking experience, which can never be replaced and is one of the highlights of my life. "And can you feel the love tonight? It is where we are It's enough for this wide-eyed wanderer that we got this far And can you feel the love tonight? How it's laid to rest It's enough to make kings ...
Read Full Post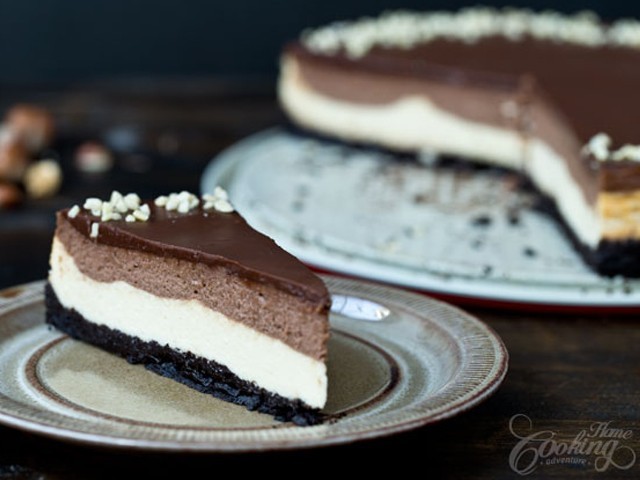 When my daughter turned three, her wish was to have a Nutella cake with coloured bonbons on top. As her wish was the most important thing for me, I started thinking and searching for the best way I can make her a Nutella cake which looks good and doesn't take too much time to put together either. As much as I like layered cakes, and decorating them, it's pretty hard to get everything ready in time for a party. With food and decorations, the cake itself takes half of the day. That is why this Nutella Cheesecake was the perfect choice for this ...
Read Full Post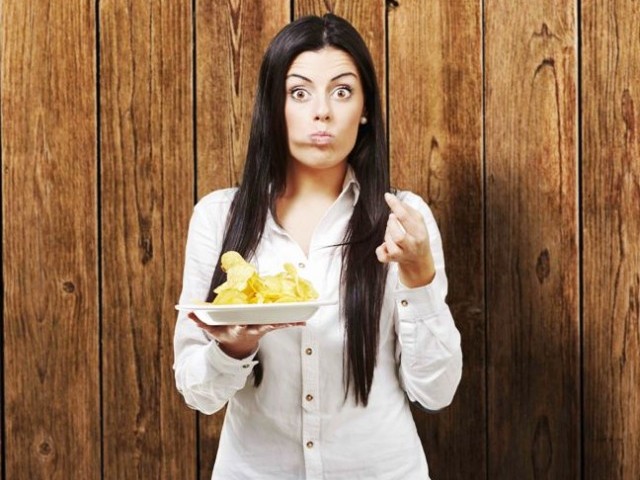 The idea of a perfect body, with the right curves and cuts, not only appeals to the fashion world but also to an increasingly demanding society like ours. While at one end, culinary crafts and exotic food are taking over the world, the other extreme is witnessing more and more aspiring young minds concentrating on maintaining a healthy, happy, and balanced lifestyle (one which comes sans grease and fat). Obesity can be the ultimate bane of one's life; trust me, I speak from experience. From 'desi totkas' to promising detox programs, from the virtues of yoga to the death of ...
Read Full Post
My kids love Nutella as do I. It is one of my favourite late night indulgences. Open a jar, dip the index finger in, or maybe a cracker, and forget all the worries of the world. Yes, creamy chocolate hazelnut goodness can do just that; it has the power to make you forget the mundane everyday worries. While we are on this subject, do try my all-time favourite, fresh bread Nutella banana sandwich. This may sound cheesy, but it is definitely a match made in heaven. Being a Nutella addict household, we obviously know a little more about the product than your average ...
Read Full Post
If you were like me, you would have noticed the hues of red being painted around town in order to commemorate Valentine's Day. From flowers to painted boards to stuffed teddy bears to inflated hearts – this day, a celebration of love, has become quite an occasion in our part of the world. Preparing meals, candle light dinners and the entire hoo blah shah surrounding this date are beyond me. Starry eyes, loudly thumping hearts, love-struck teens, long-stemmed roses, music in the air, helium-packed balloons, gift hampers, baskets of chocolates and teddy bears – all this is definitely a scene out of a romantic movie. ...
Read Full Post
Jeremy Scott and Katy Perry are best friends. So are him and Miley Cyrus. Which is why, when they come out to his shows, people pay attention. Fashionistas and music lovers alike. It is when every pop star wears the colourful creations by these designers that the sales take height. And who doesn't want to dress up like their idols, or at least have what they have? It's the emotional branding that goes along with the choices Moschino makes for its brand, and it's the perfect combo for everyone. All are happy. Jennifer Lawrence for Dior, Eddie Redmayne and Cara Delevingne for Burberry, and ...
Read Full Post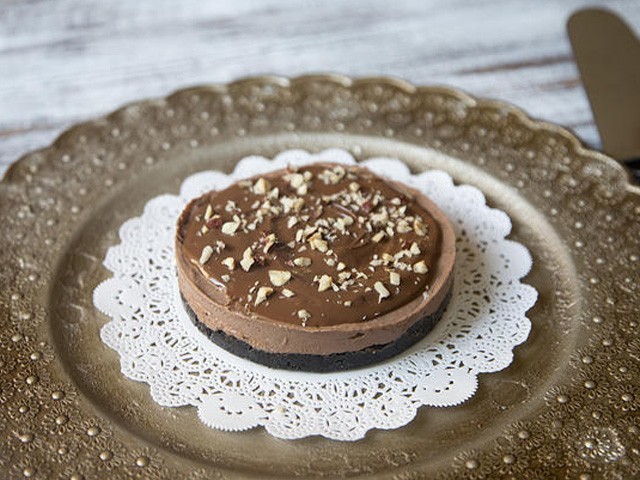 As Mr A was casually buying himself some coffee and a large packet of spicy Lays chips outside the cinema, when a wide-eyed friend exclaimed looking at him, "Oh my God, your husband is here to watch 'Shaadi ke side effects', poor thing!" The cinema barely had any male species present. It was, however, outrageously packed with caramel-popcorn-munching females. Clearly the movie was going to be fun. "Hmmm… now he will know the true side effects, flashed before him, and what we women have to go through after marriage." I cloyingly thought to myself as we settled down in the wide red seats. Throughout the movie, ...
Read Full Post
I recently filled up 'Homemaker' in a form which had a field called 'Occupation'. And soon after I was asked, "So what else do you do apart from staying at home and ensuring nutritious meals for your children?" To which I replied, "Actually nothing, just trying to do a PhD in Domestic Staff Management (and failing miserably). I also have a diploma in 'Hair Management' where we were taught how not to pull your hair if the 'feeder' blows up or internet connections fail to work or Sui Gas connections were blown up in Balochistan. During my break time, I go from one ...
Read Full Post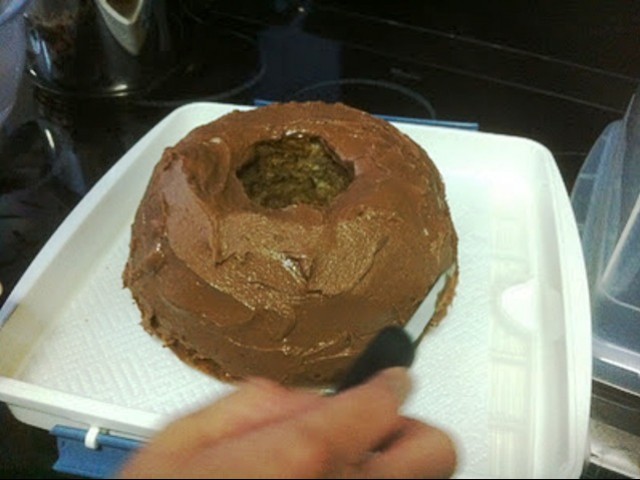 I love bananas and I love Nutella, and combining the two leads to sheer magic. While it is very difficult to imagine improving on Nutella, when you combine it with fresh cream, butter, and icing sugar, and then spread this frosting atop a moist cake chock full of bananas and walnuts, the blend of flavours is simply mouth-watering.  For UAE National Day on December 2, I was invited to a barbeque hosted by a friend. I knew I wanted to bake a cake for the occasion but couldn't decide which kind until I opened the freezer to find a handful of frozen brown bananas ...
Read Full Post