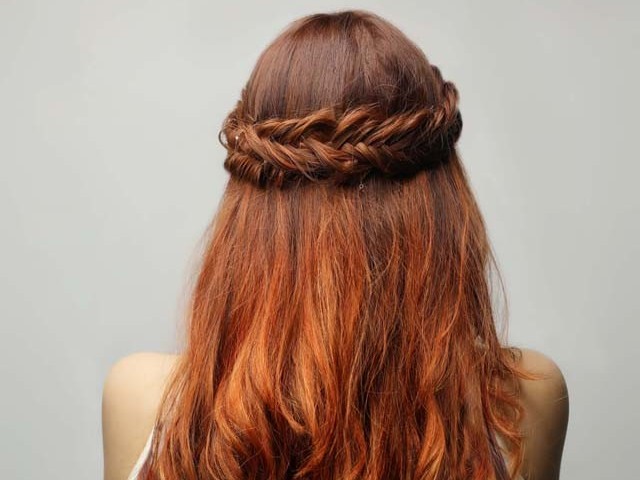 To colour or not to colour? That is the question. I was at a standstill. I needed a change and fast. It's a common phenomenon that every girl looking to 'reinvent her look', starts with her hair. It's just such bittersweet transition and anyone who's coloured before, knows exactly what I'm talking about. This account is of the first time I decided to colour and God what a mess that was! So basically this transition is a five step process. A process to achieving that goes as follows, "Woah! She looks good", said her ex. "Ugh did you see her hair?" ...
Read Full Post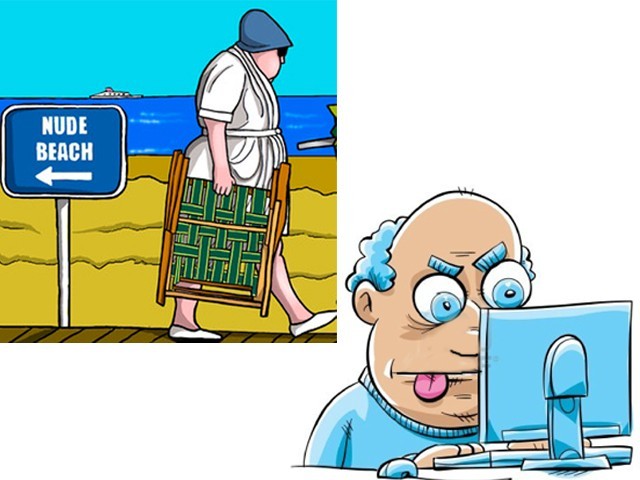 A well-known journalist, Hasan Nisar was recently criticised by religious extremists and individual zealots from all over the country for a statement he made on a TV show. The most circulated interpretation of his statement has been that he suggested nude beaches in the Islamic Republic of Pakistan. I won't be surprised if the analyst regrets having said something like that in a country where a woman is not just a woman but an honour for her family, sometimes her neighbourhood and in the case of women like Dr Aafia Siddiqui and Veena Malik, for the entire country. From a liberal perspective, the suggestion has been ...
Read Full Post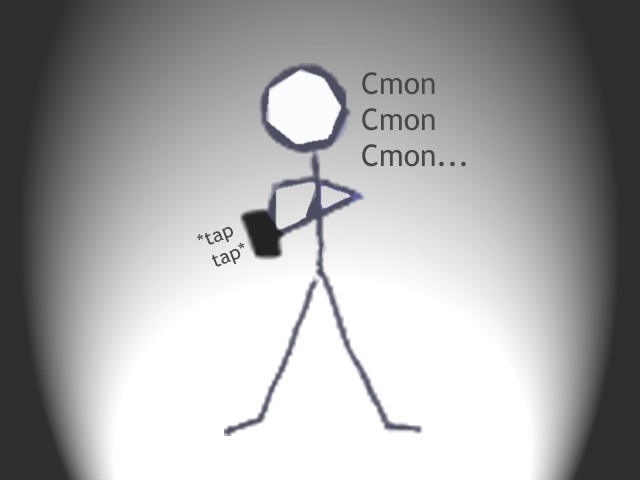 The public-private debate in Pakistan is a hard creature to get a handle on. Being a Pakistani male, when I was approached by Take Back the Tech — a Bytes for All Pakistan initiative locally — to develop a set of comic strips for their campaign focused on how concepts of public and private affect ICTs and violence against women, I was initially stumped.  I was told the debate was a wide one, including right to privacy, lines between private and public in online spaces, state surveillance, sexting and more. I wanted to focus on this with an emphasis on technology, media (especially the online space) ...
Read Full Post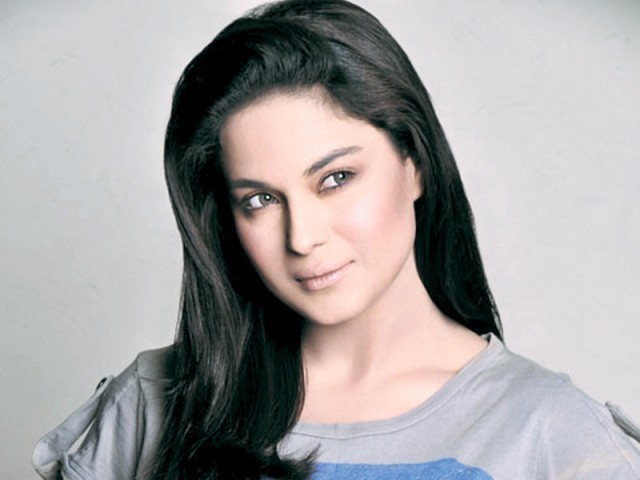 While we may complain about there being too much coverage of Veena Malik in the news, the fact is that all of us want to read of her latest move, her latest misstep or scandal, so to speak. From her so-called topless pictures for FHM India, to her most recent episode when she is said to have 'disappeared', people on both sides of the border seem to want to know more and more about this controversial Pakistani actress. Some say that she is doing all these things deliberately, for PR purposes, while others say that she should be left alone to ...
Read Full Post
Veena Malik has captured our attention once again. FHM, a men's magazine, has run a cover featuring a nude Veena Malik, dexterously covering herself with her arms and legs. Malik, in turn, has claimed that the cover is morphed and is suing for damages. She has, however, admitted to shooting "bold" photos with FHM, one of which included a bikini/thong. So even if Malik readily posed naked, or nearly naked, for a men's magazine whose profit lies in objectifying women, we ask…  So what? There is a laundry list of complaints and insults we are prepared to throw at Miss Malik. For one: "Mulk ko badnaam kiya hai!" (She ...
Read Full Post
At the risk of allowing this piece to become a shrewd and predictable critique of the ghairat brigade, I must admit that the response shown towards Veena Malik's nude photographs for FHM India is preposterous. Much to our consternation, issues of this nature continue to plague Pakistan and accentuate the differences between the fairly open-minded and the overtly strict right-wing. Only last year, Veena was made an object of scrutiny when her conduct on the Indian reality TV show Bigg Boss, was criticized. The fact that the issue has generated a comparable response serves to highlight two critical facts. 1) We, as ...
Read Full Post