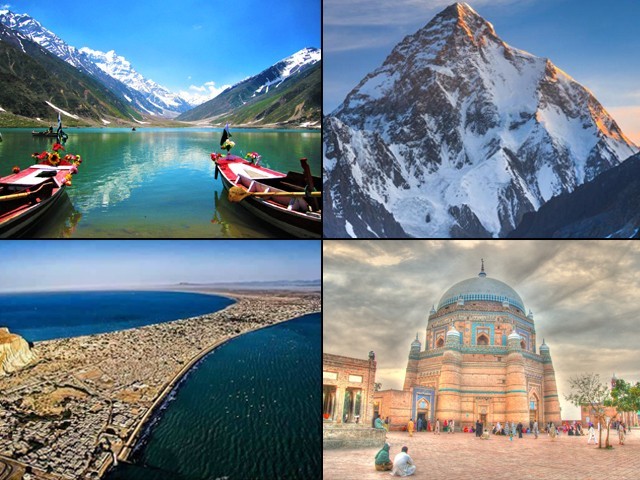 "The thing about tourism is that the reality of a place is quite different from the mythology of it" – Martin Parr. Pakistan, unfortunately, is a country that has been at the receiving end of such mythology and perception for a good while now, even as things on ground have changed quite drastically over the last few years. According to the National Counter Terrorism Authority (NACTA), terror-related incidents have declined 58%, from 2,060 incidents in 2010 to 681 in 2017. These figures are testament to the success of our Army during the massive military operations conducted in the northern areas of ...
Read Full Post
The Pakistani industry is in full flourish, evidence of which can be gathered by the hype created after the trailer release of our newest animated feature, Allahyar and the Legend of Markhor. From the quality of animation and the quirky characters offered in this preview, this Urdu language animated film has all the ingredients to match the standards set by Disney and Pixar. The story revolves around a young boy, Allahyar, who lives in the northern areas of Pakistan. The spirited Allahyar's life suddenly takes a turn and becomes adventurous as he tries to save his dearest ones from imminent ...
Read Full Post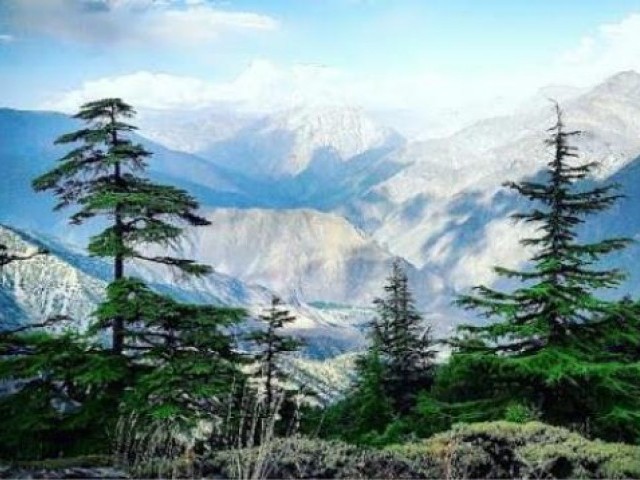 When I was going to Chitral to cover the aftermath of the Shandur Polo Festival 2016, I had no idea what the region had in store for me. When you have space for one story from a region that is generally under-represented, it is inevitable that the most appalling one wins placement. There is so much more to Chitral than just forced marriages and floods. Whether you are strolling in a bazaar or sitting on a hill overlooking Tirich Mir from the royal abode of the mehtar, the city and its people will force you to extend your trip. The ...
Read Full Post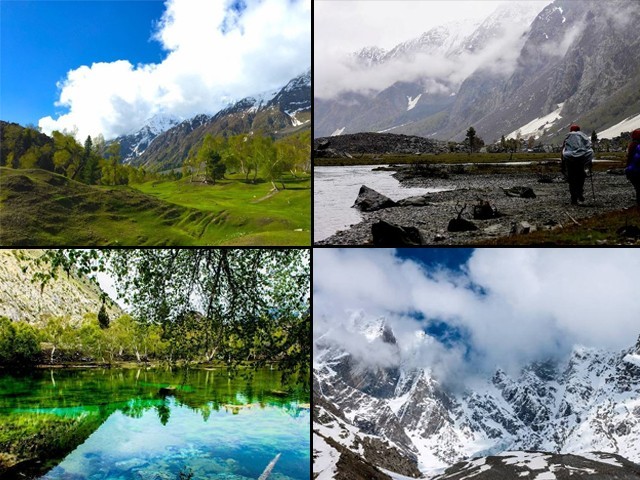 It has been a month since my university life ended, and to be honest, the alumnus status on my LUMS student ID card still unnerves me.  The hostel life,the  overwhelming independence,the never-ending sleepovers, the shopping sprees for the peculiar paindu day and daaku (thief) day, and the all night 'chilling' sessions at the khokha (canteen), not to forget the extensive travelling, are some of the best and irreplaceable experiences a student can ever have. The travelling came in the form of flights from Lahore to Karachi and vice versa, each time introducing me to strangers and immediately churning them into friends over the one hour 45 minutes flight. Some ...
Read Full Post
It was our Dilwale Dulhania Le Jayenge (DDLJ) moment. Six single women, in their 20s, boarded the Business Train to Lahore – the first destination of our trip from Karachi to Gilgit-Baltistan (G-B). Karachi Cantt Station. As we settled in to our cabin, we revelled over our triumph of coaxing our parents into saying: "Ja Simran ja, ji le apni zindagi." (Go Simran go, live your life) But we were scared too. After all this was no Euro-rail. The afternoon was bright and sunny, and after taking in the cabin amenities, we were content. The cabin door, with a stable, iron lock and ...
Read Full Post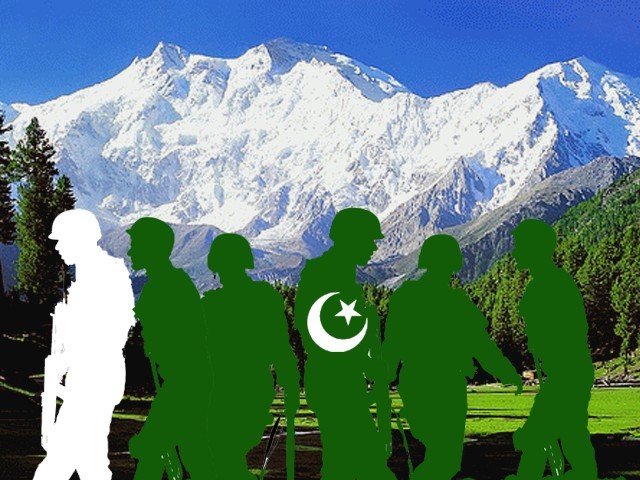 Trekking is my craze, hiking is my pastime and mountaineering is my obsession. And to observe and do research about the conditions of people belonging to Pakistan's neglected regions is something that I like to do. So you can understand my excitement when, last summer, I availed the opportunity of visiting Gilgit-Baltistan (G-B), also largely known as the northern areas of Pakistan. I went up to a height of 17,000 feet, well beyond tree-line, whereupon I came across something spectacular. I witnessed the glory of the Pakistan army, helping its people out even so far above ground. I saw officers of the military doing ...
Read Full Post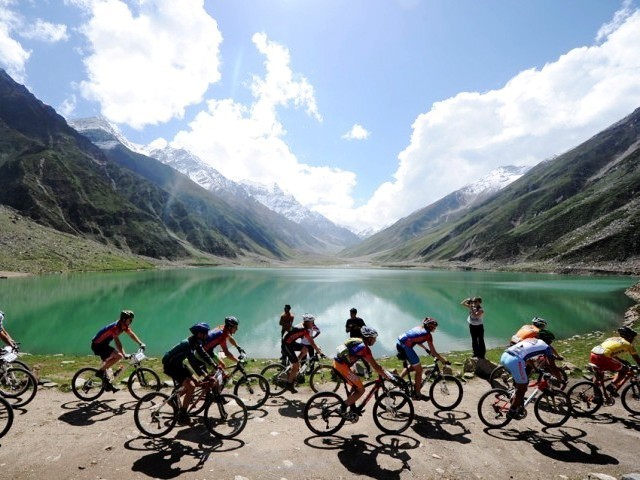 Pakistan is beautiful, it is utterly blessed! We don't just say it… it actually is. When it comes to breathtaking landscapes and mind-blowing sceneries, Pakistan is absolutely matchless. You think Switzerland is the most stunning place on this planet? Think again… 1. Gwadar, Balochistan Photo: Parhlo website 2. Bara Pani, Deosai Photo: Parhlo website 3. Neelum Valley, Azad Kashmir Photo: Parhlo website 4. Shangrila Lake, Skardu Photo: Parhlo website Photo: Parhlo website 5. Deosai Plains, Northern Pakistan Photo: Parhlo website 6. Dudipatsar Lake Photo: Parhlo website 7. Fairy Meadows at night [caption id="" align="alignnone" ...
Read Full Post