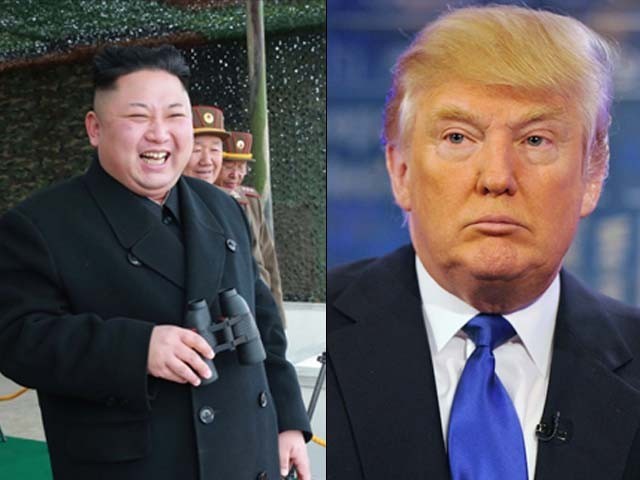 In contemporary history, the memory of the 1953 Korean War has been somewhat overshadowed by the internecine World War II that concluded some seven years before it.   Over three weeks, a collective five million civilians and military personnel perished on both sides of the Korean peninsula, entire villages were destroyed and cities obliterated. Hostilities were first stoked when the then North Korean despot Kim II Sung invaded the South, postulating a reunification of the peninsula. The South Koreans, allied with the United States then as they are now, were aided by the first large-scale air campaign conducted by the US Air Force as well ...
Read Full Post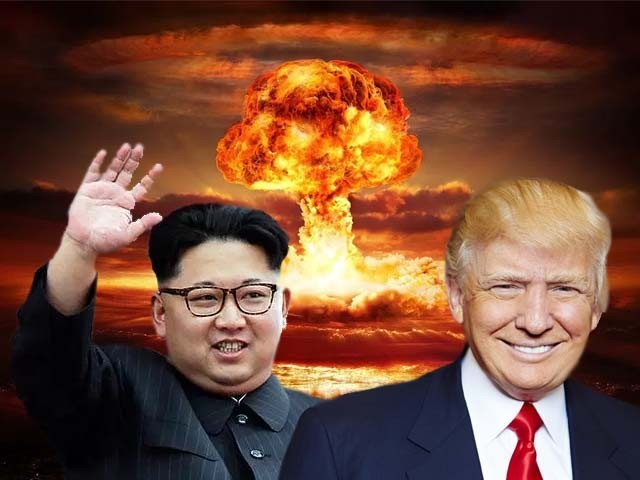 Call it a coincidence or an irony of fate, but I was in the process of winding up my study trip to Japan when my editor asked me to write about the latest episode of the US-North Korea war of words that seems to be taking a nasty turn each passing day. I say coincidence or an irony of fate because the month of August marks the 72nd anniversary of the US dropping the nuclear bomb on Hiroshima. Traveling through Tokyo, Osaka, Nagoya, Kyoto, and of course, Hiroshima, one felt a sense of sombreness. You could see the sadness that engulfed the minds of the past generation and ...
Read Full Post
These days, for the most unfortunate reasons, there's no dearth of events clamouring to grab the headlines in the US. A perpetual flow of rudimentary as well as impactful (read 'incendiary') news keeps on piling stress and frustration on those who dare to care. From the Sean Spicer gaffes to airline functionaries literally trying to beat their passengers to death, to the never-ending Russian hacking saga, the news cycle is as bizarre as it gets. While the plight of conscientious governance is too hard to miss, what's worth noting and most incredibly intriguing is how conveniently the Donald Trump administration has within a matter of few days managed to manoeuvre ...
Read Full Post
Out of the deafening silence of North Korea's state-run media and soundproofed borders, emerge stories that go viral and take on mythological proportions. In the 18th century, when technology was not yet sufficient enough to deliver news swiftly across far distances, tales of distant lands would change hands amidst the chatter of travellers in the marketplace and taverns. Similarly, stories coming out of North Korea rely largely on hearsay and speculation. Or on the media of its neighbouring countries, which somehow, based solely on proximity, are able to decipher information. The echoes of distant screams in North Korea are reflected through the media ...
Read Full Post
I have always wanted to go to Imjingak, located near Seoul, in South Korea. Being a media professional, my wish was granted when I got to travel to the Freedom Bridge for a news feature I was doing for Madang Live. Having woken up to rain, we made it to Imjingak where the Freedom Bridge lies. Photography was prohibited, except where we were given explicit permission. We were not allowed to point at anyone or anything. If a North Korean waved at us, we were not allowed to wave back. Freedom Bridge, with its striking ribbons conveying the hope of millions for ...
Read Full Post