Perhaps the notion that 'no movie can come close to its book' holds true for all movies and especially so for the recently released, 'Noor'. The movie, adapted from Saba Imtiaz's novel 'Karachi, You're Killing Me!' narrates the life of Noor Roy Chaudhary (Sonakshi Sinha) who dreams of making it big in the field of journalism. Her big, round glasses may make her look nerdy but her acting is just average. Noor has spent most of her career covering small and insignificant events but she dreams big; she aspires to cover a story so spectacular that it would transform her status as a reporter. ...
Read Full Post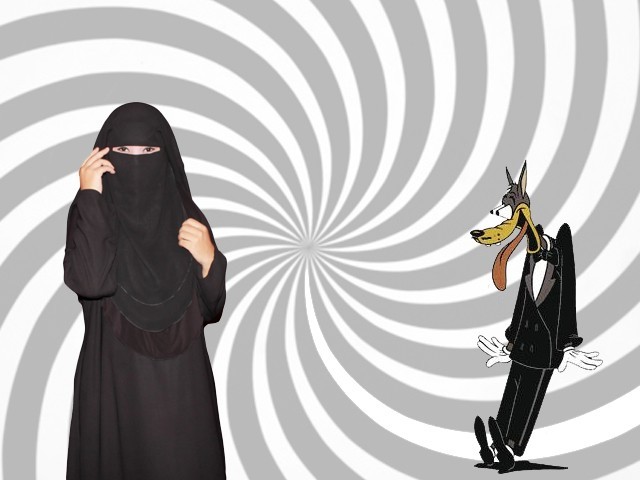 Dear Express Tribune (ET), (or should I say Sexpress tribune?) Here I was, browsing the internet while feeling very offended that the government had passed a 'Women Protection Bill', when I came across your latest liberal agenda spewing blog, titled, 'Why can't Pakistani men stop staring at women?' This article made me so angry. The last time I felt so upset was when I spent seven and a half hours on Sunday pouring over every image and video on Qandeel Baloch's Facebook page. That day I was so livid, I left comment after comment on her posts, asking her to cover ...
Read Full Post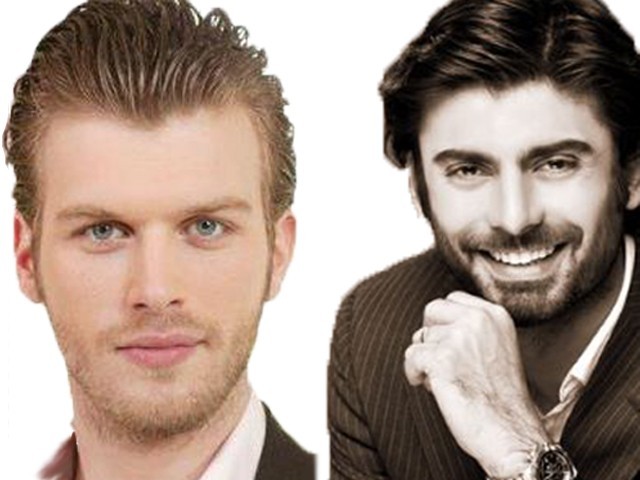 As a kid, I remember watching a Chinese drama dubbed in Urdu. At that time the only real impact was not on the ratings, but on my mind – failing to grasp the concept of dubbing, I found it fascinating to see Chinese people chatting away in Urdu. While touring the US, I haven't been able to watch the much-hyped Ishq-e-Mamnoon. However, based on media and reports of my friends who watch it, it appears to have surpassed Humsafar's monstrous success – which, up until recently, had become the milestone for success as far as dramas in Pakistan are concerned. Recently, I watched Lucman's ...
Read Full Post