Nowadays, WhatsApp is the most installed app on our mobile devices. It is easier and less costly to WhatsApp message a friend than to send a text message. However, recently the brainchild of the messenger has decided to take a step which is quite alarming. As of now, all we know is that WhatsApp has decided to drop support for Blackberry and some Nokia and Android phones. The disowning will go into effect in 2017. The Facebook owned application has decided to shockingly discontinue the use to aforementioned brands in order to push its own growth. In its blog post, the company stated that the mobile ...
Read Full Post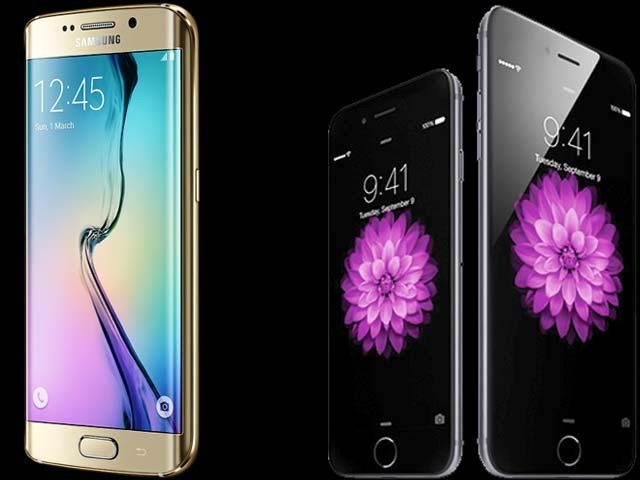 Almost 38 % of mobile phone users use smartphones as a primary device to communicate, and it seems Pakistanis are following the same trend. After the launch of 3G and 4G facilities in Pakistan, the demand and usage of smartphones has increased by a large amount. Choosing a suitable smartphone for ourselves from a wide range of devices is not an easy task and we end up going through various lengthy reviews before taking our pick and making the purchase. I have selected the best smartphones available in the Pakistani market, which offer the best features, ranging from the camera focus to design and performance. These ...
Read Full Post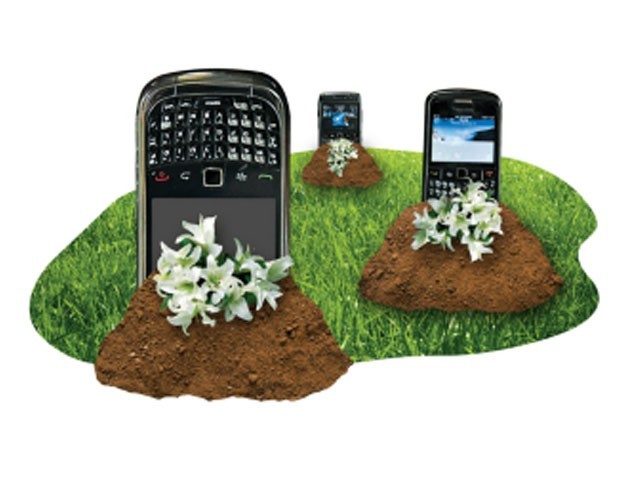 "…those were the days! I used to be the most sought after person. My number was on the speed dial of almost all high-ranking executives of public and private corporations in the town! They would even wake me up in the middle of the night…" This is how a corporate account manager of a large telecom company described his golden days. The big fish would call him directly whenever they wanted to buy a new BlackBerry or had an issue with their existing one. In return, they would oblige him in different ways. BlackBerry was a craze among the affluent, it ...
Read Full Post
The Nokia E7 is a beautifully designed piece of hardware; one would be hard pressed to think that it has anything but metal inside it. The fantastic keyboard The QWERTY slider is the latest feature in the Nokia communicator series of phones that began with the Nokia 9000 communicator back in the mid-nineties. This device is different from most Nokia phones in that it's QWERTY keyboard slides out horizontally and not vertically and resembles more or less a small laptop when the flipped out. The hardware seems sturdy to the touch and the hinge mechanism is so solid that if one applies ...
Read Full Post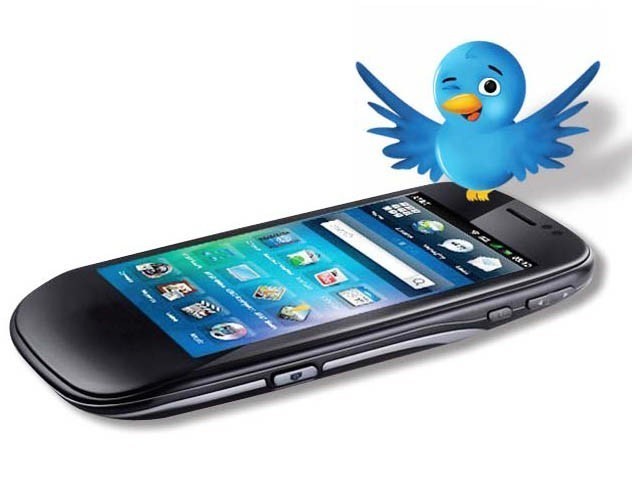 For 10 years Nokia dominated the smartphone industry. But in the fourth quarter of 2010, Android overtook Symbian as the most used smartphone operating system (OS) for the first time. This may not come as a shock but if you look back a year, you'll notice that at the end of 2009 Nokia had 44 per cent of the market share while Android had a mere 9 per cent. How did Nokia react to this? Simple: they killed Symbian. The start of Symbian's troubles Since the iPhone brought about the touch revolution, Symbian looked like it was in trouble. Nokia first embraced this fact ...
Read Full Post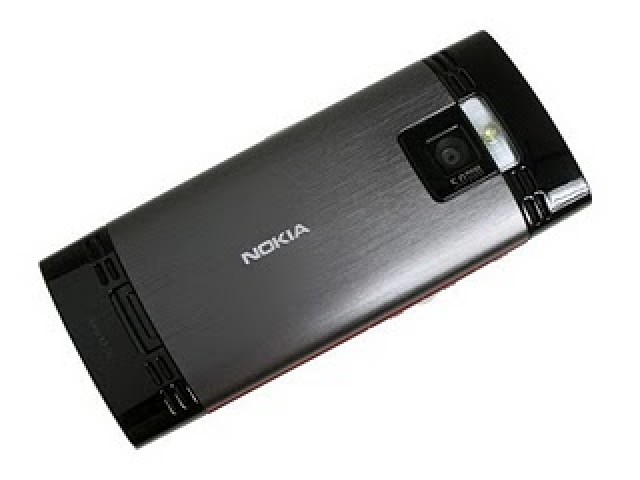 Choosing a new cell phone is a hard decision. The market seems to be flooded with all kinds of phones that claim to suit your needs. The perfect handset all depends on what you use your phone for. There are users who only want to make and receive calls. Then there are smart phone users whose set can perform every possible task in the world. Or maybe you are looking for a decent medium-range phone which fulfills your needs and doesn't leave your pocket empty. If you happen to fall in the this category, then Nokia X2-00 may be your answer. For quite ...
Read Full Post
Nokia has been promising to deliver the goods in terms of a 'sexy' high-end Smartphone for some time now and a lot of Nokia fans (you can throw a stone in any direction and likely hit a few 'Nokians' in Pakistan) have their hopes set on the N8, which is going to be available via Ufone (and reportedly one can pre-book a set as of now) in the local market at a figure of roughly Rs40,000. I've had the pleasure of playing around with this phone during an N8 pre-launch event in Dubai, so let's take a look at what ...
Read Full Post