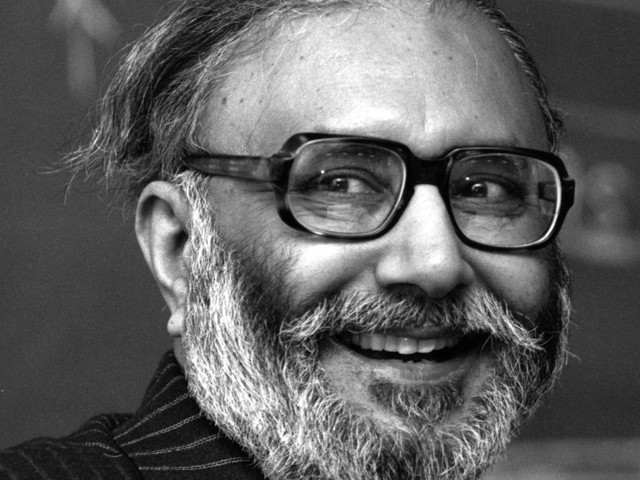 "There is no question, but today, of all civilisations on this planet, science is the weakest in the lands of Islam. The dangers of this weakness cannot be over-emphasised since honourable survival of a society depends directly on strength in science and technology in the conditions of the present age." – Abdus Salam It was last year, on December 5, when I woke up to the news that Prime Minister Nawaz Sharif, had approved the proposal to rename the National Centre for Physics (NCP) as the Abdus Salam Centre for Physics (ASCP), along with five PhD fellowships annually in Abdus Salam's name. This was a pleasant ...
Read Full Post
Mohammad Faisal Baloch said to reporters that according to the doctors, had his daughter Bisma received medical attention only 10 minutes earlier, her life could have been saved. Instead, she died because of the delay caused by the security measures taken to protect the visiting Pakistan Peoples Party (PPP) chairman, Bilawal Bhutto Zardari, at Karachi's Civil Hospital. The tragedy has resulted in plenty of backlashes towards Bilawal and VIP culture in general. But curiously enough, there has been some backlash towards the backlash… a backlash'ception if you will. This has come not only courtesy of Bilawal's own camp, but from PPP ...
Read Full Post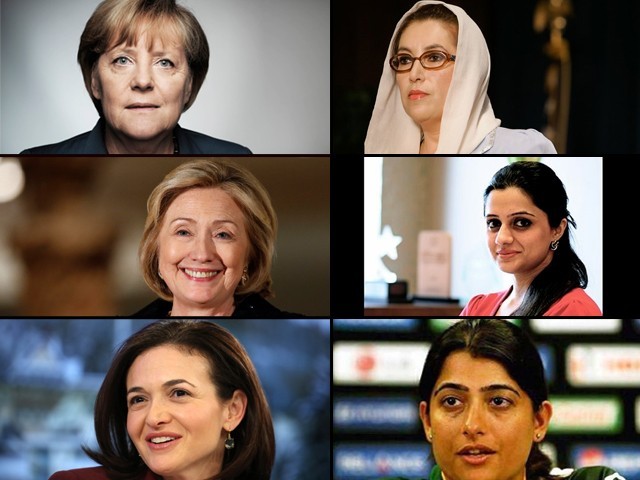 We are a nation of contradictions. We are a nation that goes to watch Bollywood movies on the weekend and during the weekday, we like to blame RAW for terrorism. We are a nation where everyone has high sounding degrees but when we're standing on the road, we won't be bothered to find a trashcan. Then we blame the government for not cleaning up after us. We are a nation that spends hundreds of thousands of rupees on our weddings but refuse to pay even minimum wage to underage labourers that we love to boss/beat around. We are a nation that is ...
Read Full Post
 American president, Calvin Coolidge, once said, "A nation that forgets its heroes will itself soon be forgotten." It was a moment of relief and glory for Pakistanis when a hero, who was later turned into a 'villain' by conspiracy theorists, won the noble peace laureate on October 9, 2014. Yes, it is our brave Malala who is the youngest recipient in the world to have received this prestigious award. She will continue to be despised by those who consider anyone getting an international acclaim a 'yahoodi agent' (Jewish agent), 'ghaddar' (traitor), 'kafir/ mashriq' (non-Muslim/ Western) or a 'drama'. However, whenever someone mentions Malala and the Nobel ...
Read Full Post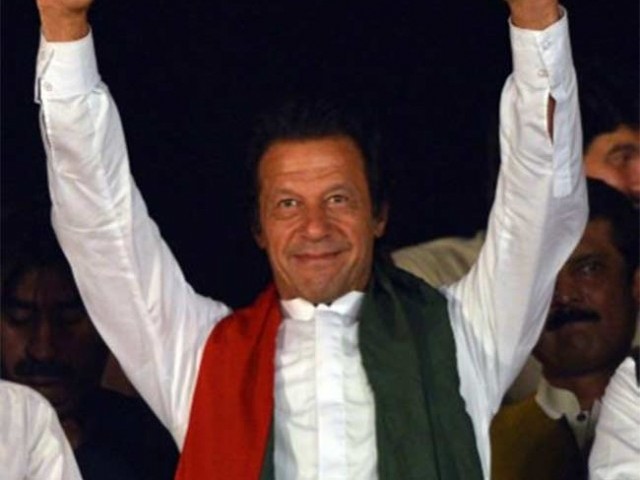 It was September 22nd of last year; one of the blackest days in the history of Pakistan. It was a day when the Taliban targeted a church in Peshawar with a pair of suicide bombers who ripped through a congregation 500 strong. The savage destruction that followed resulted in the death of over 78 Pakistanis with nearly 150 wounded. It was an act of terror in every sense of the word, and casualties included both women and children. We watched in horror on our television screens as tragic images of injured Pakistani worshipers flooded news channels. At first glance the aftermath resembled a butcher shop, ...
Read Full Post