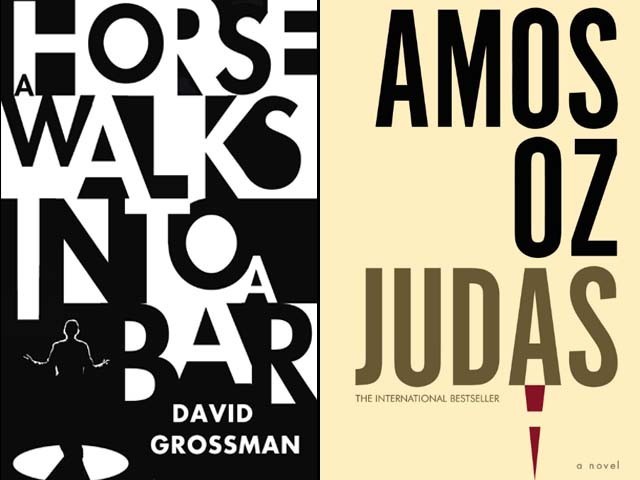 'A Horse Walks into a Bar' by David Grossman Dov Greenstein, the stand-up comedian at the centre of David Grossman's quirky and ravishing new novel 'A Horse Walks into a Bar' confesses: "It's a pretty pathetic form of entertainment, let's be honest." But whether his jokes are drab or stirring, whacky or offensive, this book, as austere as it is hilarious, never loses sight of the earnestness of its authors undulating vision and ambition even while casually masquerading as a comic novel. Spanning a single evening and set in a chic nightclub in Netanya, a small town in Israel, the novel tells the story of the stand-up ...
Read Full Post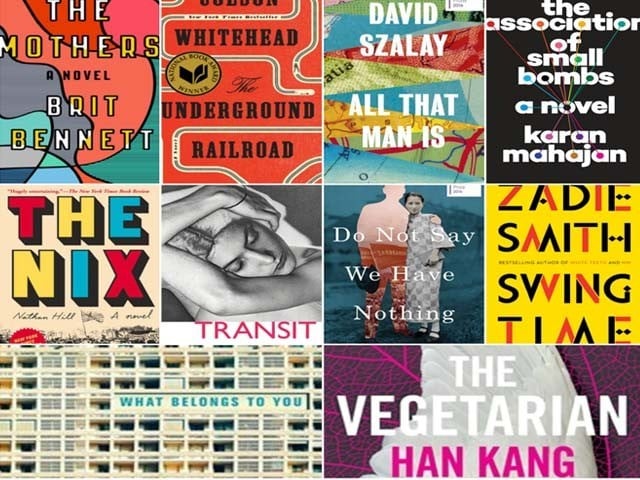 A year that saw Bob Dylan winning the Nobel Prize for Literature was sure to go down in the memory as an extremely unusual literary year. However, the singer-songwriter's big win was hardly the only surprise of the literary calendar. While many writers took upon themselves the responsibility of responding to the precariously changing political climate (Brexit and Trumpet), others found solace in exploring the perennial themes of race, class, gender, love, and destruction. With such a diverse assortment of books to choose from, here is a highly personal and strongly opinionated list of my favourite novels of 2016. The ...
Read Full Post
Before I give you a list, here's a confession: there can never be any right or wrong list of good books, and this is neither. Lists of books, like literary prizes, or any other prizes for that matter (read Oscar and/or Nobel) are extremely subjective and reflect the personal tastes and inclinations of those who concoct them. Following are a few books, which, I believe, have stood the test of time, books that delight and astound every time you read them, books that offer new rewards each time you approach them. These books have been rightly called 'modern classics' because they ...
Read Full Post