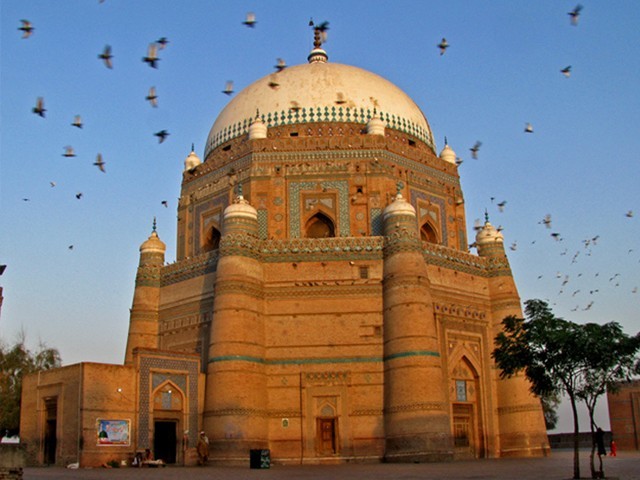 Earlier this year, I took a trip to Multan that was meant to be an official excursion, and yet somehow proved to be a bit of a life changer. As I waited to board my flight, I "checked in" on my Facebook account, and in turn was presented various sites referencing Multan as the "City of Saints". All I knew about Multan was that it was famous for its blue pottery and other textile items, which is why this revelation made me feel excited at the prospect of my trip to the city. Coming from Karachi, I genuinely did not ...
Read Full Post
We're all accustomed to that dreadful trip to NADRA that we've delayed for far too long. Why dreadful? Here's a list to jog your memory. Stage 1: Mild panic You're told that the B-Form you have used for the past 10 years is no longer valid; now you need the digital one. Or your 'digital' ID card is no longer digital, or your child is 18. That's right, now you need to visit your nearest NADRA office. Stage 2: Determination You call the helpline and a polite customer services representative answers all of your questions in great detail. You begin to hope. You have ...
Read Full Post
Some people say that they are the best trio since Nirvana. While the comparison between a music band and bunch of exceptionally talented football players may seem odd, the fact remains that both have excelled in their respective fields. Nirvana wooed people through their magical music, whereas the attacking trio of Lionel Messi, Luis Suarez and Neymar – commonly referred to as 'MSN' – are busy setting benchmarks through their amazing skills and goals galore in football. With an unprecedented number of 117 goals so far during the current season, MSN is the reason Barcelona are on the cusp of winning a historic treble again. Photo: ...
Read Full Post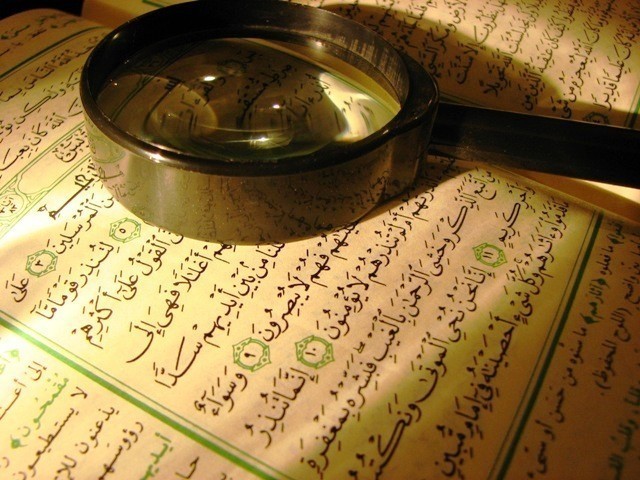 People everywhere look for answers in stark black and white, and love the comfort that gives them the ability to use it as a club against others. For some reason, people keep recreating the very issues in their religions that the founders of those religions sought to eradicate. True spirituality should bring complete humbleness and love. What is common to all of us is how we struggle for an authentic faith without taking refuge in the absolute; that, to my mind, is the classic source of apostasy. There is nothing I ever read about Islam that didn't pertain equally to other religions' ...
Read Full Post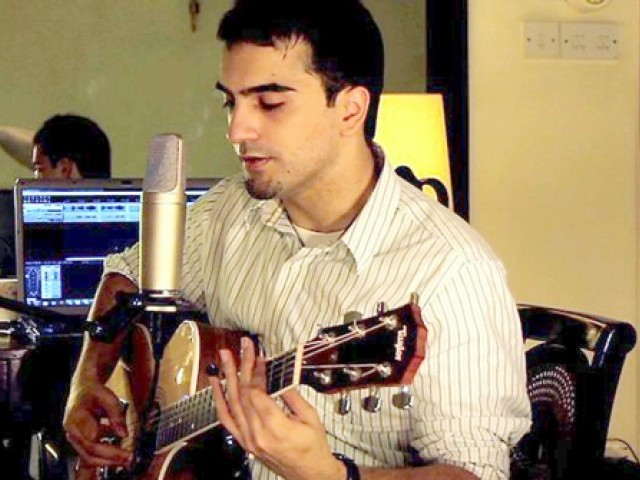 A few of the bands that I grew up listening to were U2, Nirvana, Matchbox Twenty and Lifehouse, among others. The genres of these bands included rock, alternative rock, post-grunge and elements of metal in their songs. I remember attending rock fests that were held in Lahore during 2002 and 2003. They featured some rocking underground bands that were quite awesome, to say the least. Bands like EP, Aaroh and Call are some that I recall playing live at these fests, before they achieved mainstream success in Pakistan. However, almost all the songs sung by the bands that went on to receiving ...
Read Full Post