Whenever a scandalous rape case makes the rounds in the news, it is accompanied by a familiar pattern of responses from the public. The horrifying news immediately invokes a wave of shock and pity amongst the masses. It inevitably elicits a sense of chill among parents, especially those who have daughters. And then there is this flood of remarks questioning the character of the victim for being in the place of the rape, especially if it happened at night. And then come the comments wondering how a man, in spite of having a mother and sisters in his family, ...
Read Full Post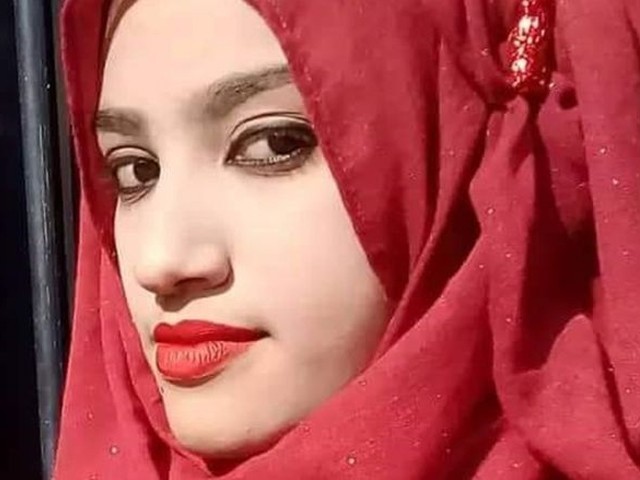 Nineteen-year-old Nusrat Jahan Rafi should be doing what any other average teenager does in their day: sitting their exams, stressing about their results, surrounding themselves with piles of books, and spending time with their friends. Instead, 19-year-old Nusrat is being mourned by her distraught family after she was doused in kerosene and set on fire. Her crime? She filed a police complaint against the headmaster of her madrassa who sexually harassed her. In Bangladesh, like many other conservative countries, sexual harassment is a taboo subject and women are reluctant to speak out against those who harass them, for fear of ...
Read Full Post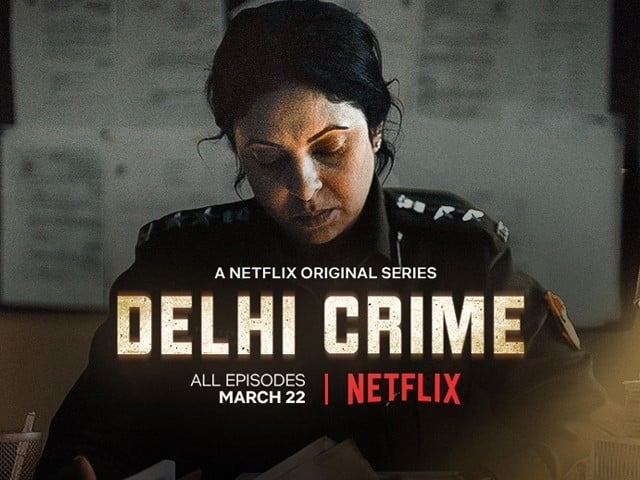 If Rotten Tomatoes' ratings and the opinion of my favourite funny woman, Twinkle Khanna, are anything to go by, I might be the only person on this planet who didn't love India's latest Netflix offering, Delhi Crime. I went into it really wanting to love the show because it's based on actual police files from the Jyoti Singh case investigation, a case I followed closely since December 16, 2012; the day the world found out about the absolutely abhorrent way Singh, a 23-year-old physiotherapy intern, was brutally gang-raped by six men on a bus. Photo: Screenshot Since Singh's story ...
Read Full Post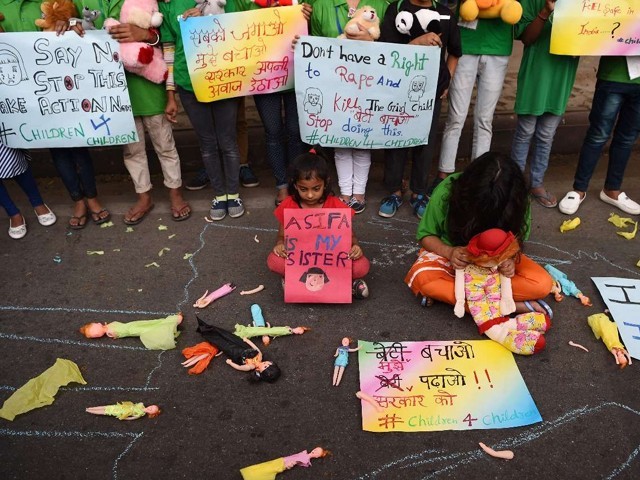 As India slowly wakes up to the horrors that were inflicted on eight-year-old Asifa Bano in January, collective outrage is gathering steam. New hashtags are trending every day. Horrifying details about the crime are emerging to shake us out of our consciousness. Armchair activists are leading the shout to get justice for Asifa. And rightly so. It is impossible not to be moved to tears after reading the terrible details about the Kathua rape case. From being drugged, to being gang-raped by men who wanted to 'satisfy their lust', to being strangled and bludgeoned to death in two horrific attempts, ...
Read Full Post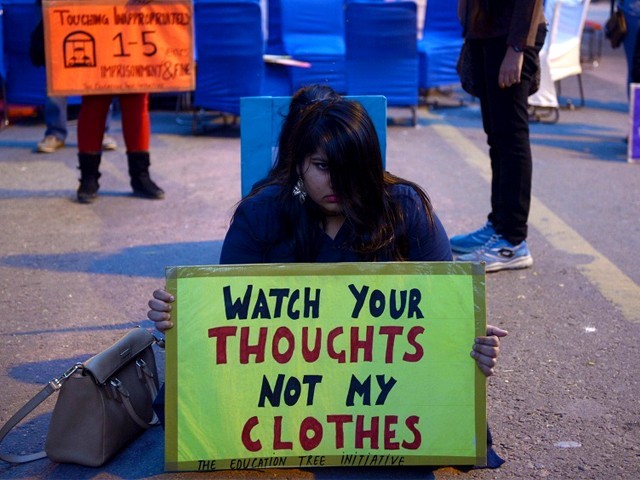 Recently, we touched a nadir in our short history; even though some might argue we were already there. In a city where the infamous tag of being the 'rape capital' has overridden its stature as the national capital of the largest democracy in the world, an eight-month-old baby was raped. A toddler, who perhaps could barely stand, let alone walk, was left in a pool of her blood by a relative who had offered to babysit her. Around the same time, a biology teacher in the city of Raipur offered her students some twisted advice about being female, allegedly telling them not to ...
Read Full Post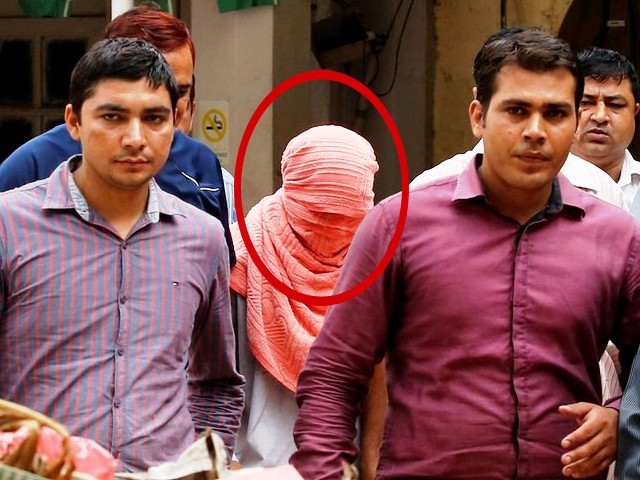 The gang rape on that fateful night of December 16, 2012 sent shock waves across India and the world. It was not just the brutality or brazenness of the assault that was terrifying, but it was also the fact that it happened in the heart of the country's capital, right in the midst of its usual hustle and bustle. It wasn't perceived as a stray incident of rape in an isolated outpost, it was an assault on the people's sense of security. Middle class India identified with Nirbhaya, and a society that is normally divided over most issues suddenly coalesced in ...
Read Full Post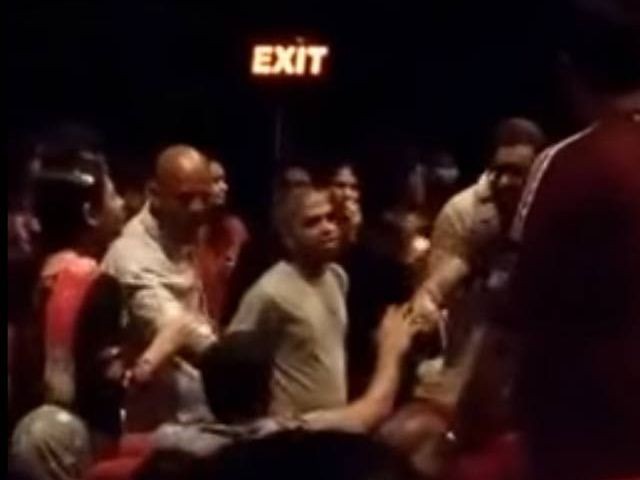 "Nationalism is a great danger. It is the particular thing which for years has been at the bottom of India's troubles. It is my conviction that my countrymen will truly gain their India by fighting against the education which teaches them that a country is greater than the ideals of humanity." – Rabindranath Tagore On Monday, at a movie hall in Mumbai, a family was humiliated, threatened, told they would be slapped and were forced to leave the hall amidst applause, because they did not stand up during the national anthem. This was not a victory for patriotism but a defeat for humanity. ...
Read Full Post
In December 2012, feminism changed in India forever. A girl, now known as Nirbhaya, was beaten and gang raped. She later succumbed to the injuries and passed away. The people of India took to the streets to protest against this horrific act against women, against humanity. The world stood with the women of India and unequivocally condemned this barbaric crime. However, in a country where, according to its own Crime Records Bureau, reported acts of violence against women are at an increase of 6.4%, the prime minister, Mr. Narendra Modi, chose to speak to Sheikh Hasina, Bangladeshi prime minister, that she was countering terrorism 'despite ...
Read Full Post
India's Daughter, Leslee Udwin's documentary on the brutal gang rape of Jyoti Singh in 2012, was aired last night in the UK on BBC Four. It's a hard documentary to watch, because it's a terrible story to tell: A young woman gets brutally raped and tortured to death by six men. It's horrifying enough without adding the details and the film has plenty. Her dreams of being a doctor, paid for by her parent's small savings and by her nights at the call centre. The rapists' hatred of the fact that she was a woman and she was out, with ...
Read Full Post