"Are you alright?" "Just had the same nightmare." His wife shook her head. "Why don't you see a doctor? I've told you a hundred times." This time he slowly shook his head, "A doctor can't help with these. Can I tell you what I saw? (And without waiting) I'm sitting awake in this bed. You are next to me, asleep. Everything looks the way it's looking right now, with the curtains drawn, the room cleaned and spotless except for the two plates on the table, and the dim light of the lamp falling on the bedside." His wife looked around the room, confirmed the description, wondering ...
Read Full Post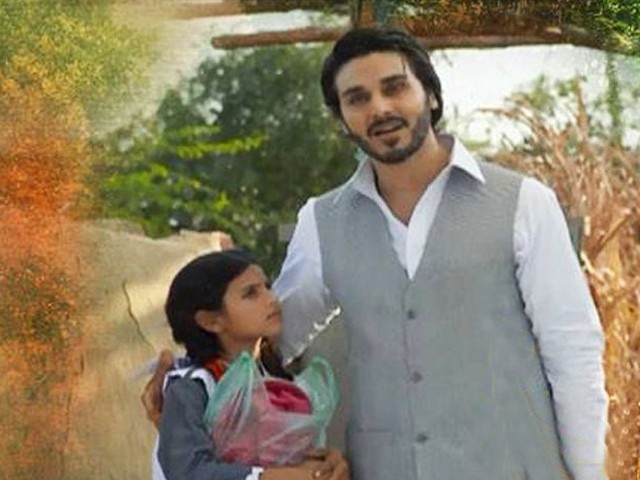 In a country where TV channels romanticise rapists and glorify them as misunderstood bad boys and heart breaking heroes; where rape scenes are beautifully choreographed and turned into pieces of art, comes a drama revolving around the issue of child abuse, Udaari.  https://www.youtube.com/watch?v=XT-TTof9v74 It is written with great sensitivity and moral courage by Farhat Ishtiaq: the maestro who gave us Humsafar and Diyaar-e-dil. It's produced by Momina Duraid and the Kashf foundation, an NGO aiming towards the economic empowerment of low-income women. It showcases Imtiaz (Ahsan Khan) who marries his friend's widow Sajida 'Sajjo' (Samiya Mumtaz) and starts developing evil intentions towards his own niece, Meeran (Urwa Hocane) and ...
Read Full Post
Being a homicide detective for over 25 years, I could write books on crime, but this case came to me in the fall of 1973. It took place in a small village near Haroonabad, Punjab. The deceased was a 27-years-old school teacher. The evidence: a cute looking rag doll and a diary that was found. This was the easiest case which I had solved; all I had to do was read the hand-written diary. I started reading her diary. Monday – August 20, 1973 This has become a ritual for me. Each day, after coming home and finishing the chores, just before ...
Read Full Post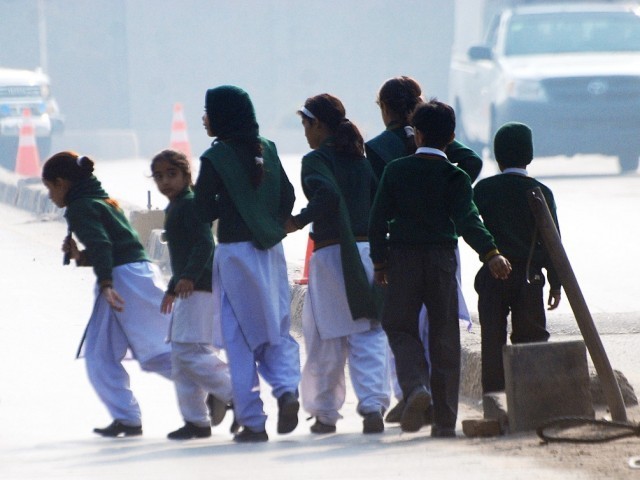 What started as a usual day for many school-going children – with the routine hustle bustle of school life, class work, worries about upcoming exams, excitement about the winter holidays and carefree play and discussion with friends – sadly turned into a series of incomprehensible and barbaric acts of terrorism with chaos, injury and death all around. When we, as adults, are still grappling with how and why someone would take young and innocent lives, the shock, insecurity and trauma the children will be experiencing may be manifold. The acts of terrorism are random, beyond comprehension, a deliberate attempt to harm and leave both ...
Read Full Post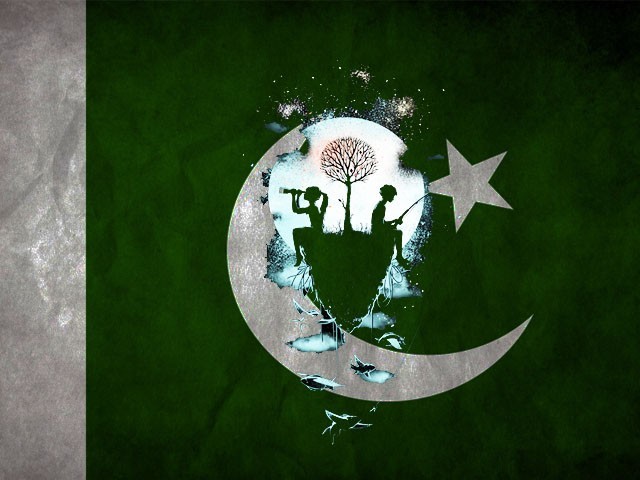 We, Pakistanis, are full of dreamers. I say this not just as an expression but after observing it myself. While on my trip to the countryside, I came across many stories and dreams, and I found each story unique in its own way. Here are a few of the dreamers I met along the way… Photo: Salman Javed This is an 11-year-old boy and a proud shepherd. His household income depends on the cattle he grazes. He seemed like a very pleasant child. During our conversation, I found out that he wished to attend school, become a doctor, own ...
Read Full Post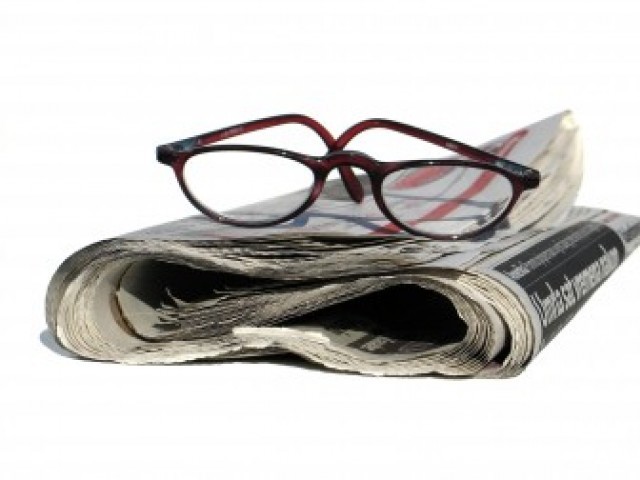 Pakistan. Pkaistan. No! What? Did I just spell my country's name wrong? Oh wait. No, I not only spelled it wrong, I printed it wrong. Printed it wrong on a newspaper — a national daily newspaper. The entire country is laughing at me. My career is over. I'm switching my phone off. Hibernation. When I wake up, I try to gather the strength to pull myself out of bed. It's 4:30am. I go outside my apartment door and there is no newspaper. I take a sigh of relief and then I'm simply angry at myself. How can a rational human being let one dream, ...
Read Full Post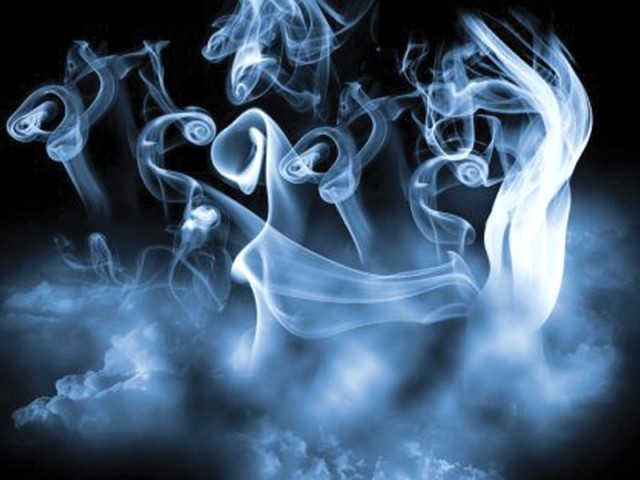 We were driving on a lonely road in Islamabad at 1:00am. We weren't entirely sure of our location, though I was certain we were somewhere in the first twenty pages of an RL Stine novel. The ominous nature of our surroundings prompted my friends to begin a discussion on supernatural occurrences.  As a known skeptic, my eyes reflexively roll at such references. If you ask me what my zodiac sign is, I would tell you it's I-don't-give-a-damn-itarius. When they talk about somebody being under a spell, I ask them to call the ministry of magic for a counter-curse at 1-800-nuclear-facepalm. Each ...
Read Full Post