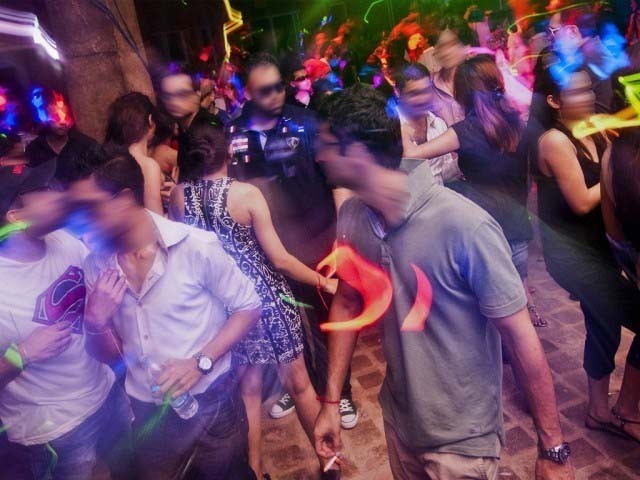 The first Prime Minister of India, Jawaharlal Nehru, wrote in his book 'The Discovery of India' in 1946: "In India, every European, be he German, or Pole or Rumanian, is automatically a member of the ruling race. Railway carriages, station retiring rooms, benches in parks, etc. are marked 'For Europeans Only'. This is bad enough in South Africa or elsewhere, but to have to put up with it in one's own country is a humiliating and exasperating reminder of one's enslaved condition." Indians deserve to be treated with respect in their own country and one would think that things would change after we ...
Read Full Post
The nightclub fire in Brazil that claimed close to 250 lives inevitably brought back memories of the garment factory fire in Baldia. The sheer horror of it, the pain of the weeping families and the apparent negligence and mismanagement by the nightclub owners all brought back to mind the tragedy that occurred in Karachi on September 11, 2012. As with the factory inferno, fire codes had been ignored, emergency exits had been blocked and, in essence, the terrible catastrophe could easily have been avoided in Brazil as in Baldia. Then the similarities ended. Brazilian President Dilma was on a state visit to Chile and ...
Read Full Post
So it turns out, I cannot enter a nightclub in Dubai. To those who haven't ever visited the city, Dubai is a place where there are more nightclubs than mosques. Here, alcohol is a ready consolation for all and sundry. When I was visiting, I was forced to put a pillow over my head in a desperate attempt to drown out the noise from the clubs nearby. In Dubai, according to the Emirati who drove our Land Cruiser over sand dunes for the desert safari earlier in the day: "We Dubai people, we do this every day. We get tired of clubbing and partying, ...
Read Full Post