Last Saturday, I got to know what it feels like to be truly mesmerised. Sitting there, in that comfortably familiar hall, I couldn't help but feel awed by the sheer sight that beheld me. It was a performance of Grease – The Musical, a play being presented at the Arts Council Theatre, and I was smitten by the near-perfect artistry that was taking place on stage. While I wouldn't call myself a theatre aficionado, I have been an avid follower of the on-stage performances and, therefore, it was a treat watching Grease because it was a musical I experienced like ...
Read Full Post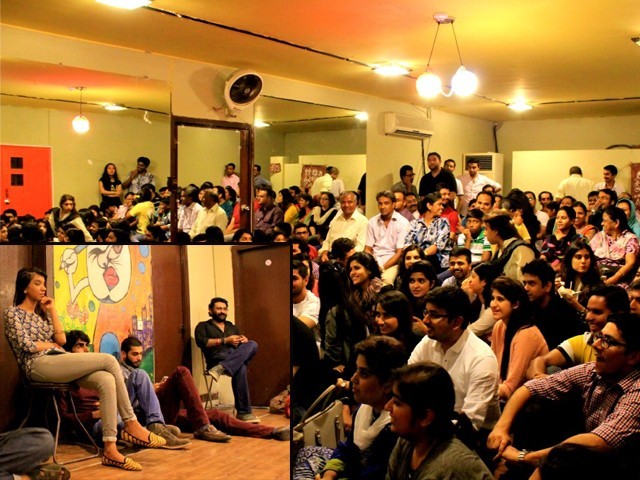 Last Friday, director Nida Butt's little MAD School held its first comedy night and lovers of all things funny united in Karachi and showed up in droves. Now the excessive rush probably had a little sumthin-sumthin to do with ticket price being just Rs100! Most stand-up comedians were improv artists and were making their stand-up debut the same night. The line-up consisted of Hassnain Shah, Ehsan Yar, Umar Ahmed, Ali Junejo and Natasha Humera Ejaz, Faiza Saleem, Syed Osama Sami, Zuhaib Shaikh and Akbar Chaudry. Each comedian had their own unique sense of humour and style and surprisingly all of them were funny in their own way. But some were definitely funnier than the rest. Hassnain Shah, ...
Read Full Post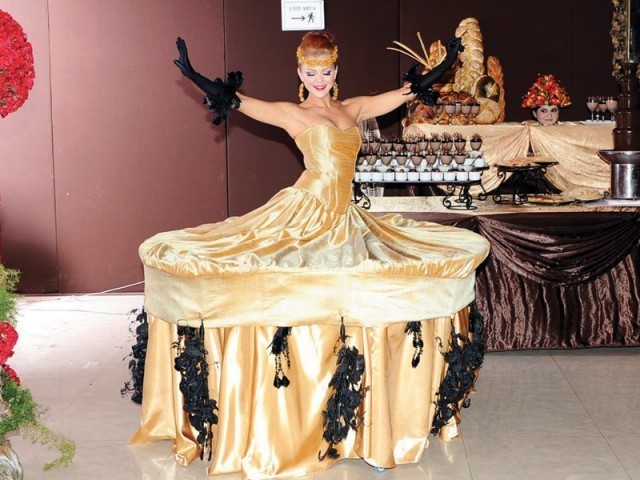 The word 'magnum', when used in an informal manner, indicates something with an unusually great power or size. But what is magnum to me? For me it's that little piece of heaven on a stick – an ice cream of the future. It awakens your taste buds with its smooth, silky Belgian chocolate coating that melts as soon as it hits your mouth. Then comes forth the cold vanilla ice cream in the centre that is indulgence at its finest. So, given my high regard for this ice-cream, we happily made our way to the much awaited Magnum Chocolate Party on June 10, 2012. And boy ...
Read Full Post
Inspired by the boxing fever that has engulfed Karachi's district of Lyari, 'Karachi– Haar na Mano' is Pakistan's first musical with an original score and script.  "The inspiration comes simply from watching a television report on boxing in Lyari," said Nida Butt, the director, choreographer and co-producer. "I was quiet surprised to find that we have such a rich boxing history and that boxing is a sport that Pakistan has forgotten, but Lyari hasn't forgotten." The story follows the aspirations of a young wannabe boxer traveling from Multan in search of Pakistan's best coach. His search leads him to Karachi troubled district of ...
Read Full Post