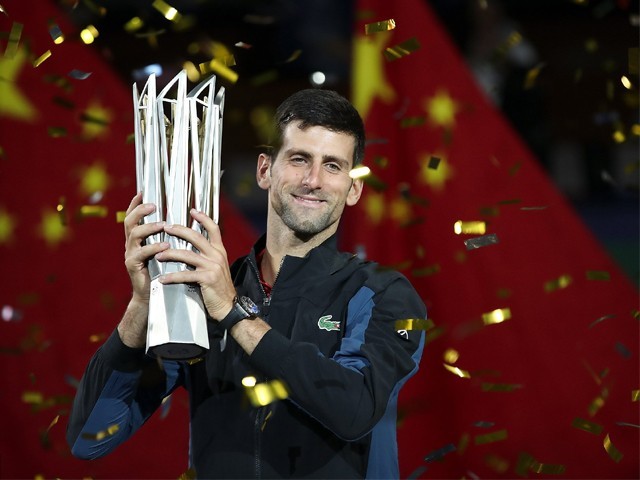 Serbia's national animal is the wolf, with a commonly held myth that Serbs have evolved from wolves, not apes. It is also often said that it's impossible to tame a wolf. Following this logic, Serbs would exhibit attributes that characterise them as individuals who cannot be subdued.  Novak Djokovic would then epitomise a typical Serb. It was business as usual this past Sunday at the majestic Qizhong Forest Sports City Arena in Shanghai, where Djokovic cruised to win the Rolex Shanghai Masters 1000. A stunning performance by 'the Serbinator' has contributed to yet another accolade in a glittering career which ...
Read Full Post
Mankind has seen numerous instances of sportsmen and their love affair for specifics – whether it be Jansher Khan and his riveting eight World Open titles, or be it Ayrton Senna's record-shattering six Formula One wins in the Principality of Monaco. However, the one highlight that stands out from these lists is the love affair of Rafael Nadal with Roland Garros. The 'King of Clay' has won the 'La Coupe des Mousquetaires' a mind-boggling 10 times and this year, he will be looking to sweep up a record-shattering 11th title in Paris. The question is can anyone dethrone the mighty ...
Read Full Post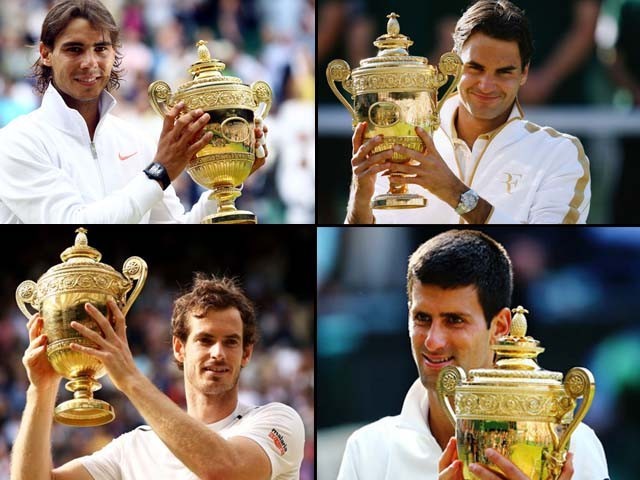 Aw yes. It's that time of the year again. It'll take a fortnight to initiate another year's waiting, but the memories of players dressed up in pristine whites, playing on the meticulously cut grass will remain etched till that time. One year of intense drama, ups and downs, stories of decline and two fables of renaissance all boil down to this. When 128 players kick off the 131st Championships at the All England Tennis Club at Wimbledon on Monday, for the next two weeks, we will see tennis the way it was meant to be seen. The original grass courts will be open ...
Read Full Post
Australian bad-boy, world number 14, Nick Kyrgios has been handed out an eight-week suspension, in addition to a hefty fine of $25,000, after he was found guilty of tanking a match and getting into an insulting verbal exchange with a spectator last week at the Shanghai Masters. The mercurial Australian found himself making a genuine unforced error, with his erratic behaviour landing him in hot water once again with the Association of Tennis Professionals (ATP), which sanctioned him for "conduct contrary to the integrity of the game". The mercurial Australian found himself making a genuine unforced ...
Read Full Post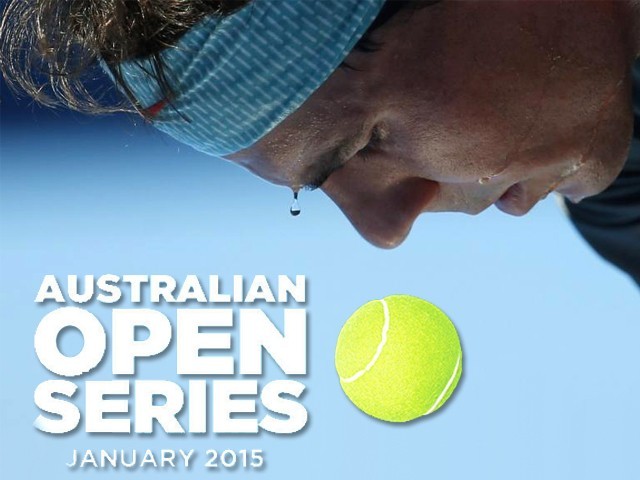 In the last couple of weeks, Pakistanis have been preoccupied by the petrol crisis and power shortages, and hence, only a few managed to notice the early exit of Roger Federer from the Australian Open. Federer lost to Italy's Andreas Seppi in a closely fought four-set match, out of which two sets were tie-breakers. Let's not scrutinise Federer's loss too much as even the mightiest fall at times. Staying in the top three at the age of 33 is an achievement in itself. When Federer was broken to love in the first set, giving Seppi a 5-4 lead, it was clear something was ...
Read Full Post