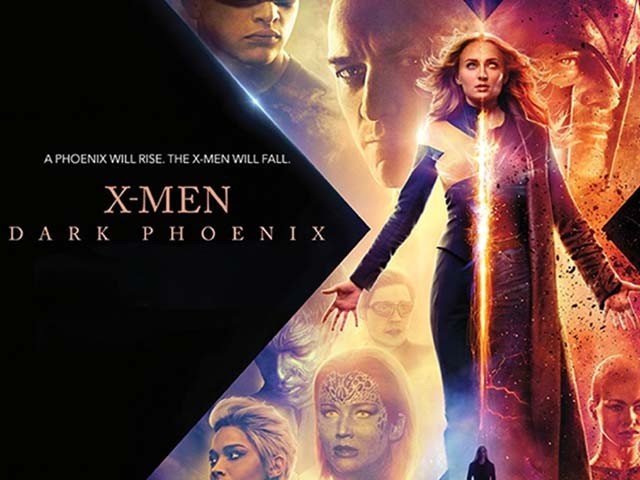 When the X-Men franchise was rebooted in 2011 in the form of X-Men: First Class, many were sceptical as to whether or not it would be able to offer fans something different. Bryan Singer's original trilogy had pretty much delivered what fans had expected from an X-Men movie. Much to everyone's surprise though, X-Men: First Class did offer something new, while the sequel, X-Men: Days of Future Past, practically shattered the ceiling for the franchise. The reboot had been a big success both critically and commercially until X-Men: Apocalypse, where you could feel that the wheels were starting to come off. ...
Read Full Post
J R R Tolkien is an author who certainly needs no introduction. Author of the Lord of the Rings trilogy, The Hobbit and other novels set in the fantasy realm of Middle-Earth, his books have been adapted into some of the most critically and commercially successful films to ever grace the silver screen. Therefore, it is only fitting that the man behind these stories had his own life immortalised on the big screen, which is exactly what the upcoming film Tolkien aims to do. Set during the formative years of the author's life, Tolkien attempts to explore not just the author's personal life but also the experiences ...
Read Full Post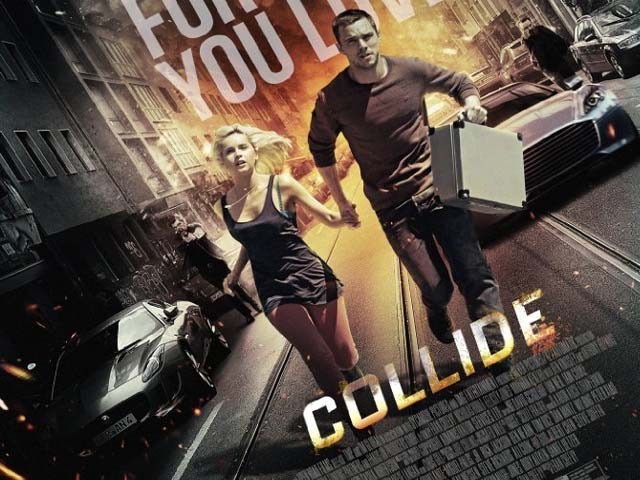 A number of subpar elements come together to form the film Collide. It is an action caper that covers the ground from frustrating inconsistency to mind-numbing stupidity within its 99 minutes of running time. The movie remained shelved for years (due to Relativity Media's bankruptcy), a fate that was quite appropriate for such a shoddy project. Felicity Jones in Collide (2016)Photo: IMDb Two British actors play American characters who have moved to Germany in the movie. A reformed car thief turned drug dealer Casey (Nicholas Hoult) and a bartender Juliette (Felicity Jones) fall for each other, as the former ...
Read Full Post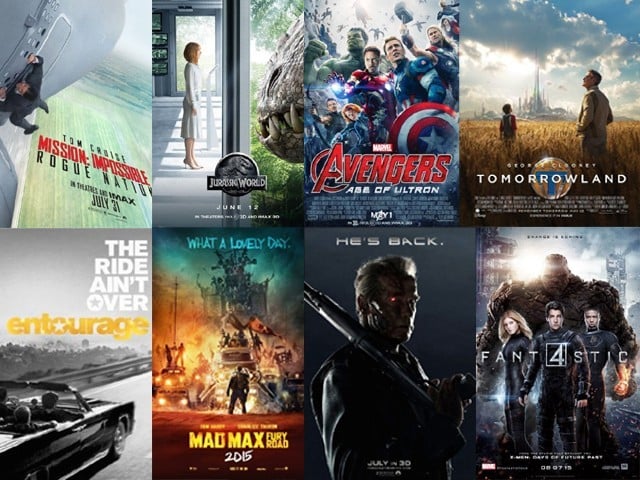 Summer is the busiest time of the year at the box office and we are honoured to see some of the best and most entertaining movies of the year. This year should be no different and there is already a great line-up of movies coming our way in the coming months. Here's my pick of the 15 movies that cannot be missed: 15.  Me and Earl and the Dying Girl Photo: Facebook page Sundance is known to bring out some great films – last year Whiplash and Boyhood both came from Sundance and became major Oscar contenders. Me and Earl and the ...
Read Full Post