Dear Fareed Zakaria, You are certainly a titan of journalism. Your CNN show, Fareed Zakaria GPS, is watched by countless worldwide, while your footprint can be found in publications such as Foreign Affairs, Newsweek, Slate, The New York Times, and the Wall Street Journal, to name a few. The career trajectory you've taken is nothing short of incredible. After leaving your home in Bombay where you were born to Rafiq Zakaria, an Islamic scholar and a politician associated with the Indian National Congress, and journalist Fatima Zakaria, a former editor at Mumbai Times and the Times of India, you eventually made your way to the US, where you graduated from ...
Read Full Post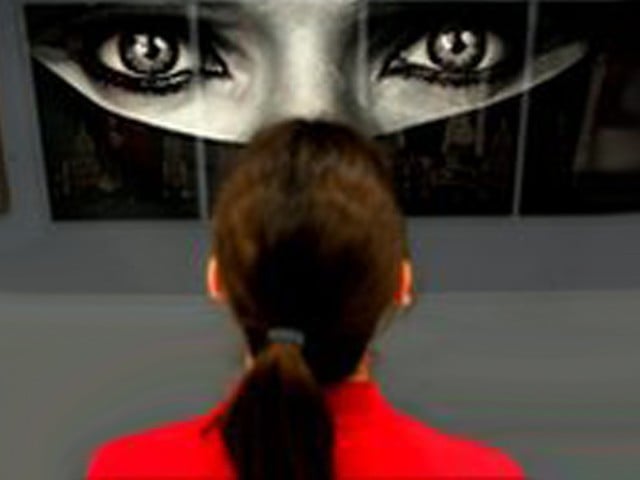 While security apparatuses seem to be dominated by 'strong-men' who presumably show less emotion, women have made substantial gains in the intelligence business, at least in the United States.  Newsweek ran a story titled "The CIA's Secret Weapons" highlighting the increasing participation of women in the agency's counter-terrorism efforts, especially on the analysis side. Analysts that assist in targeting and kill/capture missions are usually referred to as 'targeteers' in agency speak. The criterion of intelligence analysis specific to counterterrorism work involves creativity, patience, persuasiveness and determination. Mark Owen, the author of "No Easy Day," which depicts a detailed account of the Osama ...
Read Full Post
When the Sumerians began the organising, collecting and establishing the first ever libraries in the history of mankind, the reaction must have been interesting. What were these strange new methods of collecting information? What were these new-fashioned ways of gathering the hieroglyphs? Surely the age-old way of letting them stay in the caves would suffice, right? Perhaps this is the kind of automated reaction the world is going through again as Newsweek announces the culmination of its print edition. Come next year, one of the oldest magazines of our generation is going to go online and pretty soon you won't be ...
Read Full Post