You have a neighbouring Islamic country whose government you don't seem to like much. You would appreciate if its rulers changed. The United States of America shares the same opinion as you. They want you to help settle a few scores of their own. You collect motivated youth from around the world, all aligned in a certain sectarian direction. You provide them with military know how, modern weapons and defence strategies, in your own backyard. You send them charging to your neighbour, hoping that these motivated proxies will overthrow their government for you. While doing all this, you never calculate the ...
Read Full Post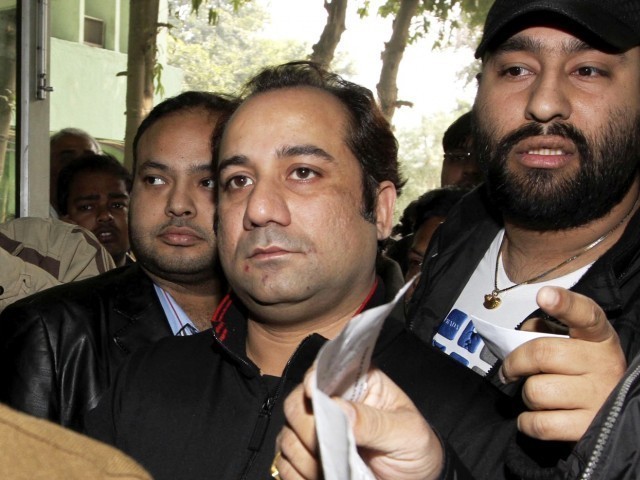 Ustad Rahat Fateh Ali Khan (RFAK) is by far my favourite singer mainly because his bewitching and melodious voice keeps me under a spell whenever I listen to him. The man is surely gifted and there is definitely some magic in his voice which keeps one enchanted. Just recently, a Pakistani friend introduced me to yet another masterpiece of the legendary singer, Tere Bina Jeena Nahi Ve Soniya from the Pakistani movie Bin Roye, which yet again proved that RFAK has reserved his best for his own country. Notably, the song is my phone's ringtones, adding to my never-ending list of ...
Read Full Post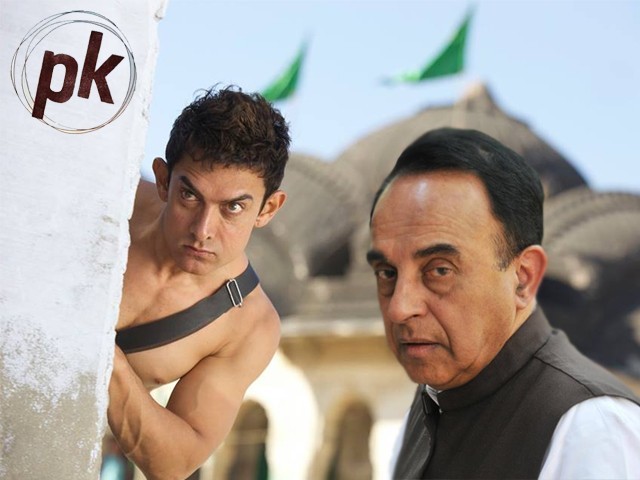 Dear Subramanian Swami, Unlike Aamir Liaquat, I do not wish to engage in a tirade of abuses and vitriol of hate. I will not mention any 'dandas with jhandas' or 'pichwaras' or 'teesri hockey sticks', but I simply hope to appeal to your ability to see reason. You claim that the Inter-Services Intelligence (ISI) agency of Pakistan has funded the Bollywood movie PK. You say that your sources trace the funds to Pakistan through Dubai. Sir, I do not know what you are smoking but please can I have some too? Who financed the PK film? According to my sources it is traceable to Dubai and ISI. DRI ...
Read Full Post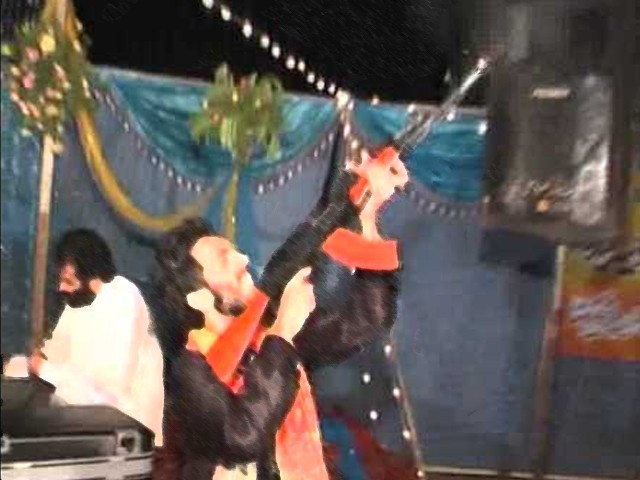 Since months now, every second night, some fat cat decides to mark a wedding with insane amounts of aerial firing, followed by what – to my untrained ear – sounds like a small bomb blast. Insane, right? You'd think by now, people would have realised that this is a) unsafe b) uncouth  and c) something that will make people wake up at 3am in panic – any of the above realisations should easily bring an end to such behaviour. Forget about how all this might be illegal – after all, that's never stopped us from having a bit of 'fun'. Nope. Without fail, ...
Read Full Post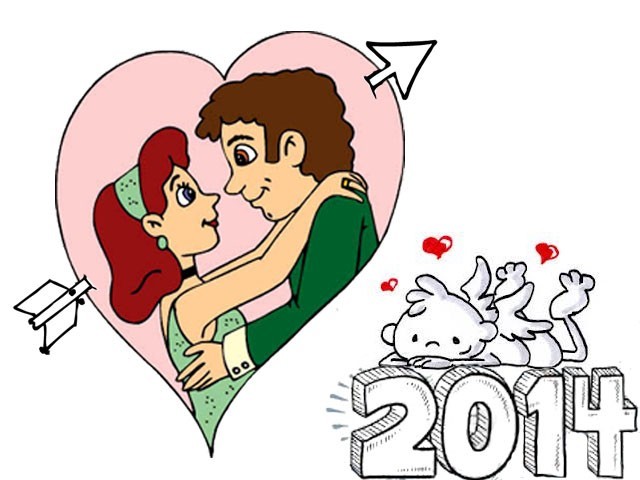 Another December is almost gone and panic sets in again like every year since my marriage. It is because I realise that like every past year, I seem to have missed sticking to most of my carefully formulated new year's resolutions. I was never much of an ardent new year resolutions buff until I got married. Since my marriage, my resolutions are all centered around matrimony and how I, the better half, the second wheel in this rather complex relationship, can make it better. Fact of the matter is, December is the time when even the most eternal pessimists among us ...
Read Full Post
Although many of us do not admit to it, we do believe or follow some superstition at one time or another. We may cross our fingers for good luck, wear a lucky 'dress or shoes', get married on a rainy day for a long and happy marriage or even stop a dog from howling to prevent death. Some people grow certain plants in their homes or keep a money plant for financial success, while others avoid resting under a peepal tree for fear of ghosts and witches. And then, there are the mysterious superstitions about the full moon or ...
Read Full Post
Café Forty4 is not just a regular cafe; it can be used as a venue for a range of events. The restaurant, a new addition to the eateries of the Clifton Block 4 neighbourhood, opened just a few months ago and is already creating a buzz in the city. Samina Bilgrami, one of the working partners, has been in the food and bakery business for over 25 years and has given personal attention to every little detail of the operation, making Café Forty4 an experience beyond dining. The contemporary, double-storey facility encapsulates many artistically designed seating areas. The ground floor has a total ...
Read Full Post