(Warning: Minor spoilers ahead) The wait is over! Harry Potter fans rejoiced as the first premier performance of JK Rowling's new play Harry Potter and the Cursed Child took place on Tuesday and Thursday in London. The long anticipated play which continues from the conclusion of the seventh book focuses on the children of Harry and Ginny, Hermione and Ron, and the much-disliked Draco Malfoy. The play has been divided into two parts, with each part at least two and a half hours long. The official synopsis of the play stated: "It was always difficult being Harry Potter and it isn't ...
Read Full Post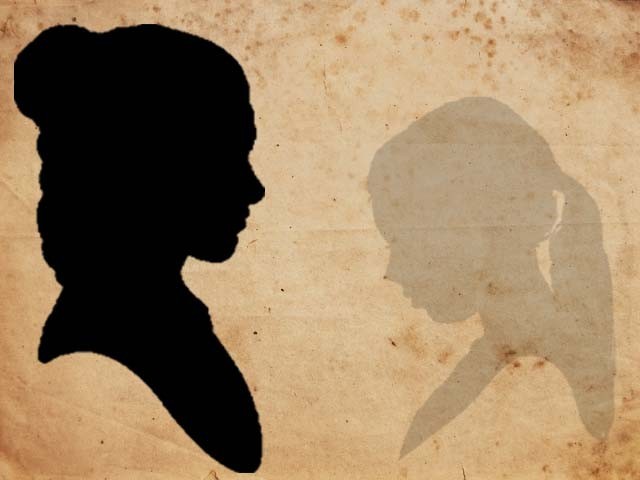 How could that possibly be? Why was Usman Khan's name written in the father's slot? Shamim Aunty's husband's name was Tanveer Ahmed, not Usman Khan. As I read on, the shock turned to nightmare; Abba jee's name was written in the slot of wali (guardian). Tanveer Ahmed was one of the two required witnesses. Annie's father, or the father I knew, was not listed as her father or her wali on her nikkahnama (marriage document) but a 'witness'?? I read the document again, my mind in utter denial. Was Annie Usman Khan's daughter? There were probably countless Usman Khans in the world, but it had to be ...
Read Full Post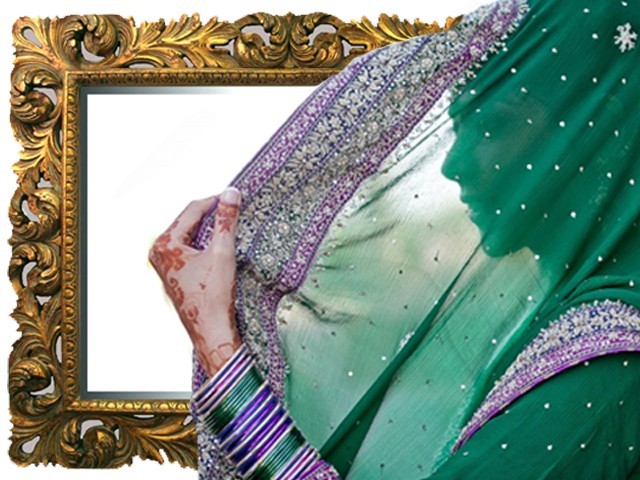 I have a mirror in my hands. Mirror mirror, what do you see? "I see a girl, a black girl, with beautiful eyes… beautiful eyes over gaunt cheeks. Cheeks caved in over thin, crisp lips and a levee against the pointed chin. I see a face festooned by gold; hard earned 18 carats of flimsy artwork. A ritual slaughter of a loved one." Say more my mirror. Say more. "I see a void in the girl. I see uncertain gestures hiding in her smile. I see an ominous pout and a stoic sarcasm in her gentle nods. She knows what to appreciate. She has a keen eye for ...
Read Full Post