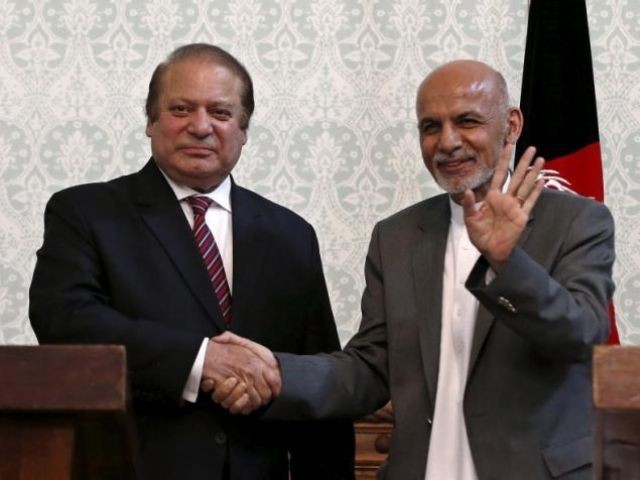 Last month, Pakistan suffered its deadliest spasm of terrorist violence since 2014. Over a period of four days in February, militants struck all four Pakistani provinces and three major urban spaces. The bloodshed culminated on February 16 with an assault on a revered Sufi shrine that killed nearly 90 people. It was the deadliest terrorist attack on Pakistani soil since a school massacre in the city of Peshawar that killed 141 people, most of them students, in 2014. This killing spree has dangerous implications, not only for Pakistan, which has enjoyed a relative respite from terrorist violence over the last ...
Read Full Post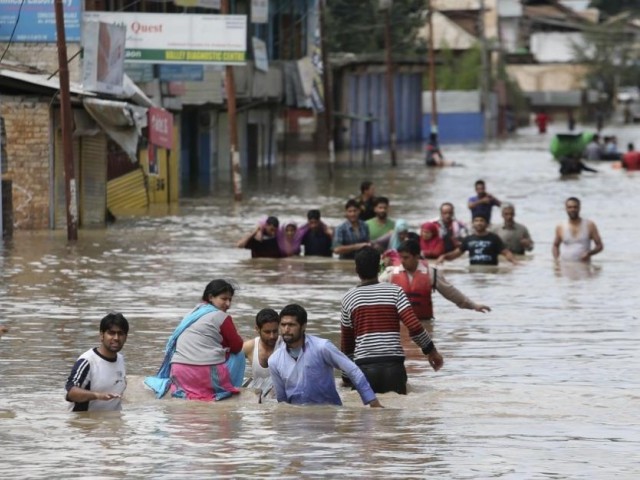 Kashmir is battling the worst of times in its living memory. A flood that has inundated half of the valley is causing unimaginable devastation, yet the hyper-nationalist and jingoistic Indian media has made the so-called rescue operations by its army the centre of its attention and coverage. "Army and air force are risking their own lives to save lives in #JKfloods. Separatists who have only abused the fauj should feel chastened now," tweeted the cheerleader of India's broadcast media Barkha Dutt. Army & Air Force are risking their own lives to save lives in #JKfloods. Separatists who have only abused the Fauj should ...
Read Full Post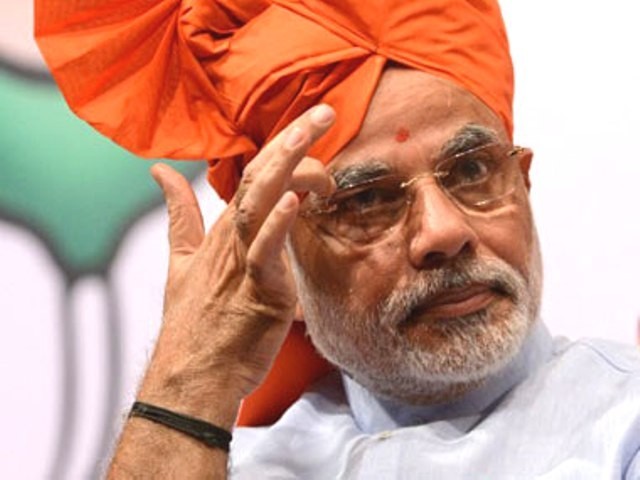 More than a hundred days of Modi Sarkar's achey din are over and since then the Indian premier has visited the occupied territory of Jammu and Kashmir twice. Lately, the disputed region, for a constellation of reasons, has also taken up quite a bit of space in the news. Starting from a debate over the abrogation of Article 370, which gives Kashmir special status, on paper at least, from the Constitution of India to the recent cancellation of foreign secretary level talks between India and Pakistan, Kashmir has dominated headlines and been the subject of prime time discussions on TV in India. An in-depth analysis of these ...
Read Full Post
As a reporter for Dawn in the mid-to-late 1990s, one of the first beats assigned to me was to cover seminars on various issues in the city of Karachi. At first this seemed like an interesting proposition but over time it became a drag – not least because on ended up seeing the same people all the time, discussing the same things over and over again, and giving the same solutions over and over again. Surely, they didn't need to hold yet another conference on this issue, one would say to oneself, given that the issue had already been done to ...
Read Full Post
It was yet another embarrassing sports story for the Pakistanis when, on Sunday, the country's delegation at the 2010 Commonwealth Games in Delhi decided to indulge in a tussle in the middle of the opening ceremony. It is all very well for an official to have said that the matter of Sindh Sports Minister Muhammad Ali Shah robbing the nominated flag-bearer, weightlifter Shujauddin Malik, of the national flag, should be dealt with after the delegation returns home. Millions of Pakistanis who bore witness to this incident on their television screens, however, had to deal with their personal sense of mortification and embarrassment there and then. In a country where sports and politics dominate much ...
Read Full Post