Given the frequency at which mass shootings take place in the United States (US), one might think that it is a normal phenomenon. But there is nothing normal about a person opening fire in a crowded location. If there is ever a scenario that most closely resembles judgement day, this is probably it, evidenced by the gut-wrenching videos of these shootings that emerge online. Such incidents wreak havoc on a nation's psyche, making individuals fearful of going to public places, including schools, malls and places of worship. This past week saw two shooting incidents, yet again, in the US. A shooter ...
Read Full Post
It's a strange time in our history. America is making the news for the worst of reasons. I look back and wonder at times as to what happened to my adopted country. I look back at the time when the news headlines were dominated by the likes of Sammy Sosa, Alex Rodriguez, Mark McGwire and Michael Jordan, to name a few. Granted that the social and political buzz and the emotions were still high at that time, but this kind of pressure wasn't felt all over the body politic. Today, just turn the television on and there's always something crazy ...
Read Full Post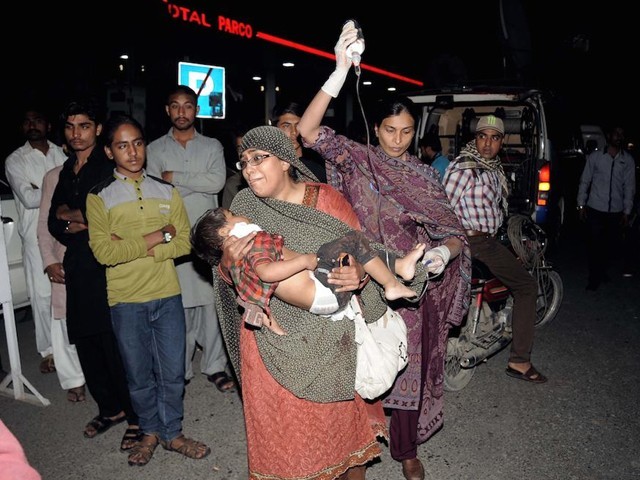 Aaj kay naam, aur aaj kay gham kay naam Aaj ka gham kay hay zindagi kay bharay Gulistan say khafa Zard paaton ka band jo mera des hay Dard kee anjuman jo mera des hay Un dukhi maon kay naam  (To, this day and to its sorrows, To the day's sorrows, cross with life's overflowing garden, The thicket of yellowing leaves, This thicket of dying leaves that is my land, This assembly of anguish that is my land.) (Intisaab by Faiz Ahmad Faiz, translation by Mustansir Dalvi) The first time a person strapped on a bomb and stood in the middle of a public place and ...
Read Full Post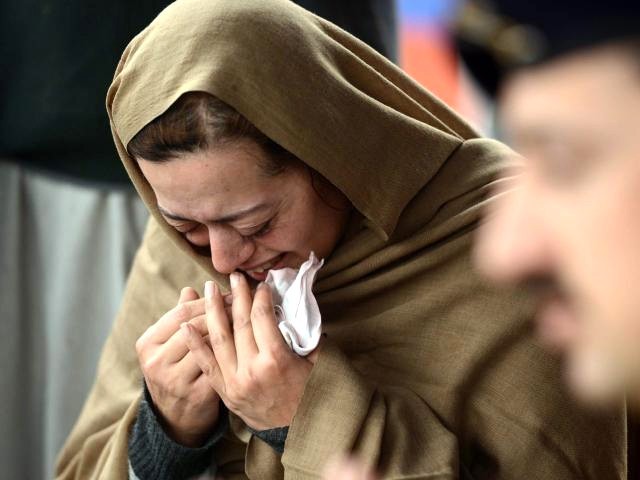 Just a year after the Army Public School attack which shook the entire country to its core, prompting collective declarations of #NeverAgain, we are staring into the abyss yet again. It has been one month since another educational institution, Bacha Khan University was brutally targeted and another 21 precious lives were extinguished. The state vows to bring the perpetrators to justice. Once again, our resilience is extolled as the nation's highest virtue and we slowly begin to pick ourselves up one more time. We may soon recover; perhaps even find ourselves celebrating a successful military response to the enemy one day, signalling a brighter ...
Read Full Post