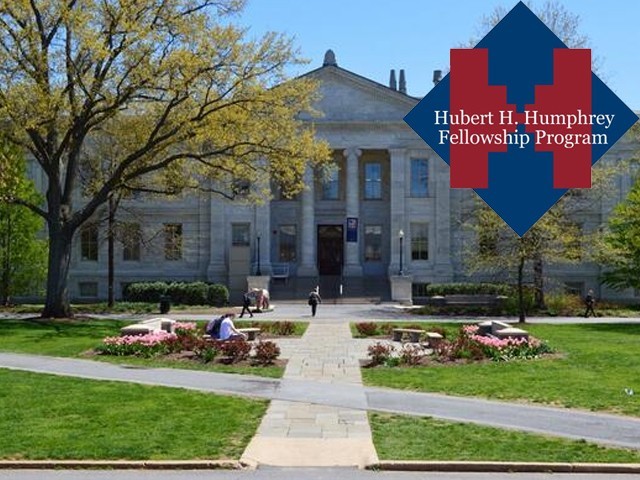 The Hubert H Humphrey Fellowship is a lifetime opportunity for any mid-career professional looking to hone their skills. It also prepares them for leadership roles in their respective fields. The fellowship is tailor-made for professionals as it provides them with great exposure to professional development activities, such as field trips, workshops, seminars and one-on-one appointments with the experts in the field. Besides professional enhancement, accomplished fellows from diverse fields are brought and placed in 16 American universities. With every passing year, the number of fellows from Pakistan keeps growing. Ten to 20 fellows from all walks of life are sent to the US each year to enrich ...
Read Full Post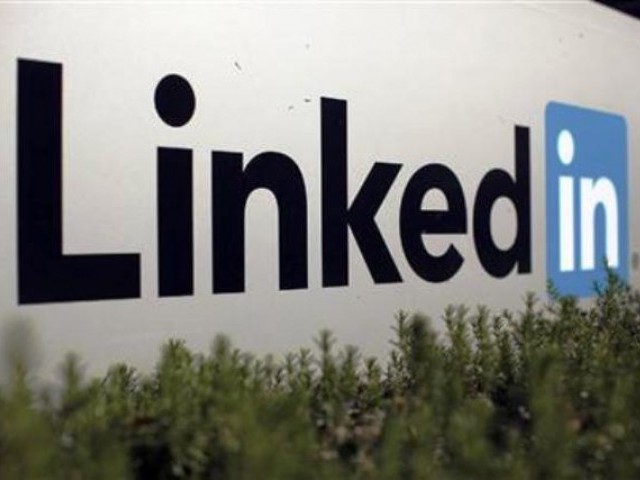 LinkedIn is a social networking site designed specifically for those in the corporate world. The goal of the site is to allow registered members to establish and document networks of people they know and trust professionally. It is an excellent source of job listings and you can search and apply for jobs directly on the website. In addition, you will be able to view and contact your LinkedIn connections at the company who may be able to direct you to an appropriate job and maybe even provide you with a reference. LinkedIn has become, arguably, today's most valuable job searching tool, ...
Read Full Post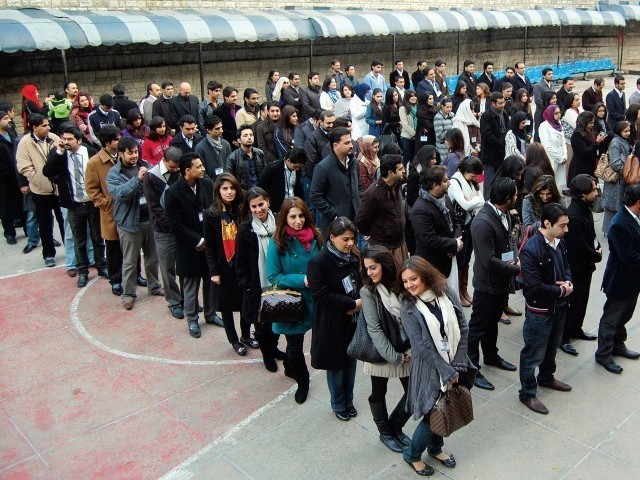 High school is a time many students think they'd rather forget. A year or so after, once university life kicks in, it's a time almost every person begins to reminisce about. Ten years down and one can only wish for a day of walking around the place that once was a second home. High school reunions are one of the few opportunities most students have to relive school days and reconnect with school friends. But even more so, they are a great opportunity for networking. After all, it's not every day that you get to interact with hundreds of people ...
Read Full Post
This is not the first time Google has attempted to uproot Facebook from its position as the number one social networking website. First, it purchased Orkut and tried to give it a makeover, but failed miserably. Then they introduced Google Wave and Google Buzz but both turned out to be miserable failures. Both Google Wave and Buzz, like the recently launched Google+, offered features which no other website offered, but they failed to survive. So, can Google+ climb to the top and fill Google's void in the Social Networking world? The first question that comes to my mind is whether ...
Read Full Post
OK, let's accept it. We are all addicted to social networking sites, especially Facebook, in one way or another. Social networking has not only altered the way we live, it has also changed our relationships and interactions with each other. Twitter, Facebook, LinkedIn, MySpace, Foursquare, Yahoo 360 and many other social networking sites are the projectors of our self image and define our relationships. The pages we 'like', the groups we join, our activities and interests, the thoughts we choose to share on Facebook – all work to make us a part of a subculture that is still in its infancy, ...
Read Full Post
Recently, I had the good fortune of being able to catch the latest cinematic venture by American filmmaker David Fincher. He is the genius mind behind films such as Seven, Fight Club, the Zodiac and the multi Oscar nominated film The Curious Case of Benjamin Button for which he even received an Oscar nomination. His latest venture, "The Social Network" brings to the silver screen the story of Mark Zuckerburg and the founding of Facebook, a social networking website which in a matter of years would forever change the world that we live in. The film tells begins from the sites ...
Read Full Post
This is in response to the blog titled 'Model UN: Breeding pointless Leadership'. The writer has made many generalisations in this article and  I'll try to use my limited knowledge to counter the opinions expressed by the author. Firstly, as the scope of Model United Nations (MUN) is global and not national, issues like Kashmir and Palestine are not the sole issues being discussed, rather they form a small segment of the 10-15 topics being discussed in different committees. As far as the practicality of the concept is concerned, delegates at such MUN conferences engage in extensive research on the ...
Read Full Post