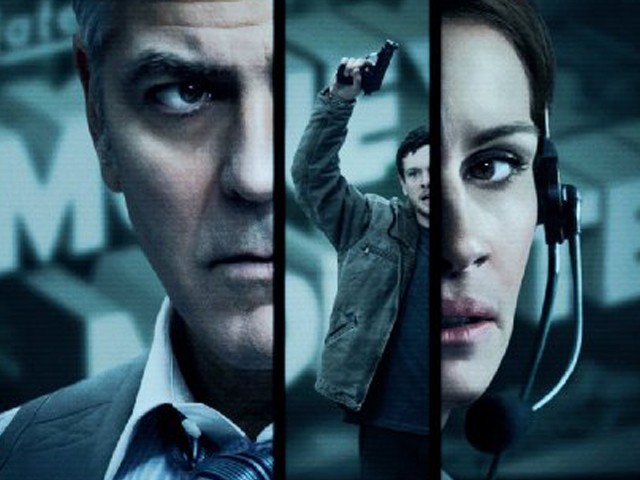 Why am I not even surprised? I mean, when was the last time we saw a Hollywood flick with A-Listers trying to aspire for cinematic brilliance? The only thing these studios are currently interested in is making a quick buck and that invariably happens to be at the expense of the intelligent viewer. For starters, Money Monster tries to concoct a unique genre blend by marrying 'hostage-thriller' with 'Wall Street drama' which is intriguing to begin with. But regrettably, it turns out to be the worst of both. On the former, it's no Dog Day Afternoon (1975). And as far as ...
Read Full Post
In the Oscar winning 1976 film Network, an ageing anchor-man tells his viewers to go to their windows and scream: "I'm mad as hell, and I'm not going to take it any more". The tragic, completely unnecessary death of Benazir Bhutto makes me want to do something of the sort. I remember her as a charming, attractive young woman when she came to Karachi Grammar School to do her A' levels. I was two years behind her with her brother, Murtaza Bhutto, who was more commonly known among his friends as "Mir". Their younger sister, Sanam Bhutto was with my sister, Samira, at the ...
Read Full Post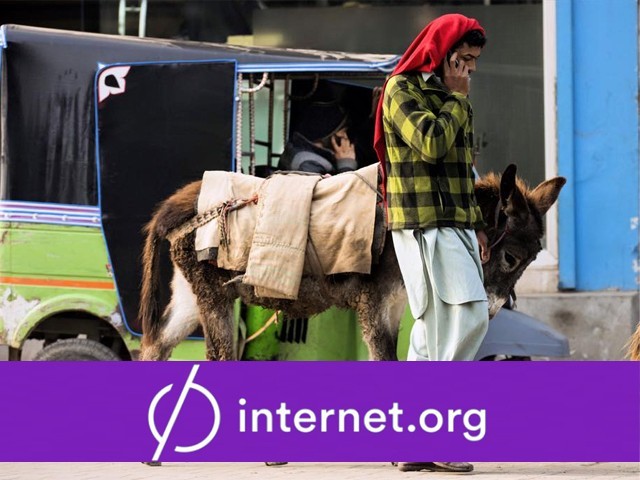 Facebook's internet.org is a well-meaning initiative held back by some crippling flaws. The portal is currently usable only via the Telenor network, and allows free access to a very small number of websites. These are websites such as AccuWeather, Facebook, BBC News, Bing, ESPNCricinfo, OLX, Wikipedia, and more, including health related websites, one of which provides information on pregnancy and child care. Sadly, though not surprisingly, YouTube isn't on the list. Naughty Goat video fans have also been left in the cold.    At first glance, there are some immediate concerns regarding net neutrality. For the uninitiated, net neutrality is a principle that has been hotly ...
Read Full Post