The 89th Academy Awards are over, and after an embarrassing mix-up during the 'Best Picture' winner announcement, the Twitterati are at it again, terming it a conspiracy. The actual events of last nights #Oscars pic.twitter.com/0b3vkn4JqZ — Chloe Hughes (@ChloeHughes92) February 27, 2017 #Oscars mistake? Yeah right, it's all about ratings. #fakeoscars — Sir Prof (@foppish_dandy) February 27, 2017 That reaction though… #BestPicture #WarrenBeatty #Oscars pic.twitter.com/ci0KHjjbXW — Jireh Advincula (@beastmodejireh) February 27, 2017 Amusingly, it always seems to be easier for us to believe it is a collusion (though admittedly, conspiracies are more fun) than believe in the fortunate and unfortunate happenstances of life. Well, just because ...
Read Full Post
I am ten-years-old, sitting on my pink barbie bed, it is way past my bed-time. The Grim Grotto is the sole object of my fascination. I hold up my tiny book light to the sentences I had waited so long to meet with. Twelve years later, I am that little girl all over again as I watch the Netflix teaser for A Series of Unfortunate Events (ASOUE). It begins: "Hello, I am Lemony Snicket and once again I find myself talking to a stranger in a dimly lit room." But I can't look away. And I can't avoid the cruel whimsy. I want ...
Read Full Post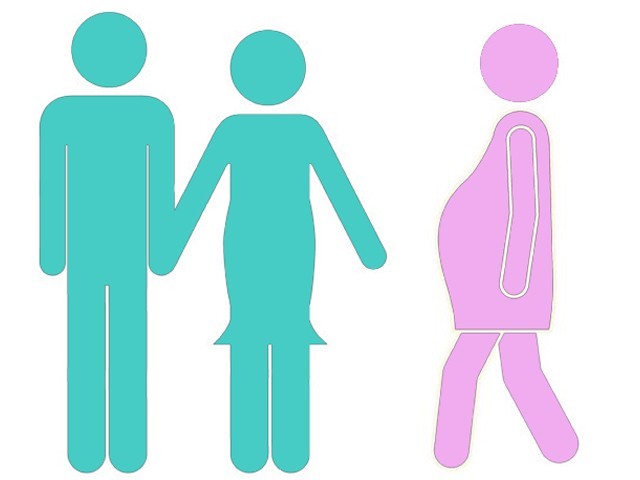 Divorce in Pakistan has become a common occurrence in Pakistan. There are various reasons why couples are inclined to go down that path – sometimes it's the couple's inability to understand one another, other times it is because of issues related to dowry; and in some cases, it is because the woman is unable to bear a child, for which the husband divorces his wife and marries someone else, someone more fertile. Personally, I felt that last reason was a completely baseless one to leave someone. If a couple, for some reason, cannot conceive, adoption is always an exceedingly viable ...
Read Full Post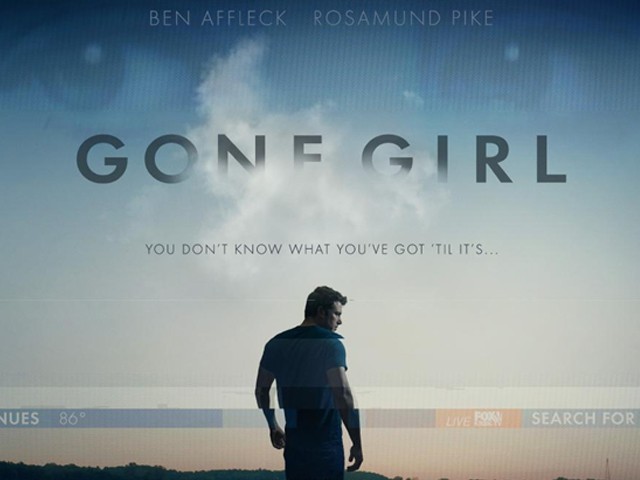 As I sat munching on popcorn and taking an occasional sip from my coke glass, I had a flashback; a flashback of all the Fincher movies that have wowed me over the years. With the amazing end of Se7en and an even more ultra-dramatic finish of Fight Club, David Fincher has made my jaw drop on a number of occasions. So, to say that I had high expectations from Gone Girl would be an understatement. My thoughts were taking their toll while the screen in front of me displayed the initial trailers – the Fincher sensation had begun. As expected, to no one's surprise, Gone Girl truly delivered. If you're familiar with ...
Read Full Post