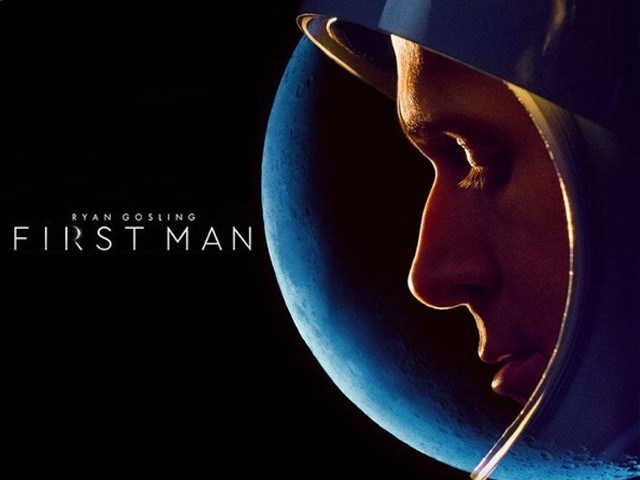 Of the many, many elements that the National Aeronautics and Space Administration (NASA) needed to get right to ensure the success of Apollo 11, perhaps one of the most crucial was the selection of the mission's crew, particularly its commander. As it turned out, the American space agency couldn't have possibly made a better choice than Neil Armstrong. Armstrong was a remarkable man, ideal for the space program in every aspect, from his qualifications and experience to his temperament. His courage and composure before and during the lunar landing as well as his modesty thereafter has made him one of ...
Read Full Post
The Apollo 11 moon landing remains one of the most iconic milestones in human history, while Neil Armstrong remains one of the world's most celebrated heroes of the Space Age. The remarkable story of the first lunar landing and the first man to walk on the moon is the subject of Damien Chazelle's latest project First Man; a look at the events and circumstances surrounding the historic mission and the man at its centre. Set to be released next month, the film is based on James R Hansen's terrific biography, First Man: The Life of Neil A Armstrong. The movie's trailer ...
Read Full Post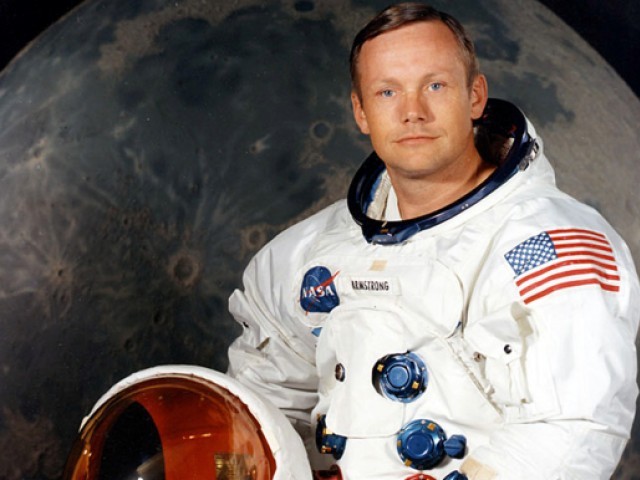 Ask any serious sci-fi fan, and they will tell you that the most compelling piece of science fiction has a strong element of plausibility. If you can suspend your disbelief long enough to believe that the fiction you are consuming is within the realms of possibility, then your imagination's immersion within that universe is likely to be deeper. In that sense, science fiction fans have much to thank the people at NASA for, who in bringing about the moon landing, unshackled the gates of imagination for the minds of countless, including myself. Although I was born 11 years after American astronauts ...
Read Full Post