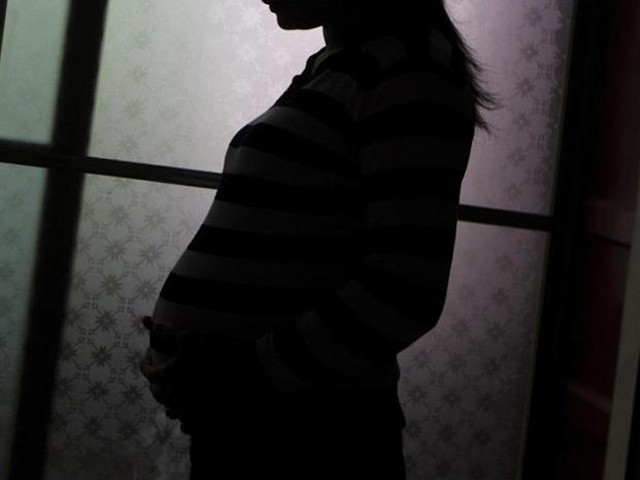 The candles in the room remain un-blown, The crevices on the bed still untouched, By the morning due, unknown, The fists still in pain, unclutched. The walls of the baby's room still unfinished, The toys still placed on the corner, diminished, Papers on the table top still wet with tears, The wind still screams in all its fears. The air in the atmosphere seems uncomfortable, grasping, With all its might to make some sense of the situation that might just not be, What could have been, still shadows over the eternal debate between reality and death. The paint in the room still, unfinished, reminds them of all they gave up, All they sacrificed for the loved one ...
Read Full Post
Tort law is a civil wrong that one commits towards another which results in legal liability regardless of a contractual relationship. So, for example, if a restaurant serves their customer expired food, they can face legal liability since they have a "duty of care" to all those who consume food on their premises. In fact every single law student will be well-versed in Donaghue v Stevenson (1932), a case which harks back to before World War II. The seminal case laid the basic foundations for negligence law all thanks to a dead slug in a ginger beer bottle. Two friends met ...
Read Full Post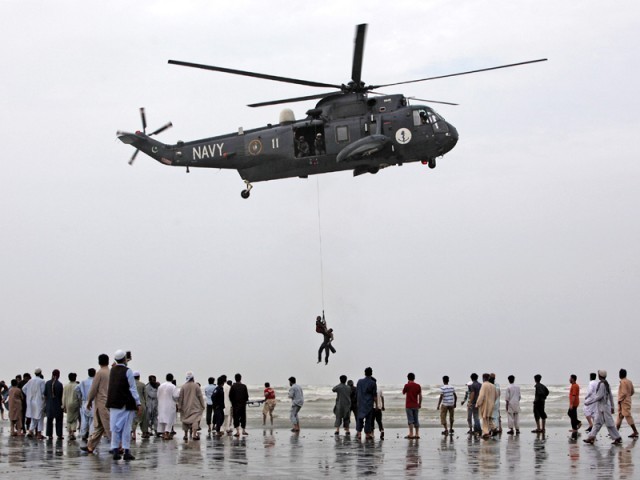 This Eid proved to be the deadliest in terms of loss of lives when news started coming in of the recovery of more than two dozen dead bodies that were washed ashore at the Clifton beach, Paradise Point and Hubco beach strips. As of now, 36 bodies have been recovered and the death toll is rising with several still missing. Till further notice, the beach has been closed for public. The horror started on the first day of Eid when an unusually large number of people turned up at the beach and spent entire days and nights enjoying their Eid beating the heat. ...
Read Full Post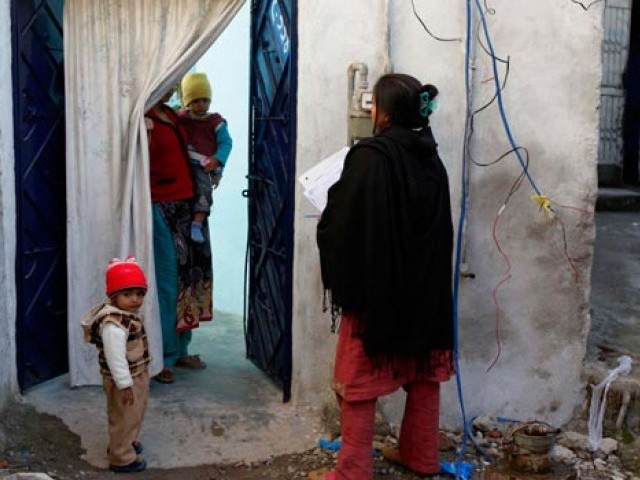 On my recent trip to Balochistan, I came across examples of how women folk fare in tribal set-ups. While we, in the urban centres, believe that women are usually ignored and not allowed to contribute to society in tribal arrangements, the Baloch tradition has a very unique way of putting their women to good use. Tribal feuds and enmities usually span over generations. So when all else fails, the hidden asset – the women – is consumed. The women of the tribe seeking to reconcile are sent to the other tribe. These women then beg for forgiveness for the men folk of ...
Read Full Post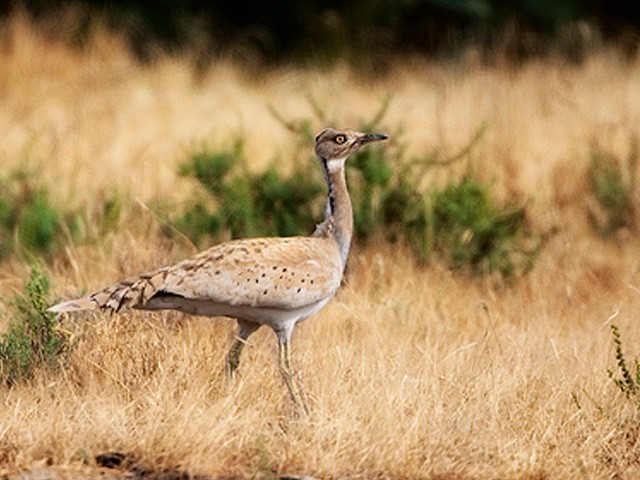 It is one thing to be a bystander to animal cruelty but it is an entirely different thing to stormily strike and wound a living creature and then have the nerve to back your sadism with a very exasperating false impression of royalty. A  Saudi prince comes to our homeland, gets a 'special permit' to kill a 100 protected houbara bustards, multiplies 100 by 21 and without any hesitation winds up by killing nearly 2100 birds instead. What's even more appalling is how easily this royal walks away from this heinous indulgence without being stopped or having to face any repercussion. Since ...
Read Full Post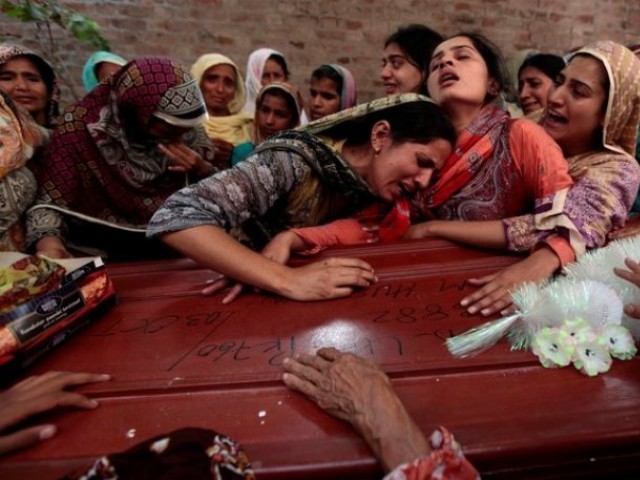 Children, as young as three-years-old, travel long distances to reach their schools and that, too, in overloaded vans, pickups and rickshaws. Sometimes, unfortunate accidents occur, like the one in Gujrat a few weeks back, which shook the nation. Sixteen schoolchildren and a teacher were killed when their school van caught fire. It is the responsibility of the schools to keep a continuous check on the vehicles their students travel in. They must keep a copy of the driving licences of the drivers and other documents of the vehicles. It is a fact that, at times, accidents are destined to happen ...
Read Full Post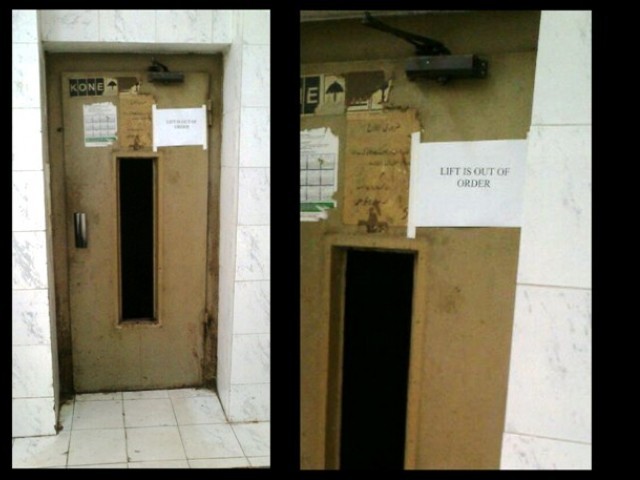 I didn't actually talk to her during my five years at med-school. I only saw her occasionally, and noticed her even more infrequently; but those who did, lost her the morning of October 9, 2012. Her death was not due to natural causes; her death was also not an accident; her death was no less than murder. Her name was Dr Sana Usman and she was my batch mate in Sindh Medical College. We had only just graduated in March and it had been five months since we have started our house jobs in Jinnah Postgraduate Medical Centre (JPMC) – one ...
Read Full Post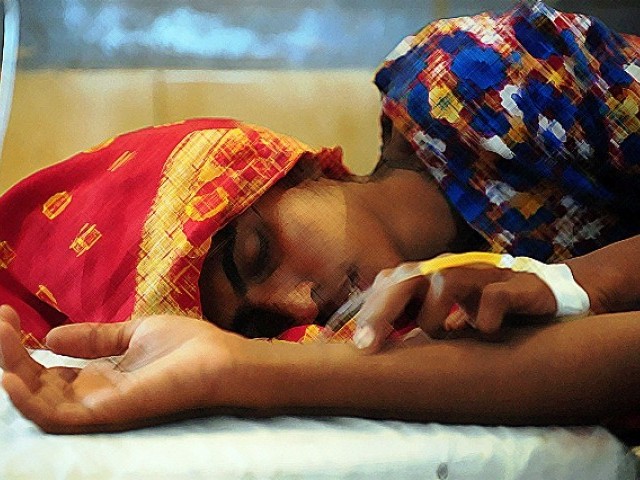 I visited Pakistan this winter to spend my holidays with my family.  After spending some lovely days with my parents at my dad's farmhouse in the cool country side of Sargodha – the world's best citrus fruit producing area – and returned to Rawalpindi for some work. While driving along the way, I received a phone call from my sister. She told me she had an intestinal gas problem, which had resulted in low blood pressure and had caused her to faint. By the time she called me, thankfully, she was feeling better. 'Intestinal gas' is the ultimate diagnosis in our ...
Read Full Post
I remember dengue fever, which is now spreading like an epidemic, was completely unknown in our part of the world a couple of years ago.  For the past two months we kept hearing about the increasing number of dengue cases in the Punjab province but we never really paid heed to the warnings. I didn't bother about specific preventive measures since I was never a really a Mospel person in any case. I will never ignore such warnings again in my life as my mother suffered from dengue this Ramazan. My mother had a fever that came and went, when we had ...
Read Full Post