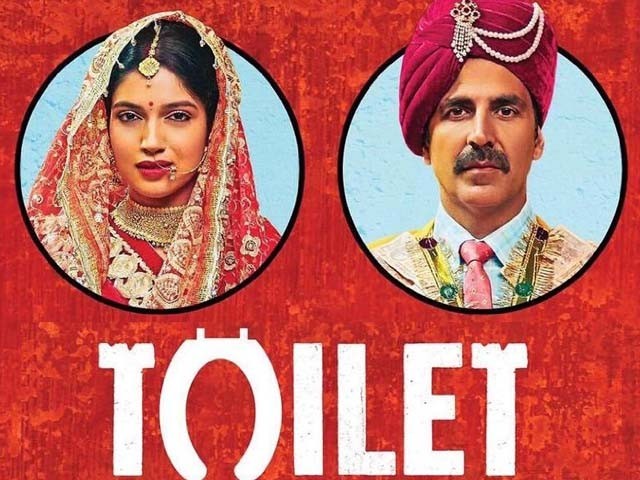 When Neeraj Pandey and Akshay Kumar collaborate, they never fail to impress. Brilliant performances, power-packed scripts, remarkable messages – this is what they are known for. Now, the duo is back with Toilet: Ek Prem Katha. First things first, who would want to watch a movie named Toilet in the first place? But trust me, it goes from zero to 100 real quick. From dealing with major issues of sanitation to the problems of defecation in open areas, Toilet brings a lot of India's present day concerns to the big screen. Not only does the movie deal with social issues, it also critiques Narendra Modi's government and takes ...
Read Full Post
Not too long ago, Bollywood released a cricket biopic of a fallen star called Azhar (2016). Among other things that went wrong with Azhar, the biggest problem with it was the mockery it made of cricket. Even before Azhar, films like Kai po che! (2013) and Victory (2009) also struggled to show the sport the way it is played. Admittedly, it's very difficult to make sports genre movies because you have actors playing the sport that may not be their strength. However, if you miss the basic laws of the game, there is a bigger problem than the actor. M ...
Read Full Post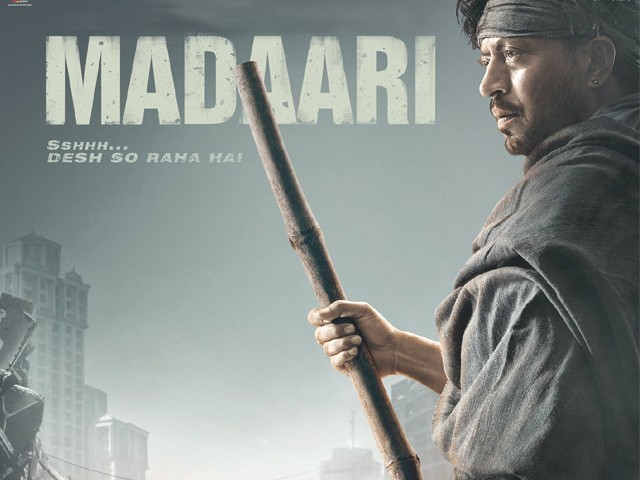 'Baaz choozay pe jhapta, use utha le gaya. Kahaani sacchi lagti hai magar acchi nahi lagti. Baaz pe palat waar hua, kahaani sacchi nahi lagti magar acchi lagti hai.' Madaari opens up with this wildlife wisdom in Irrfan Khan's resonant voiceover narrating a little tale about the struggle between a hawk and a chick. "When a bird of prey", he says, "pounces upon a hatchling, the story sounds real but it isn't stirring enough. "But when the ill-fated 'chooza strikes back at the 'baaz', that is when the proceedings get rousing," he asserts, "regardless of how incredulous the fable might sound." What happens ...
Read Full Post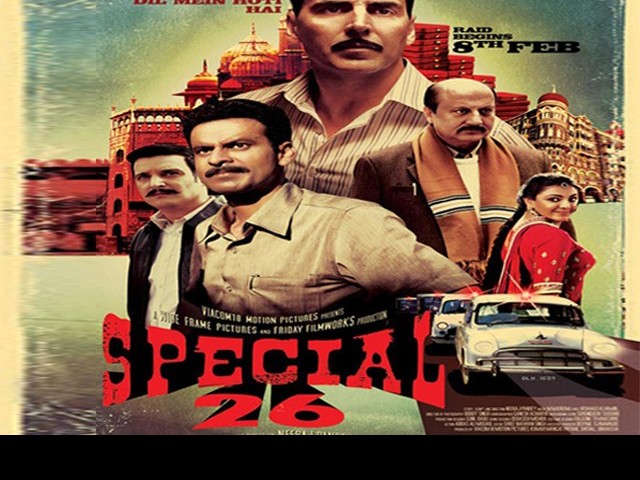 Neeraj Pandey waited for three years after the release of his debut film so that he could release Special 26 (S26) with his first choice lead actor, Akshay Kumar. Three years is a long time, but it also goes to show that Neeraj knew exactly what he wanted from the film and his characters, just like he did in case of 'A Wednesday' (AW). AW ended up bagging critical acclaim, several awards and also heavy box office collections for a low budget film. This resulted in higher expectations from S26, especially when it had one of the biggest popular stars ...
Read Full Post