A few days ago, a seminar was organised at my university by a company that handles computer hardware and software. At the end of the seminar, the sponsors arranged a question-answer session and every participant who answered correctly was given a gift hamper. I was one such participant and I won these really cool Lenovo speakers as a result. Even though it was a small thing, winning those speakers made my day. Social events and game shows of such nature are always appreciated. People become excited whenever a new game show comes to town or if a new contest is aired. Previously, we ...
Read Full Post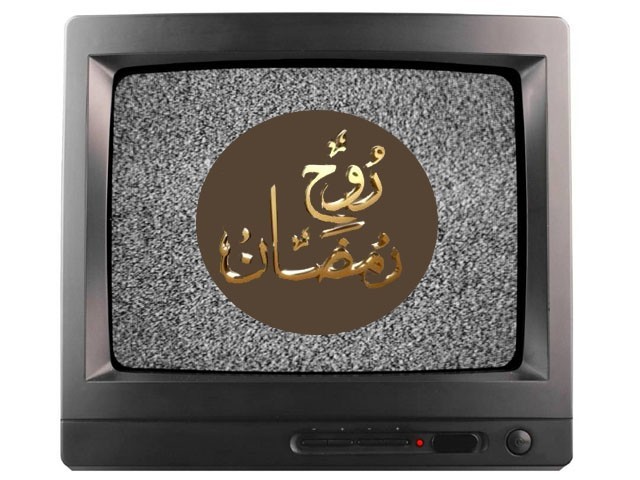 While browsing through channels after iftar yesterday, I realised that my TV screen had been taken over by multiple Ramazan transmissions airing on different (read: every) channel. Although the 'shows' have been airing questionable content for some time now, this year they seemed to have taken it up a notch. Previously, such transmissions comprised of learned religious scholars who would discuss Islamic issues and answer audience questions pertaining to religious teaching. This would be followed by a recitation of a naat or a dua, and the transmission would be over by iftar time. No shenanigans, no games, no quizzes – a simple programme on ...
Read Full Post
Recently, I was flicking through the local channels when my fingers suddenly stopped on Pakistan Television (PTV) – our once-glorious national channel is now on permanent crutches, a tragic outcome of trying to keep up with modern trends. And amid such handicaps, there he was, the immortalised Mr Tariq Aziz, boisterously putting up questions of general knowledge. Agile and above 60, he would race towards an enthusiastic audience that could be cajoled into doing anything for him, from playing age-old games like musical chairs to participating in Urdu poetry competitions. One of his famous chants still echoed in the auditorium as ...
Read Full Post