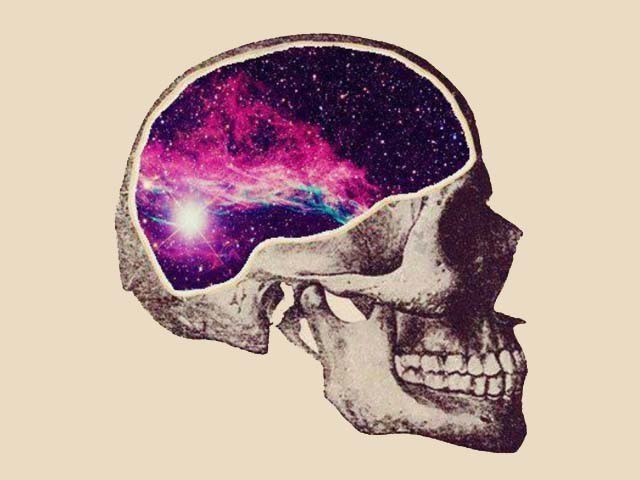 On the verge of their college graduation, everyone is confronted with a wide range of career choices. They have to consider which career draws them in as it depends upon a number of factors pertaining to the individual and the market scope. Nevertheless, millions of choices are made and people commit to different disciplines every year. Some go for 'passion' while some opt for 'prudence', and let me tell you, this is leading us straight into that scope versus interest argument that has been going on for decades. But without delving into this never-settling issue, let's stick to our central debate. They say choosing from a ...
Read Full Post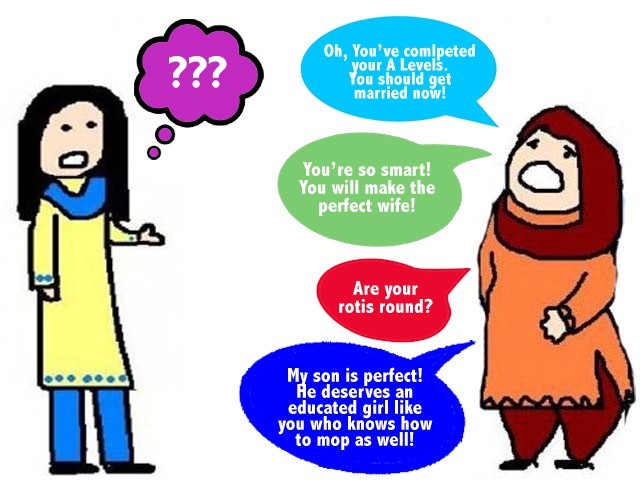 "You've completed your O and A' Levels. You got amazing grades and A' Level is a great accomplishment. It's time you get married now," said my mother, on several occasions. When asked anxiously, "But what about my admission into IBA?" She would calmly reply, "Yes, yes. You've proved your mettle. Everyone knows you're smart and clever. That's why there are so many proposals." Yes, that time was here. I was being badgered into getting married. The sad part about being educated is that you can tell when a person is annoyingly dim-witted. On the one hand, the aunties gushed about my intelligence, which according to my mother ...
Read Full Post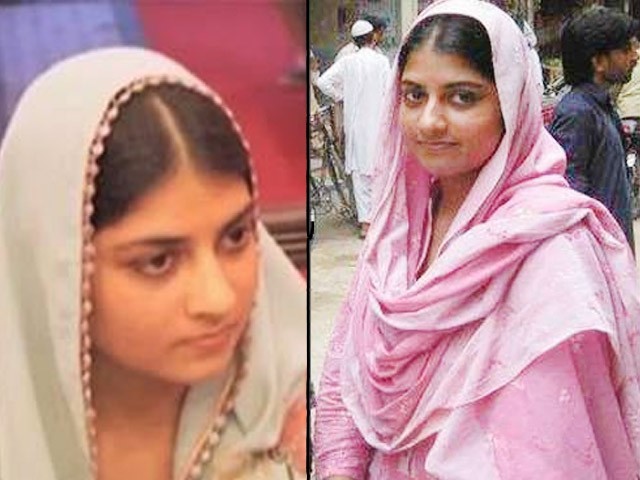 My first interaction with her was back in late 2010. I read her letter-to-the-editor in Dawn, expressing her disappointment about her fellow students' indifference to the prevailing conditions in the country and how the NED University of Engineering and Technology (NEDUET) administration, which boasts of maintaining a non-political environment at campus, fails to take notice of chalking done by a specific political group. The audacity in Ms Nabiha Chaudhry's words made an impact on me. After finding her online on Orkut, I dropped her a message appreciating her bold stance and hoped that I would get to meet her, as my first year ...
Read Full Post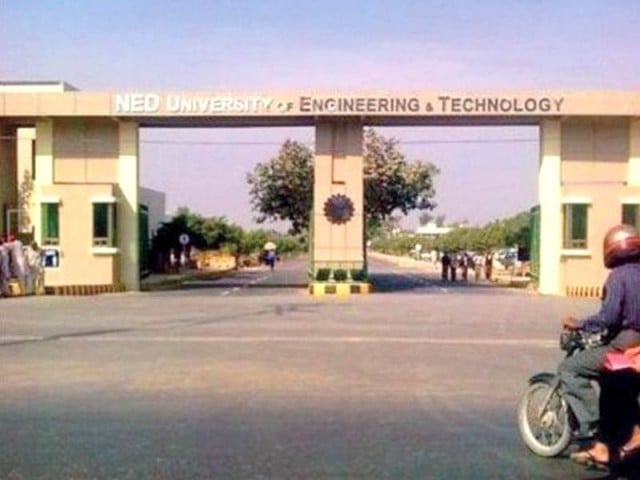 Ever wondered why people who manage to get admission into NED University of Engineering and Technology (NEDUET) have a certain kind of ecstasy in their eyes? As if they have conquered the world, or at least part of it? I used to ponder over it as well, until I too became a part of the university's legacy. Recently I decided to apply for admissions in NEDUET. The days that followed saw me transforming from a lovable creature to someone full of loathe and hate for the institute's administration. Standing in lines for almost seven hours, with an additional hour spent waiting for my name ...
Read Full Post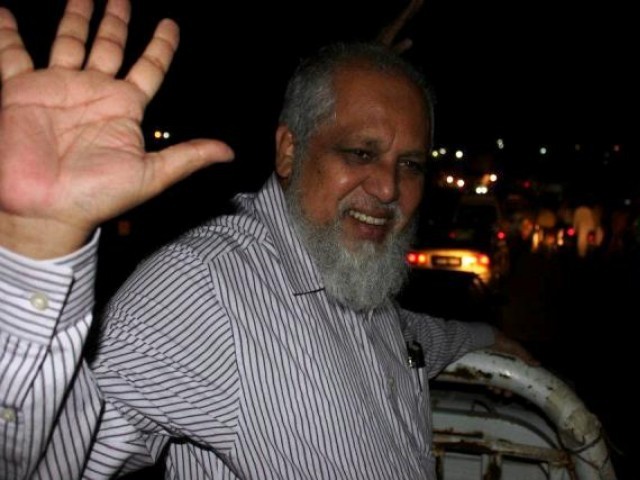 Who is the first person that comes to mind when you talk about the Pakistan Tehreek-e-Insaf? My guess is Imran Khan. Believe it or not, a number of others were a part of the movement that started the party back in 1996. Let's focus on another core founding father' of the PTI, shall we? In June 1996, the first Central Executive Committee of Pakistan Tehreek-e-Insaf was formed and included the following eight founding fathers: Muhammad Najeeb Haroon, Nazim Haji, Hamid Khan, Dr Parvez Hassan, Abdul Hafeez Khan, Owais Ghani, Dr Abdul Mateen, and Dr Mohammad Farooq. As of today, only Najeeb Haroon and Hamid Khan remain members of the party ...
Read Full Post
As a student, I knew I had to score a high grade in my Intermediate Board exams to get into a decent university. Unfortunately, I also knew an 'A' grade could not guarantee admission. In the face of financial constraints and family restrictions my options were limited. There was never a question of what I wanted to be, what I liked doing or what I was good at because only one thing mattered: what my family could afford. I knew my choice was likely to be a government university. 'We can't afford it' My experience taught me that government universities,  charge nearly a quarter what ...
Read Full Post