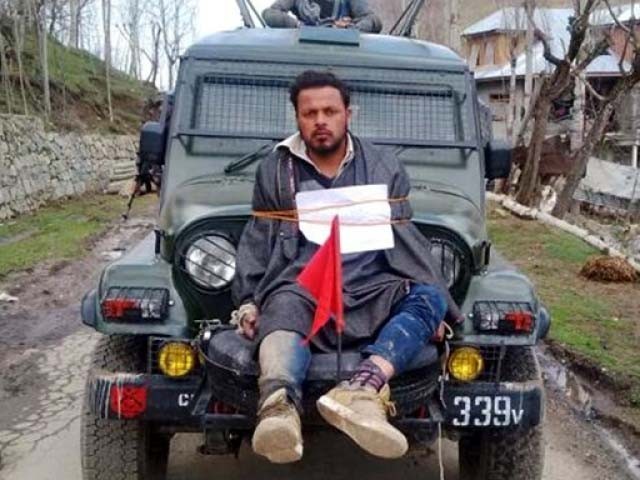 The Indian army's former General Officer Commanding (GOC) of the Northern Command, Lieutenant General Harcharanjit Singh Panag was nastily trolled on social media recently. The reason for this was because he expressed his outrage over the Indian army's act of using a Kashmiri civilian as a literal 'human shield'. Farooq Ahmed Dar, 26-years-old, was tied to a vehicle to protect the army personnel from stone pelting in Indian-held Kashmir's Budgam district on April 13, 2017. Kashmiri boy tied infront of vehicle by Indian army used as human shield. Where r the Indian media, failed cricketers & HR groups. #Kashmir pic.twitter.com/uqhjtkE0o5 — Ayaan Maqsood (@ayaanmaqsood) April ...
Read Full Post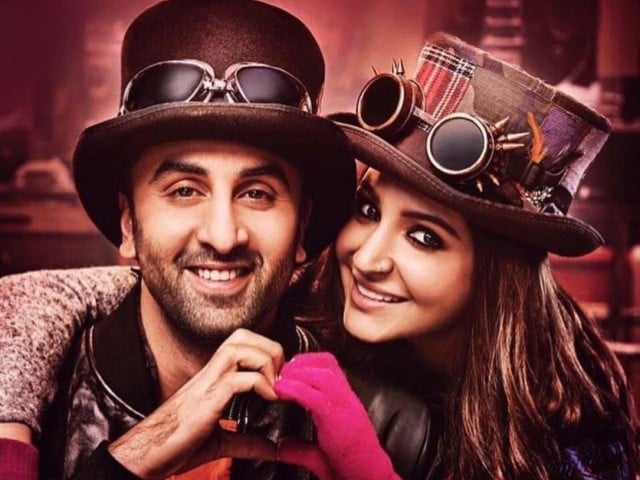 Ae Dil Hai Mushkil (ADHM); where do I start? First of all, there is disappointment. Not so much with the movie, because I expected very little from it, but with the four star ratings given by NDTV and The Times of India (TOI). Secondly, disappointment regarding the fact that, in this day and age, such immature and ham handed execution of a film is not just being accepted, but is getting lapped up eagerly in this country. The movie itself is pretentious, artificial and inauthentic. It's trying too hard to be edgy and sophisticated, but is actually just a pathetic rehash of key elements from recent ...
Read Full Post
The Kingdom of Saudi Arabia, in all its benevolent wisdom, has come to the aid of the Middle Eastern refugees lining up on the gates of Germany, by offering to build 200 mosques in the European nation. Yes, this is exactly what these traumatised people need after losing their homes, resources, family members, dignity, and mental and physical well-being – mosques. Indeed, for those so inclined, it is important for pious refugees to have a place to practice faith, especially in a foreign land where religion can help them feel grounded, but only after achieving stability in their lives. For Saudi Arabia to offer ...
Read Full Post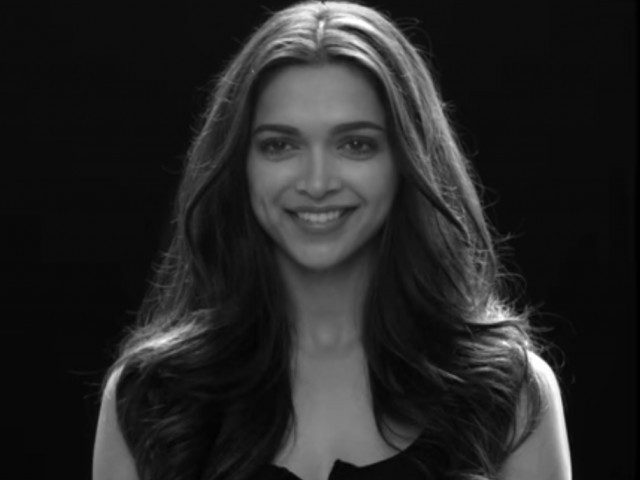 Dear Deepika, I have been a fan of yours ever since you graced us with your presence on the big screen. When you spoke out against a national publication in your country, for misusing an inappropriate picture of you, I was with you. People thought it hypocritical, seeing that you are an actress who has time and again displayed skin as a part of your work in front of the camera. But the reluctant feminist inside me still defended your right to bash the publication. When you came out to the public and admitted to have gone through a phase of depression, I admired your strength and still ...
Read Full Post
In his first tenure as the chief minister of Jammu and Kashmir, Mufti Mohammad Sayeed contrived a healing-touch policy. This policy revolves around Kashmiri victims of abuse who require healing. It also considers Kashmiris as an alienated segment from India and therefore requires to be integrated into society. Considered as a "soft-separatist" political party, a narrative constructed by the media, the Peoples Democratic Party (PDP) has been instrumental in pacifying not only scores of youth, but have also been successful in involving many journalists, activists and academics in the party fold. In his second innings, Mufti appears to be trying to take his integrationist ...
Read Full Post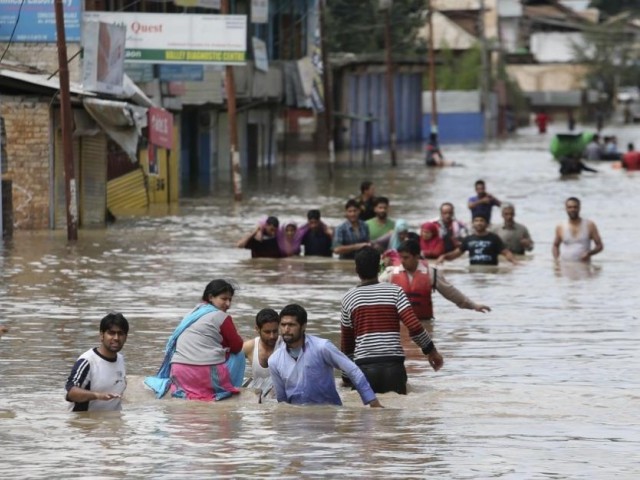 Kashmir is battling the worst of times in its living memory. A flood that has inundated half of the valley is causing unimaginable devastation, yet the hyper-nationalist and jingoistic Indian media has made the so-called rescue operations by its army the centre of its attention and coverage. "Army and air force are risking their own lives to save lives in #JKfloods. Separatists who have only abused the fauj should feel chastened now," tweeted the cheerleader of India's broadcast media Barkha Dutt. Army & Air Force are risking their own lives to save lives in #JKfloods. Separatists who have only abused the Fauj should ...
Read Full Post
For more than a decade now, Tehelka magazine has been respected by the media fraternity for its fearless coverage of illegal defence deals, land rights issues, gender equality and communalism. Then, what happened two weeks ago in an elevator of the Grand Hyatt, Goa that not only shattered the reputation of the magazine, but blacklisted it for a long time to come? Tarun Tejpal, the patron of Tehelka, is said to have sexually assaulted a female colleague during the annual THiNK fest that Tehelka organises every November. He sent an email yesterday afternoon to the Managing Editor of the magazine, Shoma Chaudhury saying that he has 'recused' ...
Read Full Post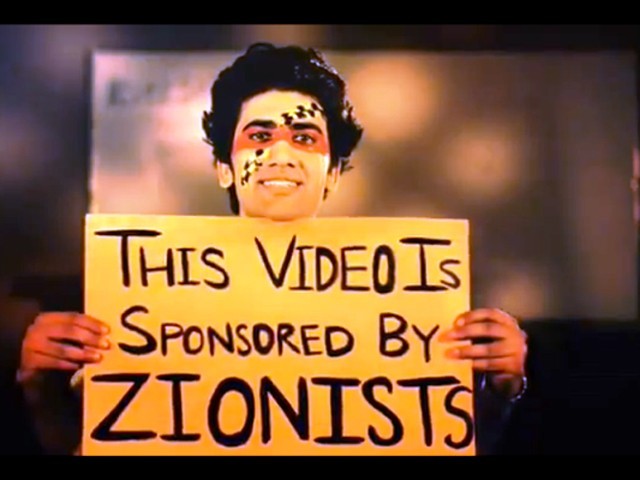 Do you know how long it takes for kids to grow up in the Islamic Republic of Pakistan? One and a half week. If you don't believe me, listen to this story. It involves eggs, potatoes and three boys—and it's scary. The three boys went to school together. They were best friends. One boy was extensively tall, one unsuitably short, and the last one was just fifteen. They were nice, proper boys who kept their hair neatly oiled and parted on the sides and their neckties on even in the sweltering Lahori heat. They were good boys in most ways—respectful ...
Read Full Post