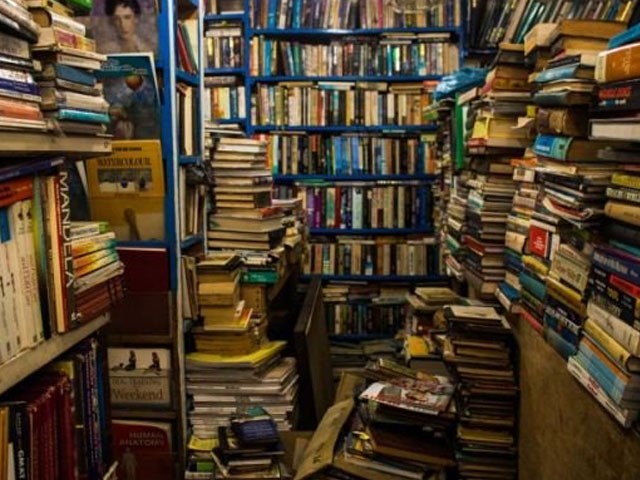 We've heard stories about their utilisation plenty of times. You can see exactly where the fingerprints grazed the pages. You can deduce how long it was held by the depth of the finger stains. This is none other than a depiction of an old book. Unfortunately, we live in a culture that places too much importance on new books, rather than old ones. Why is it that new things are considered more valuable than old things? There might be a time in the future when books will be published for a specific audience and the physicality of reading material will become extinct. However, there ...
Read Full Post
Recently, the Karachi traffic police started a campaign, on the orders of the provincial government, against those drivers who don't carry driving licences. According to the provincial government, this campaign is a part of the on-going process to enforce the law and order situation in the city. The driving licence is a very important public document and in many countries it is used as an identity card. The campaign was initiated with the announcement of a 15-day deadline, which was previously extended to one month but has now been extended to three months. Since the process has already started, there have been many ...
Read Full Post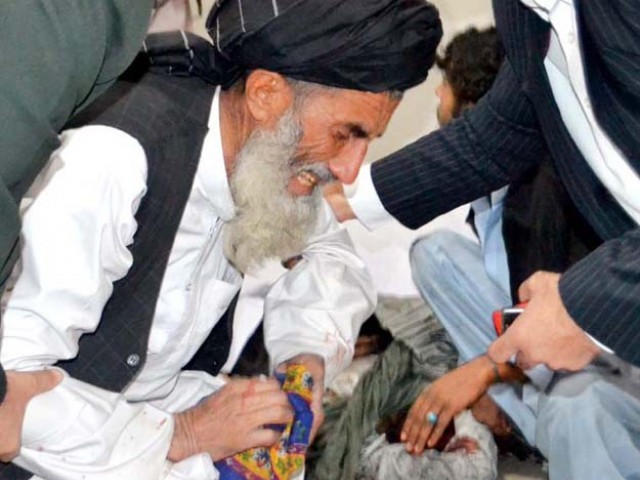 "The biggest struggles we face exist within ourselves."  The line caught his attention. In front of him, a young student sat on a seat, sifting through the pages of a worn-out paperback. He stood adjacent to the boy's seat, clutching on to his satchel with one hand, while the other firmly wrapped around the holding rail. It was around evening time and he was commuting back home from work. This travel was nothing new for him. For 25 years he had worked as a bookkeeper and every day, he would wake up at 5:30am without the aid of a clock to ...
Read Full Post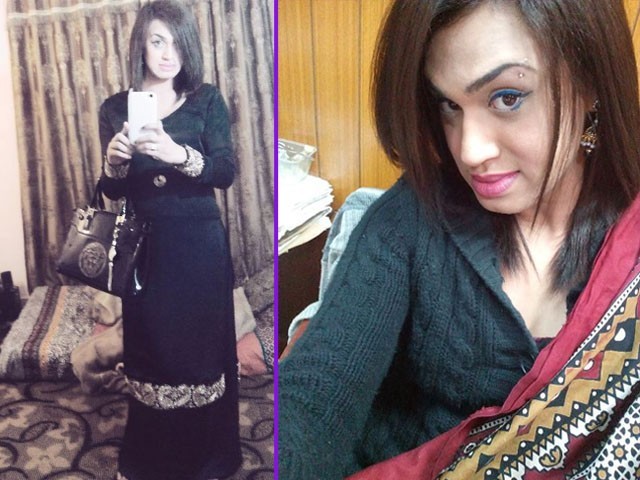 Aashi, a transgender who is Faiq by day and Aashi at night, says, "Living a discrete life is not everyone's cup of tea." It was an uphill task getting in touch with a person from this community who would willingly sit down and disclose the issues they face every day without much exaggeration and clichéd responses. We searched for one such individual from traffic signals to the slums of Karachi and eventually through a reliable source, we managed to reach Faiq's apartment in a posh neighbourhood of Defence in Karachi. Faiq was expecting us and greeted us with warmth and with great courtesy, which ...
Read Full Post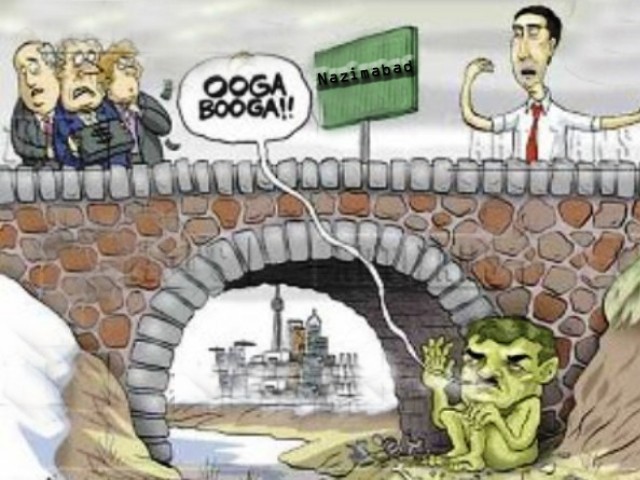 Phrases like, 'Oh no! Your house is on 'the other side of the bridge',' or 'That side of the bridge is so far away,' often frequent the regular Karachiite's tongue. In fact, there is a general feeling of time wastage, shock, disgust, annoyance, frustration and condescension associated with 'the other side of the bridge' in Karachi. Many of these chords ring at the mere mention of the bridge that connects the Defence side of Karachi to the rest of the city; the 'other side' of the city – the darker, scarier, gloomier side of the city. Sheesh, the drama! Here are a ...
Read Full Post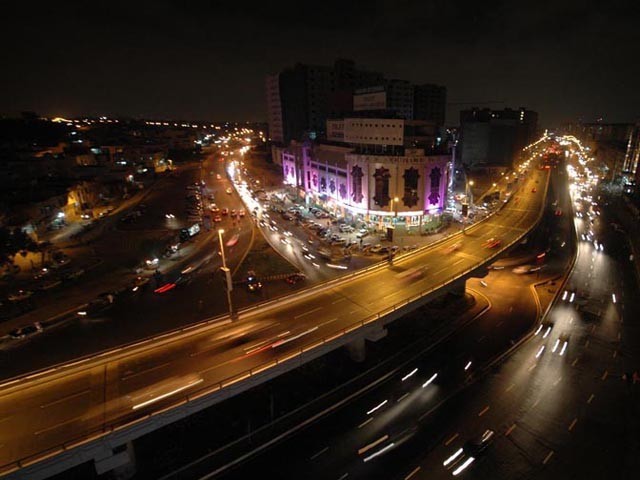 What do you want Islamabad to look like in 2042? If there's anything the geography component of O' Level Pakistan Studies taught me, it was to appreciate my city. One of the chapters was "Population in Pakistan"  full of sketches of villagers moving to new cities. A friend underlined one reason given in the textbook for rural-urban migration: Bright lights. "Of all things, that's why people migrate?" she asked with a bemused laugh. But that is true to some extent as Karachi is a city of bright lights. Take a ride at night and the billboards will prove this. Is your ...
Read Full Post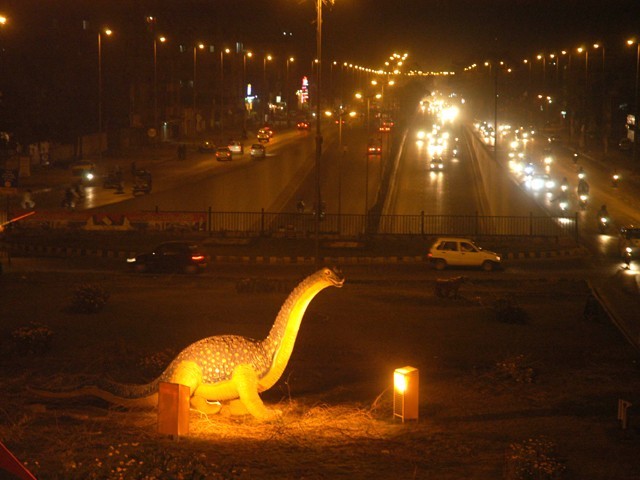 At a gathering in DHA a girl walks in. "Hey, how come you're so late?" I ask. "I just came from… well, really far away," she says. "How far off?" "You wouldn't know where it is," she dismisses in an ugly voice and with an embarrassed face. I press on. "Like what, Nazimabad?" "Yeah, how'd you guess?" She tries to laugh it off. I guessed Nazimabad because I've stayed there and I know the 'distance'. And I wanted her to stop acting weird about it! I should have yelled at her but decided to leave her to her own paranoia. A boy listening in to ...
Read Full Post
Raza Haider, an MQM leader and member of the Sindh Assembly, and his guard were shot dead at a mosque in Nazimabad in Karachi. It was a sad event. Target killings are unwarranted and uncalled for. The culprits of this cold-blooded murder and all such murders should be caught immediately and punished severely. But another sad event followed the murder. As soon as news of the incident broke all shops were closed. Members of the self-proclaimed 'middle-class' and 'most educated' political party of Pakistan were allegedly seen threatening shopkeepers. Some shopkeepers were even physically attacked by workers. A Pakhtun cobbler's small ...
Read Full Post