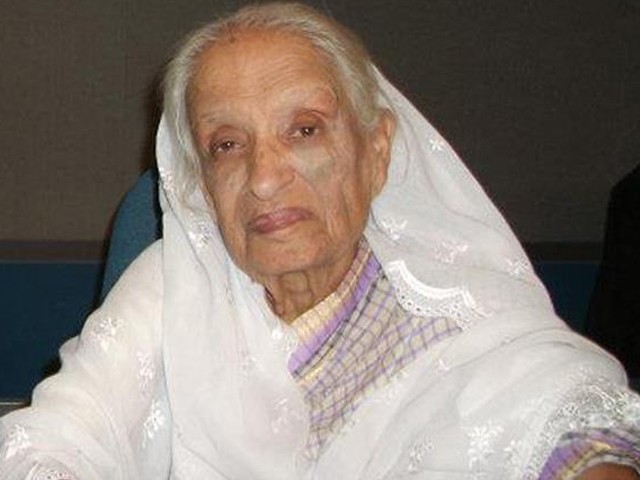 There are some people who surpass the realm of fame and success. They are forever immortalised by virtue of who they are and what they contribute to the society. Bajia was such a person. I remember her larger-than-life personality when I first met her as a child. Visually she was a petite lady, but her intelligence, mental strength, physical energy and determination was way beyond her size. She was always dressed in an immaculate but simple white sari and chapals. No fancy jewellery or designer handbag, no false airs, she was real and approachable. She made you feel like ...
Read Full Post
This year has probably been the first year in decades where film soundtracks have had a significant cultural and commercial impact on the music scene. As film productions increase, the music industry is enjoying a new auxiliary role that it has not been able to enjoy for a long time. Over the past year, we have seen space both for film-specific producers, as well as pop bands crossing over. This year we saw Noori and Shiraz Uppal deliver a very popular soundtrack for Karachi se Lahore, and Strings did some of their finest work in a long time for Moor's OST – ...
Read Full Post
The perfect dinner table is one where each dish is well thought-out and lovingly prepared and the overall combination ensures that there is something for everyone. A perfect dish, on the other hand, is a combination of savoury with some hint of sweetness, sourness, and crunch made with sophistication, so that each morsel entices and excites the palate. It also tells the food connoisseur of the thought and technique that went into the preparation of the dishes. It is pretty much the same with music. A perfect song sets the mood and tone and transcends to a beautiful melody and ...
Read Full Post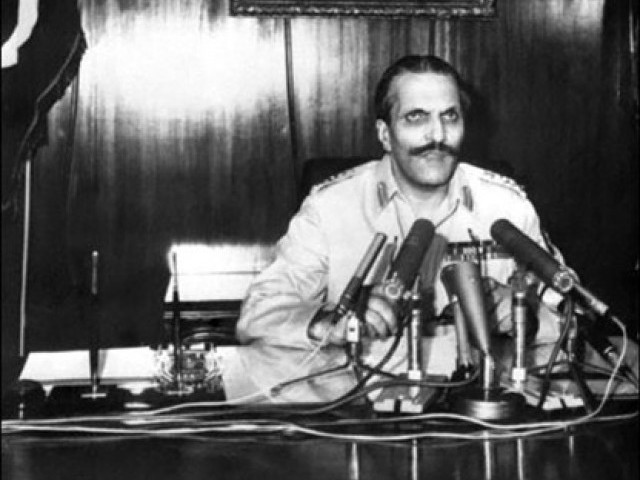 In the 1980s, there was a grocery store in H-Block, Model Town Lahore, called 'Blueberry Bakers'. Now that I think about it, I wish I had asked the owner, known to me only as 'uncle', why his establishment was named as such, especially since I am 100% sure the store did not have a bakery and neither did it ever offer any blueberries. Blueberry Bakers was one of my go-to points for Super Crisps and RC Cola.  While I might enjoy waxing nostalgic about where I bought junk food from as a 10-year-old, I'm guessing that's of little interest to the ...
Read Full Post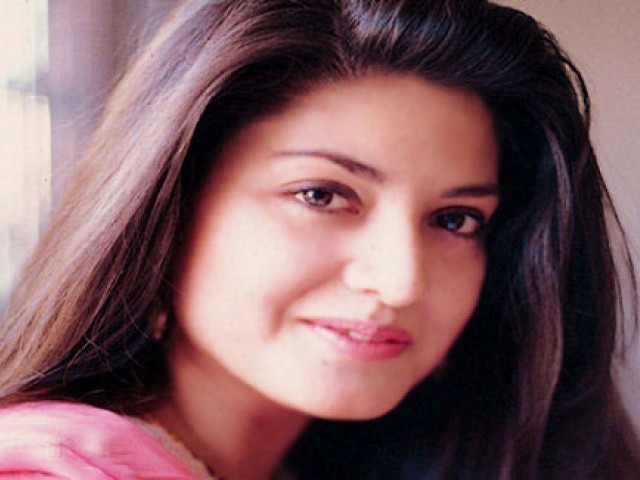 Hendon Cemetery, London NW7 on Holder's Hill Road is a serene space with the usual poignancy and hush that accompanies cemeteries. There, tucked away among other graves is a simple tomb with a black headstone. "786", the numerical translation of Bismillah is etched along with this touching epitaph: "In the loving memory of Nazia Hassan. Loving daughter, sister and mother. Beloved and cherished by millions of people. Died in her youth, August 13, 2000." Every word rang true and took me back to July 2000. I was driving my friend and Nazia's songs were playing on the stereo. "She is about to die", he ...
Read Full Post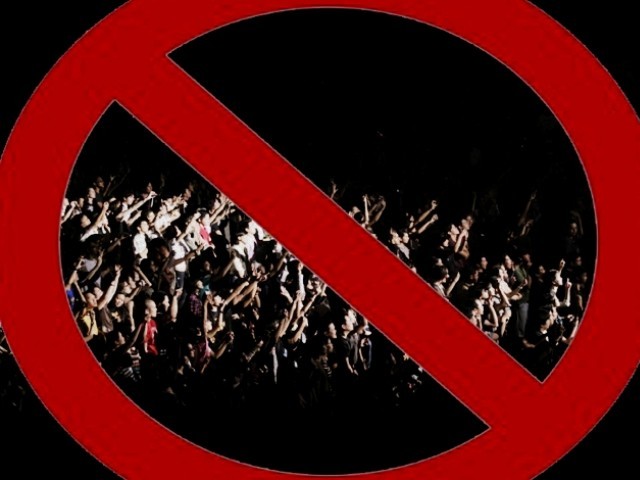 Tracing back the history of Pakistani pop music is tricky. Wikipedia describes Runa Laila as a veteran among pop sensations; Nazia Hassan and Zohaib Hassan are ranked after her.  Today, Pakistani pop music is one of the most popular genres in South Asia and also with the South Asian diaspora around the world.This fact has been accepted with much grace and enthusiasm by the majority, but there are always hindrances posed by certain hard-liner groups, changing governments and Islamic fundamentalists, who frequently have issues with Pakistan's vibrant and thriving mainstream and underground music factory. Following Ziaul Haq's military coup, ...
Read Full Post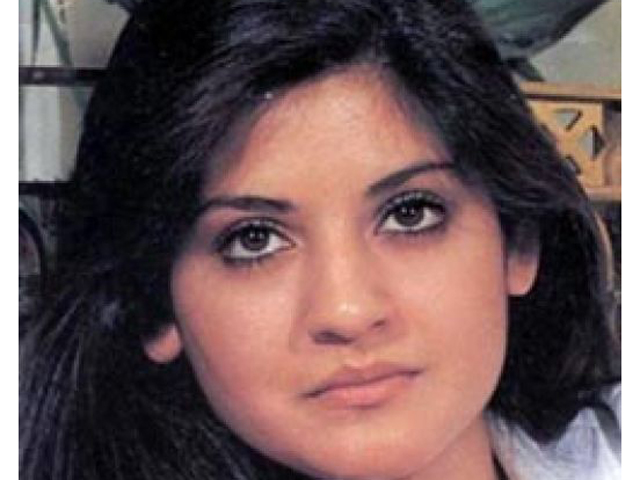 There are some who leave their footsteps behind in the shores of time, whose memory remains etched in the hearts and minds of people even years after their souls have departed: Those who are immortalised through the indelible mark they leave in a given field which becomes an inspiration for generations to come. Nazia Hassan was one such individual. Nazia's contribution to Pakistani pop music is unparalleled in many ways. She can undoubtedly be touted as the pioneer of 'pop music' in the sub-continent. At a time when Pakistani and Indian music was limited to ghazals, qawalis and film songs ...
Read Full Post