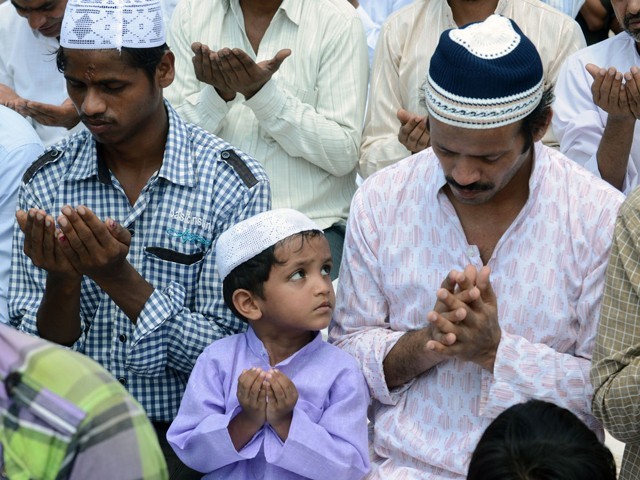 I recently recalled the memory of an argument I had with one of my friends from school six years ago, when I was still in high school. It was around the time Narendra Modi was vigorously campaigning to become the next prime minister of India. He was a hot topic for debate, and every media house was discussing the sharp rise in the popularity of the chief minister of Gujarat, despite the Hindutva identity he carried. The media termed it the 'Modi wave'. My friend and I were discussing the series of corruption scandals that unfolded during the tenure of ...
Read Full Post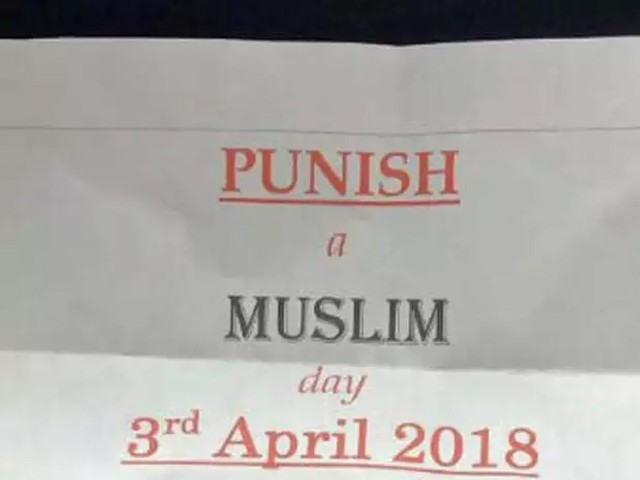 Ever since Britain's exasperated populace announced its wish to leave the European Union (EU), there seems to have been a blanket approval given to racists to harass, intimidate and scare Muslims and other ethnic minorities in an attempt to put 'Britain first'. A sizeable increase in attacks against Muslims was reported soon after Brexit occurred, and this increase seems to show no signs of abating anytime soon.  The latest hate-fuelled incident involves a highly offensive and problematic letter put through the letterboxes of individuals in various communities of the country, calling for a "Punish a Muslim Day". The main ethos of the letter is to instil fear ...
Read Full Post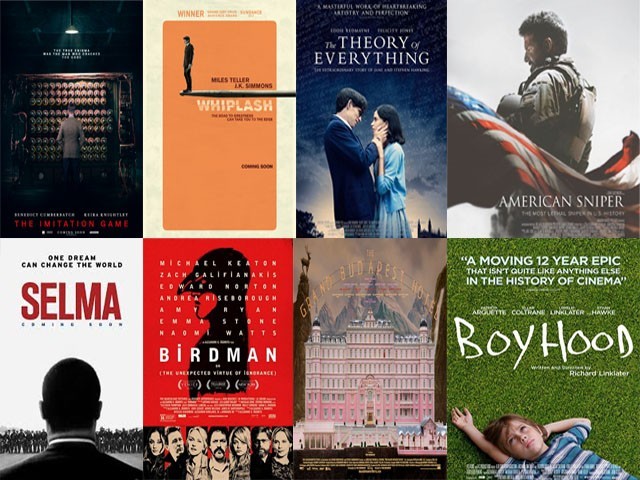 As the Academy Awards inch closer, everyone is full of excitement, already trying to predict who the winners will be. The Oscar statuette still stands out as the greatest acknowledgment for the art of film making since 1929. Apart from complaints about the complete absence of racial diversity in the nominations, there are quite a few thrilling movies this year which, in terms of art and film-making, make the Oscars as diversified as one can imagine. Here are the nominations for 2015: Whiplash Photo: IMDb Whiplash had the lowest budget out of all the Oscar nominations. It is an astounding display of the ...
Read Full Post
Fury is a quintessential war movie that yet again reminds us of what horrors men are capable of when they wage war. It portrays and reveals the story of a lonely tank squad from the US army's 66th armoured regiment, the second armoured division during the finishing days of the Second World War, and how they struggle to survive and endure in the face of un-seemingly terrible odds, behind enemy lines, in Nazi Germany. Starring in the lead role, as the central protagonist, is Brad Pitt who dons the character of a US sergeant Don 'War Daddy' Collier. He is a battle-hardened veteran who has experienced ...
Read Full Post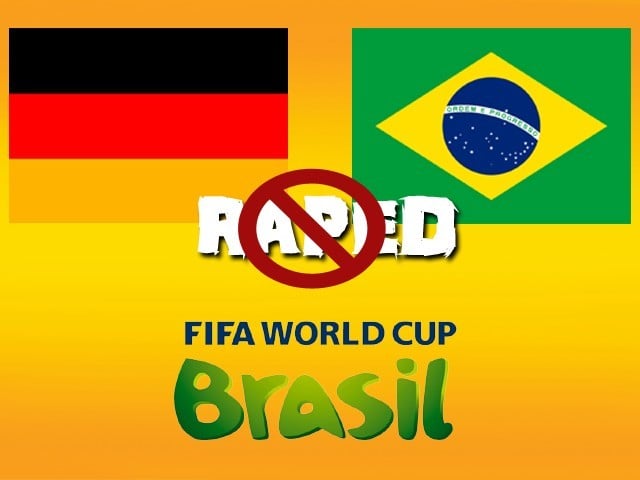 The whole world watched with a mixture of great shock, glee, anticipation and disappointment as Germany beat Brazil by an impressive 7-1 in the 2014 FIFA World Cup semi-final. As a long-time fan of Brazil, I too was quite appalled. However, my dismay wasn't because Brazil lost (it's only a game after all, and countries win and lose all the time; it's nothing new), it was more so due to the reaction elicited among many fans, especially over social media. They went so far as to state the most despicable of all metaphors in existence, 'Germany raped Brazil'. This inappropriate metaphor was especially ubiquitous over Twitter, ...
Read Full Post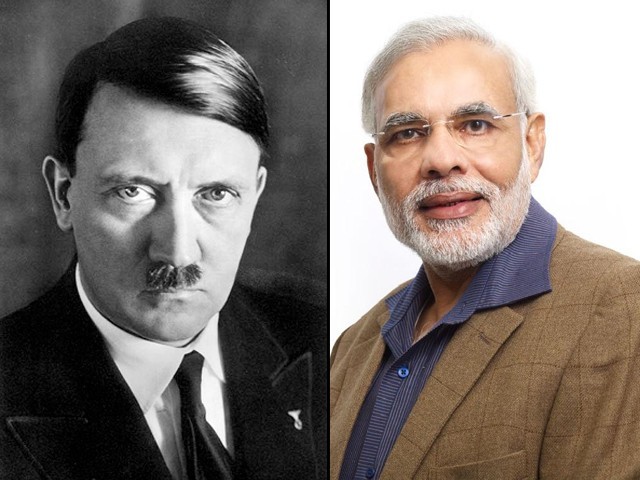 If there's one thing that is common among all the great dictators and demagogues – from Adolf Hitler, Benito Mussolini, Slobodan Milosevic to Narendra Modi – it is their uncanny adroitness in garbling and falsifying facts so as to mislead the masses and thus, suit their nefarious designs. It seems Hindu nationalist leader and Bhartiya Janta Party's (BJP) prime ministerial candidate Narendra Modi – who finds himself in hot water over his alleged involvement in the 2002 Gujarat riots – has learnt a lesson or two from Herr Hitler's shenanigans. When on April 1, 1920 Hitler changed his German Workers' Party's name to the National Socialist German Workers' Party, his ...
Read Full Post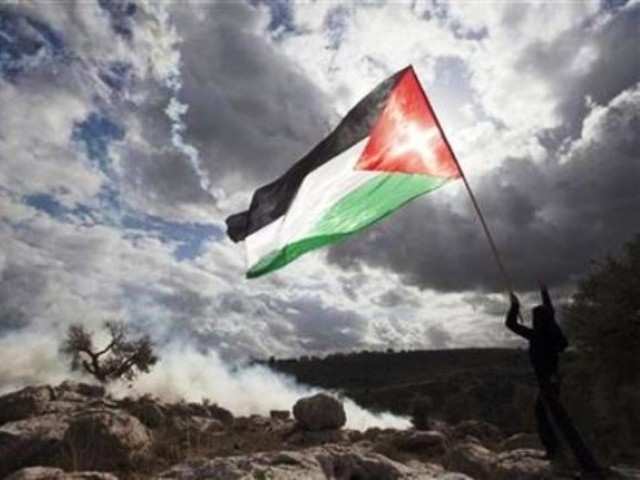 A young man – a Palestinian national footballer – lay on a bed in hospital. His weak face partially hidden with an oxygen mask while the machine continues to beep every second, matching the thumping of this heart beat; zigzag lines on the screen drawing each second of life left within him. He is critically ill and fighting for his life. His diagnosis? A serious illness caused due to a prolonged hunger strike. Why was this hunger strike more important than his own health, you ask. The hunger strike was carried out as a form of protest against his detention at the brutal ...
Read Full Post