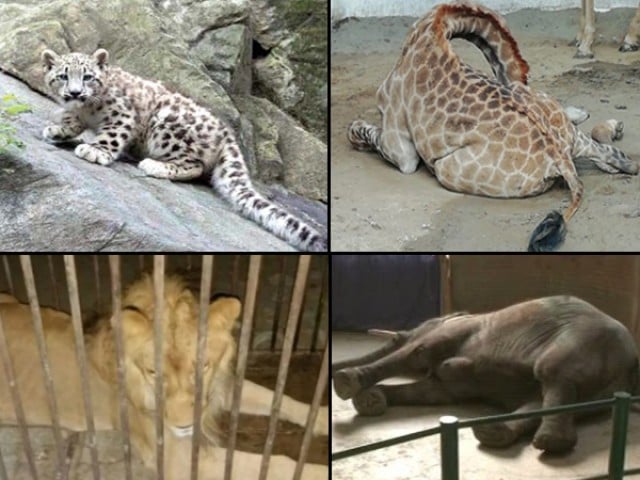 On a random Wednesday morning, I ended up strolling inside the Bronx Zoo in New York. Don't ask me what I was doing at the zoo on a weekday, but I'll tell you this: Wednesdays are free for visitors. Yes, this was a cheap move, but I was actually only having a stroll to see if this is a place I can bring my younger nieces to, should they visit me coming summer. At the Bronx Zoo, I met another visitor from Pakistan that I wouldn't have imagined I would meet even in my wildest of imaginations. Hold on to your ...
Read Full Post
Menstruation? I know what most of you are going to say: "Oh no! Run to the door! Run to the hills!" In this 'beautiful' society of ours, menstruation is synonymous with shame. Women and men, alike, recoil at this 'topic' faster than you can say "pad". See, anything below the waistline is taboo for us Pakistanis, but have we ever thought about the side effects of having such a mind-set? Most women feel on edge when it's that time of the month, they feel isolated, impure, and fragile. This advert might be the only one of its kind. In our local and ...
Read Full Post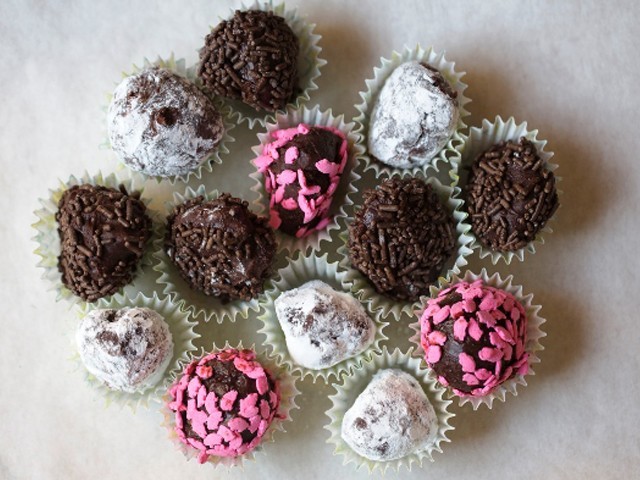 It is natural that things that seem important to us in our teens do not really appeal to us as much two decades later. That's the case with me and Valentine's Day. Back in the day, hormones were raging, but now you find yourself raging at your own teen kids. Our parents seemed to do everything wrong and now you try your level best, just as your parents once did, to convince your child that you are right. In those days, going out alone with friends was an absolute must and now it's an absolute security risk. Back then, Valentine's Day ...
Read Full Post
Wildlife refers to plants and animals that have not been domesticated and exist in their natural environment. Hence, it is a national heritage and should therefore be preserved for future generations. Wildlife also opens employment opportunities for many including in the fields of security, game reserves and lodges. In addition, some plant species are used for medicinal purposes and also provide researchers with valuable information regarding nature. As a nature lover, I recently availed the opportunity to visit the National Park of Kenya. It would be a gross understatement to say that it was a spectacular experience! Unfortunately, it was also ...
Read Full Post
Our skin constantly sheds dead cells without us even knowing. Usually these cells are not visible to us, as they are very minute. However, there are some dead cells which are annoyingly visible and we see them in the form of dandruff. As you know, dandruff is the shedding of dead skin cells from the scalp at an excessively fast rate. Many of us have faced issues with regards to this natural nuisance. So, how can one effectively eradicate dandruff? Here are a few tips: Getting the right shampoo Just because Kareena Kapoor endorses a particular brand, does not mean that shampoo will ...
Read Full Post