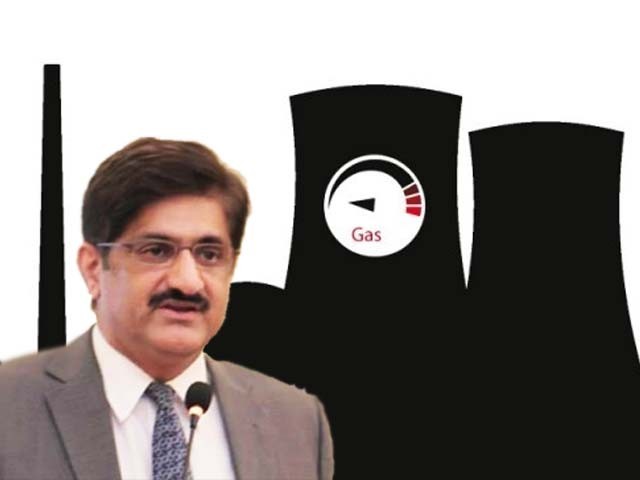 The normally calm and composed Chief Minister of Sindh, Syed Murad Ali Shah, surprised everyone recently by losing his cool and shouting at the top of his voice in the Sindh Assembly. The reason for his outburst was that a power plant in Nooriabad is not being supplied natural gas, as a result of which the said power plant was not able to produce electricity. He threatened to stop the supply of natural gas from Sindh to other parts of the country if the Nooriabad power plant is not immediately supplied natural gas. Are you serious, Mr Shah? Apart from the fact that your ...
Read Full Post
The current world economy is structured in such a way that the fossil fuel industry has unquestionable hegemonic power. Developed and developing economies alike need energy to sustain and grow. This energy market is monopolised by the fossil fuel industry. Oil, natural gas and other energy producing fossil fuels have not only helped build some of the biggest companies in the world, but have also aided the development and solidification of certain national economies like the Gulf states and Venezuela. This monopoly in the energy sector seems to have given oil corporations power over states – allowing certain companies to be careless in cleaning up massive oil ...
Read Full Post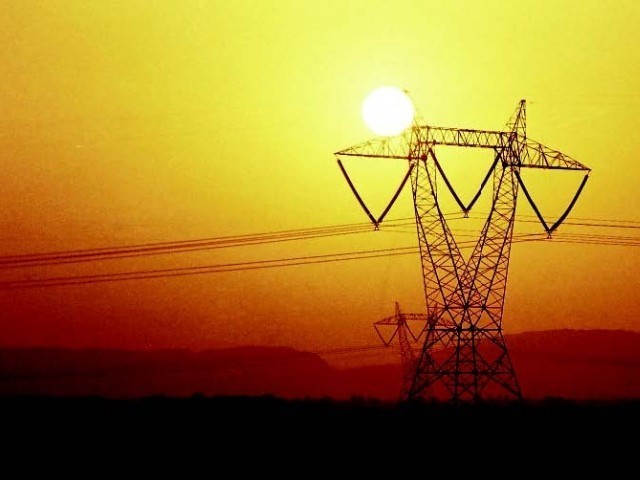 A million dollar question today: why are Pakistanis facing prolonged load-shedding when there is no difference between the demand and supply at 22,797 MW, according to the Pakistan Energy Year Book, 2012? The share of oil and gas in power generation is 64.2 per cent while hydel is at 29.9 per cent and 35.2 per cent of the total electricity is generated from imported furnace and diesel oil. Natural gas contributes 29 per cent to power generation and Pakistan is currently producing 4.2 billion cubic feet per day (bcfd) of gas while the demand is six bcfd. This non-renewable source of ...
Read Full Post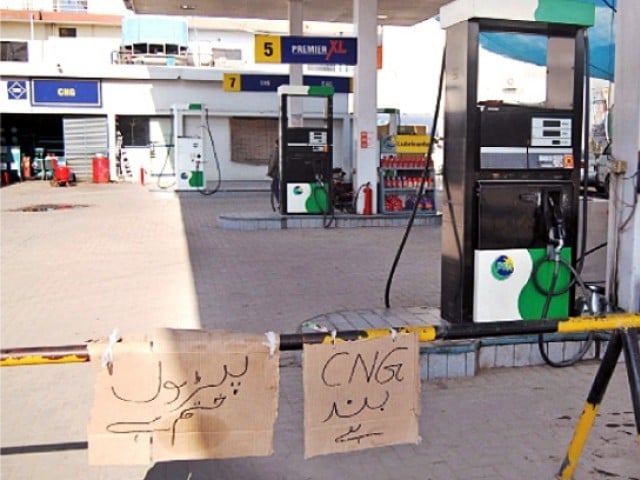 With the electronic media barely in its teens and social media barely out of pre-school, information is reaching us in all shapes: substantiated and unsubstantiated, actual and distorted. The media process needs the kind of maturity only the slow and gradual process of evolution can bring. So, in the absence of an effective information editing mechanism at the origination end, a need for filtering at the consumption end becomes imperative. Of course, it is unfair to expect everyone to be a domain expert on everything. A basic level of understanding on key issues helps distinguishing facts from fiction, hope from hype, ...
Read Full Post
Fifty years after the discovery of then-one-of-the-largest-natural-gas-fields, the people of Pakistan wait in endless lines and go from one station to another for re-fuelling their CNG tanks or switch on and switch off their stoves in anticipation of a flicker. The energy which was supposed to illuminate has become the source of a dark tug of war between different stakeholders. Discovery of natural resources can have a very beneficial effect on society (Norway) or may result in civil war (Angola). Our outcome will depend on efficient management of these resources. In our case, availability of natural gas has tremendously benefited a sizeable section of society ...
Read Full Post
For a government often accused of indecision and weakness, Islamabad has been strikingly defiant about its determination to pursue a natural gas pipeline deal with Iran. Pakistan's strident tone has not changed in light of Washington's heightened sanctions regime vis-à-vis Iran, which bans countries from having commercial transactions with Tehran. The foreign ministry has declared that the sanctions do not affect the pipeline project. Other Pakistanis, however, fear that the sanctions may well present problems. One prominent lawyer has suggested Islamabad go so far as to lobby the UN to ensure the ...
Read Full Post
If I endeavor to draw a parallel between East Pakistan and Balochistan I'm sure it would be a well-founded one. The way the central government has continued to deny Balochis their rights it's not too difficult to see how similar the situation is to that of East Pakistan. While all disturbances and revolts are attributed to 'foreign' hands', the centre never ventures to ponder on what makes Balochistan a hotbed for such anarchy. A very fleeting look instantly reveals that it has been an acute state of injustice, provincial inequality and continuous military repression that has pushed Pakistan's largest province to the brink of ...
Read Full Post