It wasn't too long ago that Kathmandu, Nepal was viewed as one of the most beautiful, and most historical, tourist destinations in the entire world, only to see it suddenly and very tragically crumble in a mere blink of an eye, as one of world's most deadliest earthquakes rampaged the country this past Saturday. Millions of lives were affected, by the massive 7.8 magnitude earthquake, with many trying to find ways to flee the nation, as the death toll rose close to 5000, with several thousand injured. Although Nepal is no stranger to natural disasters, an earthquake of this ...
Read Full Post
Nilofar has been messing with our heads and lives for a week now. It's coming, it's not coming. It's severe, it's very severe. It has weakened and will not be hitting Pakistan directly. It will rain in Karachi, it will not rain in Karachi. Make up your mind, woman! While Sindh's fate lay in the hands of a "woman", we, Karachiites waited anxiously for her to grace us with her presence. This anxiousness is quite disturbing might I add. Generally, citizens of a soon-to-be-affected city start making preparations to stay safe during a natural disaster, but not us. No sir, we will go ...
Read Full Post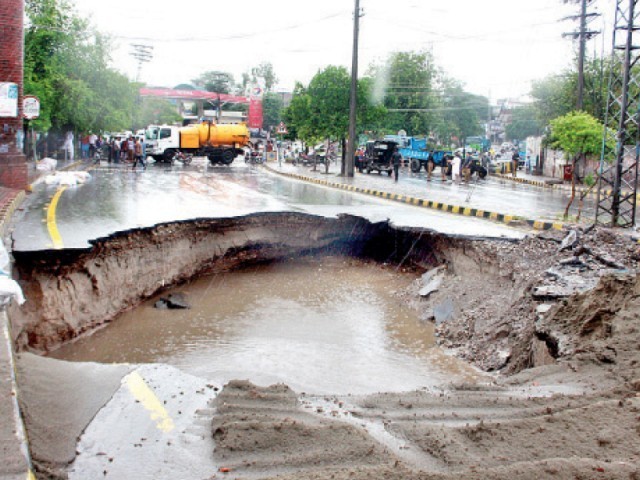 When it rains in Pakistan, the words of Ardeshir Cowasjee seem very pertinent: "Gutter tou bana nahi saktay, atom bomb banatay hain". (They cannot even make a gutter but are making atom bombs). Rain, a blessing of nature (or should I say curse in disguise), has wreaked havoc in parts of Punjab and Kashmir. It has not only cost lives and casualties, but also led to the spread of water-borne diseases. These torrential rains have flooded areas where lands have been cleared, people have been displaced and livestock has been harmed. One wonders then whether authorities, such as the Water and Power Development Authority (WAPDA), Water and Sanitation ...
Read Full Post
Did you know that the estimated number of Internally Displaced Persons (IDPs) in Khyber Pakhtunkhwa (KPK) and the Federally Administered Tribal Areas (FATA) is around one million according to the United Nations High Commissioner for Refugees (UNHCR)? Did you know that another 1.5 million were affected by floods this year according to National Disaster Management Authority (NDMA)? There are 1.2 million people in Pakistan urgently in need for winter items this season. I am quite sure that most people are unaware of these statistics. This is because the content on TV channels is driven by sensationalism which is essential to win the ratings race. Hence, we only ...
Read Full Post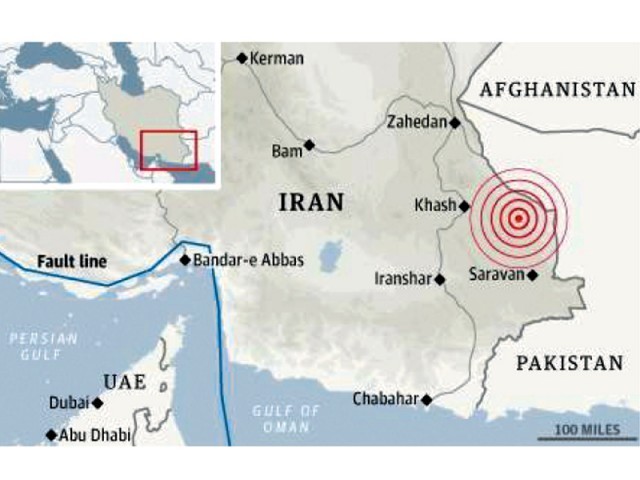 It has barely been a day and a half since earthquake tremors jolted all the major urban cities of Pakistan and our media's super short attention span has already managed to shift to other so-called important matters. Have we not suffered enough of nature's wrath in the last decade to be paying a little more attention to Pakistan's disaster management capabilities? A few examples of such disasters that shook the nation as a whole are: the earthquake of 2005, the Balochistan floods of 2009 and the monsoon flooding of the Indus in 2010 and 2011. These disasters appear to have slipped into oblivion. The image of the debris ...
Read Full Post