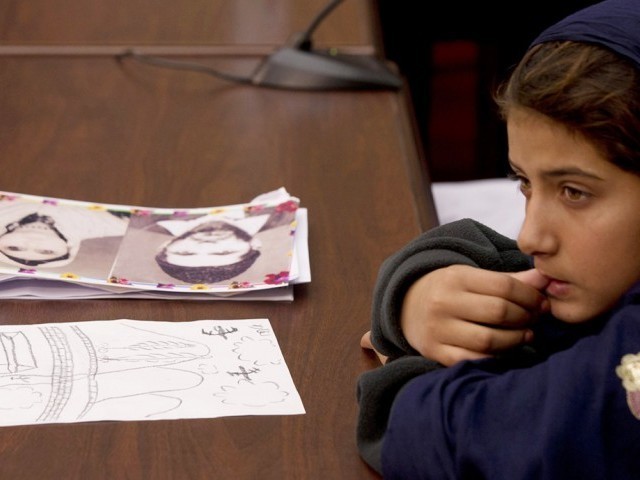 Dear Mr Rana Sanaullah, Shahbaz Sharif and Pervez Rasheed,  I write this piece in response to your criticism over the NATO supply blockade by the Khyber Pakhtunkhwa (K-P) government. Although Pakistan Tehreek-e-Insaf (PTI) members would give complicated arguments regarding dignity, terrorism and radicalisation against your views, my focus is relatively simple. Just take a look at the picture of Nabila Rehman showing a drawing she crafted over fear of drone strikes. Nine-year-old Nabila Rehman shows her drawing on drone strikes at the start of a news conference on Capitol Hill in Washington on Tuesday. Photo: Reuters Gentlemen, I do not know if drones kill terrorists. I ...
Read Full Post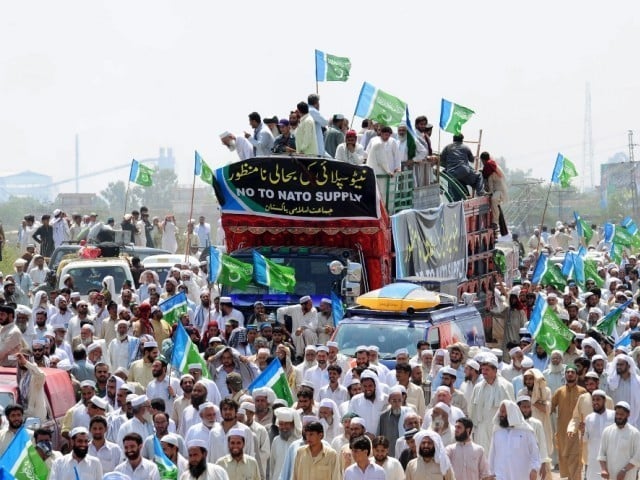 In an interview with a journalist, Akram Durrani of Jamiat Ulema-Islam-Fazal (JUI-F), who was the former Chief Minister of Khyber-Pakhtunkhwa (KPK) portrayed his plans for economic development as: "We believe that God prearranged food and clothing for every man, which He created. If we give up the ways of God and devise our own solutions to perceived problems, we may land in trouble." The policy pursued by Pakistan Tehreek-e-Insaf (PTI) and Jamaat-e-Islami (JI) towards the drones strike is very much in procession with that of Akram Durrani's. It is true that God feeds every mouth on the planet but it is also true ...
Read Full Post
Supporters of the Difa-e-Pakistan Council are bent on blocking Nato supplies. Rubbishing the possibility of any backlash from Western governments in the form of hostile trade policies and international isolation for Pakistan, they say the US is already a sunset superpower and that Pakistan should foster stronger trade ties with China and other emerging powers. According to critics, two fully-fledged wars in the last decade have shaken the economic foundations of the US. However, when the US-led wars in Afghanistan and Iraq were at their peak, its war-related expenses amounted to $125 billion a year, which is not even one ...
Read Full Post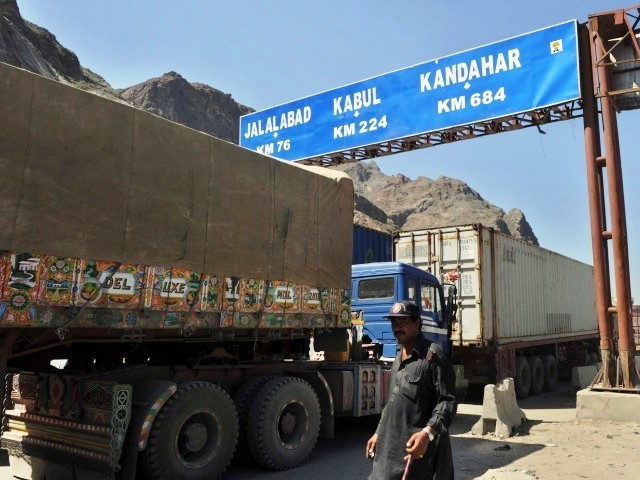 About six months have passed since the tragic incident at Salala by the US-led Nato forces followed by the closure of Nato supply routes to Afghanistan through Pakistan. All major parties, except government allies, found an opportunity to shine their politics on the issue. They would not tire of announcing large-scale protests and long marches if the government opened the route. On the other hand, the US and Nato are repeatedly asking Pakistan to open the route which means that either there is no alternative for them to take equipment to their forces or it is more expensive to export it ...
Read Full Post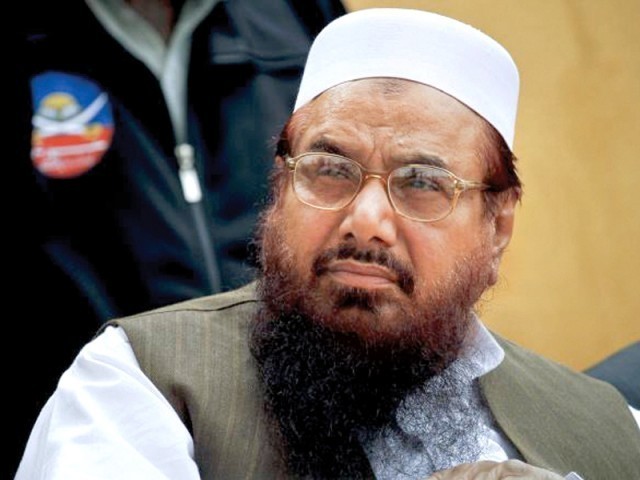 Hafiz Saeed, a mujahid and philanthropist in the eyes of many Pakistanis is basking in the limelight thrown on him by the US State Department when it placed a $10 million reward for information leading to his conviction under the Reward for Justice Programme. Saeed's followers point towards the fact that because he demanded for the closure of the Nato supply route, the personal vendetta has been unleashed. The reality, however, is not that simple. Lashkar-e-Taiba, believed to be a militant arm of Jamatud Dawa, was designated as a foreign terrorist organisation in December 2001 by the US while its ...
Read Full Post
The 'Defy' Pakistan rally in Islamabad last month was like a breath of fresh air, as long as you change the definition of fresh to cancerous.  A few thousand rightwingers, the type that give good, tolerant, religious people a bad name, collected at Aabpara Chowk to go on a tirade about how everyone and their uncle is out to get Pakistan, with gems such as "America wants to break Pakistan into pieces", and "Our protest is against the possible resumption of Nato supplies, US and Indian occupation" coming from the mouth of Samiul Haq, the father of the Taliban. Now if ...
Read Full Post