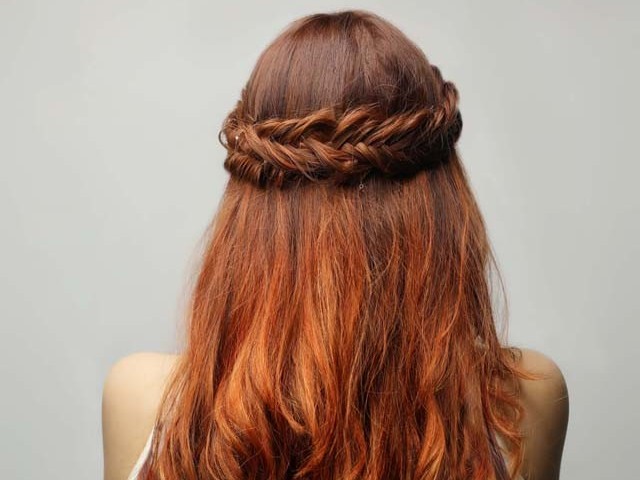 To colour or not to colour? That is the question. I was at a standstill. I needed a change and fast. It's a common phenomenon that every girl looking to 'reinvent her look', starts with her hair. It's just such bittersweet transition and anyone who's coloured before, knows exactly what I'm talking about. This account is of the first time I decided to colour and God what a mess that was! So basically this transition is a five step process. A process to achieving that goes as follows, "Woah! She looks good", said her ex. "Ugh did you see her hair?" ...
Read Full Post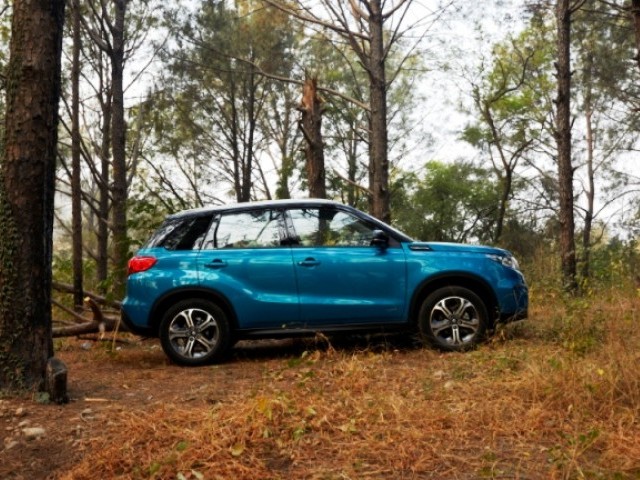 It's said that the car you choose to buy depends on, well, your budget. But the condition you maintain it in depicts your personality and love for it. The way you drive it is a reflection of your state of mind. So who exactly would want to buy Suzuki's latest attempt to transform itself in the eyes of the Pakistani public? Perhaps, that is the reason why it's labelling it as a "game-changer". After all, its signature product, the Mehran, has remained static, passing onto the next generation like a family heirloom no one wants. A comparison is unfair, though. If one could ...
Read Full Post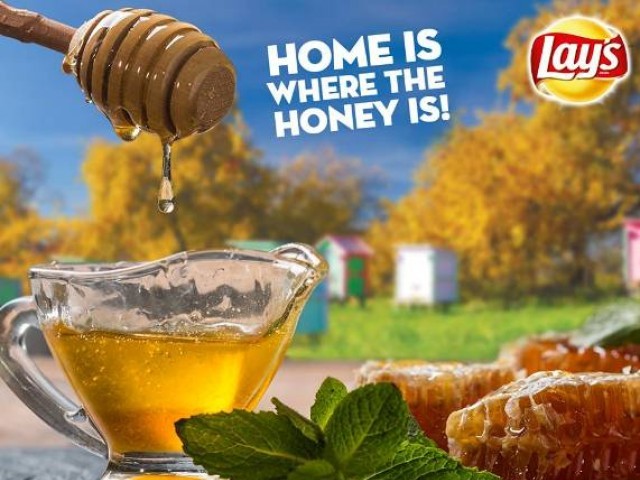 Do you know what stands between a healthy lifestyle and me? Junk food. Last week after a hectic class, exhausted and starved, I managed to drag myself to the cafeteria. I vowed to swallow any edible item I would first set my eyes upon. Once again, I was going to seek solace in junk food. Gazing helplessly at the stacked rack of chips, a vibrant yellow packet with an illustration of dripping honeycomb caught my eye. I absolutely love trying out new food items and flavours, and after reading the limited edition tag on this packet, despite the rather strange choice of flavouring, I ...
Read Full Post
Tum Kon Piya is a befitting title for a story that revolves around the deep affection between a father and his beloved daughter. From the first episode, you can tell that Maha Malik penned down these characters with bewitching fondness, and that has been brought to life by a string of talented actors and actresses.
Yasir Nawaz and Abdullah Kadwani came together to launch this drama adapted from the novel by the same name written by Maha Malik. Imran Abbas and Ayeza Khan pair up in a picture perfect couple for this serial creating beautiful chemistry on screen. The ...
Read Full Post
I am sure that most of you are well aware of Disney's Oscar winning animated feature Frozen . What you are probably not aware of, however, is the fact that it could easily have been the creation of a Pakistani production house because Mir Zafar Ali, one of the animators behind the film, is Pakistani. In the past few decades, Pakistan has witnessed a major brain-drain; we have seen many talented individuals move to greener pastures in search of better employment prospects in their relevant fields of interest. Of course, there are those who haven't given up on their dreams ...
Read Full Post