Words matter and have consequences, especially when they come from the mouths of those at the helm of affairs, who rule our destinies. What the president of the United States says therefore matters, and if it were to take a more civil tone, it would indeed make a difference. To many, Donald Trump has no shame. While people's lives are being threatened because of his ridiculously divisive rhetoric, he instead remarks that most of the anger prevalent in society is caused by press reports that he feels are "false and inaccurate". A very big part of the Anger we see today ...
Read Full Post
When people would ask me my ethnicity, I used to proudly declare that I am Bengali. This was before I understood the concepts of nationalism, citizenship and belonging. I learnt in my adolescent years that I am, in fact, not Bengali. I am not even from Bangladesh. I have Gujrati origins, and my great grandfather and his family lived in East Pakistan for 24 years after partition. My father only spent seven or eight years in East Pakistan before moving to West Pakistan during the war. Both, my great grandfather and my grandfather, whom I knew closely, spent an important ...
Read Full Post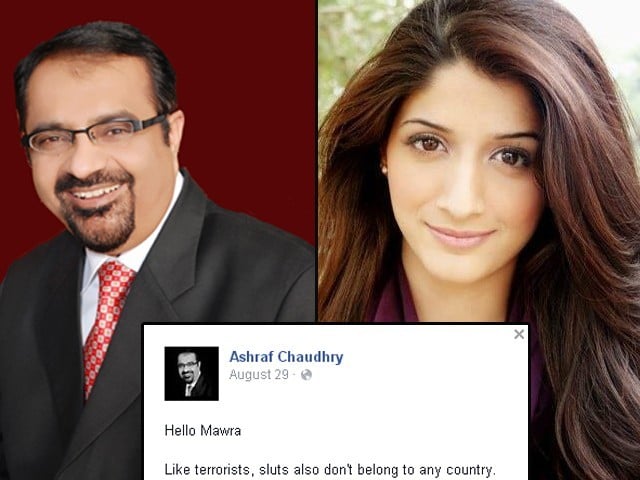 A country must be a mother. No other person could suffer so much at your hands and still call you its own. We may call Pakistan our mother, we may respect it as if it was our mother, we may even love it like our mother but is there a place for mothers, sisters, and daughters in this Pakistan? Is there no country for women? We are quick to stand up in arms when the sanctity of our adopted mother is called into question. We are often told, "The sovereignty of Pakistan must come first." There was a similar visceral reaction in Pakistan to the ...
Read Full Post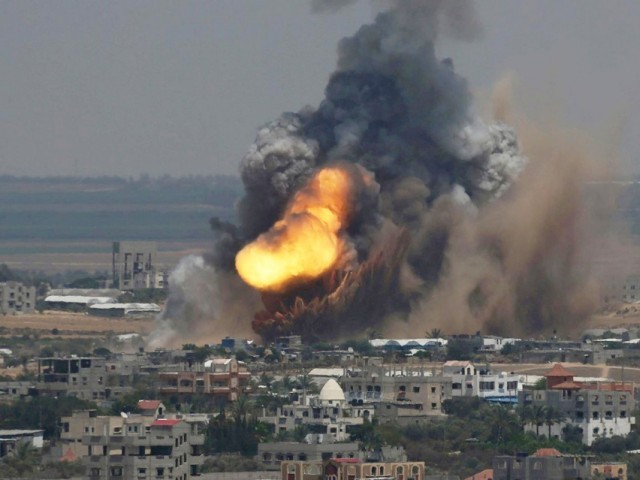 The past few weeks have seen a sharp rise in tensions between Israelis and Palestinians, following the tragic death of three Israeli teenagers and the consequent revenge killing of a Palestinian teen. The ultra nationalist zeal instigated by these recent events has led to a potentially catastrophic situation with a looming threat of an Israeli ground invasion of the Gaza strip. By Wednesday, Israel had carried out close to a hundred airstrikes that had resulted in the deaths of over 80 Palestinians. Similarly, Hamas had fired over 300 rockets into Israel during the same period and called all Israelis "legitimate targets". As the escalations increase ...
Read Full Post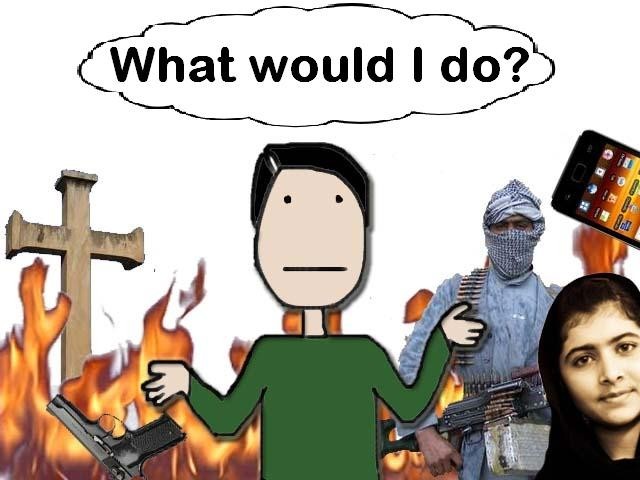 Hi everyone, it's been ages! I was recently looking through my old blog posts and reminiscing about all the fun that was had with my quizzes for Pakistanis: What kind of Pakistani life do you lead? And: The desi-elite political identity quiz Given how 2013 has kicked off with more terrorism and extremism-related incidents than any year I can remember in my short lifespan, I think now would be the right time to find out how infected we each are with the 'extremism' virus on a personal level. Take the quiz below! Q1: The Christian neighbourhood next to you has been burnt down to the ground ...
Read Full Post
Manu Joseph, a senior Delhi based journalist and the editor of Open magazine recently asked why it was obscene to accept that a historically wounded group of  people is ready to move on. He was, of course, referring to the people in Kashmir, where a war has left 70,000 people dead and 8,000 victims of enforced disappearances – in short, a gruesome trail of death and destruction which has few parallels in modern history. As Mr Joseph points out, it is difficult, almost impossible to convince the highly nationalist Indians about how merciless the war in Kashmir has been. If ...
Read Full Post
In our national conscience, Sir Allama Muhammad Iqbal occupies that lofty post of being the first person to have conceived the idea of Pakistan. The second thing that we know about him is that he wanted an Islamic Pakistan. Nobody has ever bothered to go beyond this simple fact to ascertain the reasons for this, and it is noteworthy that mostly we have only read about the part where he supports the idea of a separate homeland for Muslims. The official narrative has erased Iqbal's advocacy of a unified India and presents only his later ideas. The point of this article is ...
Read Full Post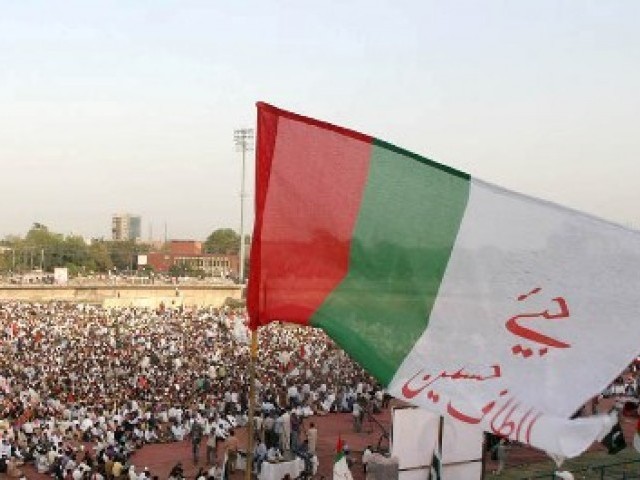 A bill — proposed by the MQM and recently moved in the National Assembly —  to create more provinces in the country has sparked a new discussion in Sindh. Already, many have decried it as a conspiracy to break up the province. The politics of allegations and counter-allegation on the issue has once again started compelling leaders of every political party to act as if they are big 'defenders' and 'nationalists' and will guard the borders of the province. PPP leaders are of the view that they are the 'sons of the soil' and will 'cut the hands' and 'smash ...
Read Full Post