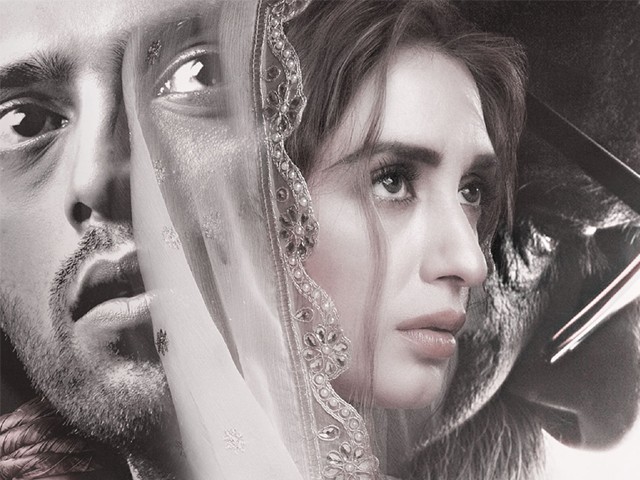 This Mother's Day I took my mother out on a date to watch Pakistani cinema's latest flick Mah-e-Mir. Luckily, it has not been banned as yet. I am not a movie buff per say, but I do end up going to the cinema every other week to take a break from reality. So, I hardly ever read movie reviews before watching movies. I like to watch a movie with a blank mind, having nothing to compare it with and judge it based on the entertainment value. I went in judging from the title that Mah-e-Mir would probably be based on the ...
Read Full Post
I am not proud of my inability to read and write Urdu well. Growing up overseas, I did not have the opportunity to study the tongue, and English became my first language. As a result, it takes me far longer to read Urdu words than it should. This is not a good thing, and when I speak in Urdu, which I do well, I try to use as many Urdu words in my speech as possible, hard as it can be with English having infiltrated the language tongue so heavily. Surprisingly, when I moved to Pakistan later in my life, I ...
Read Full Post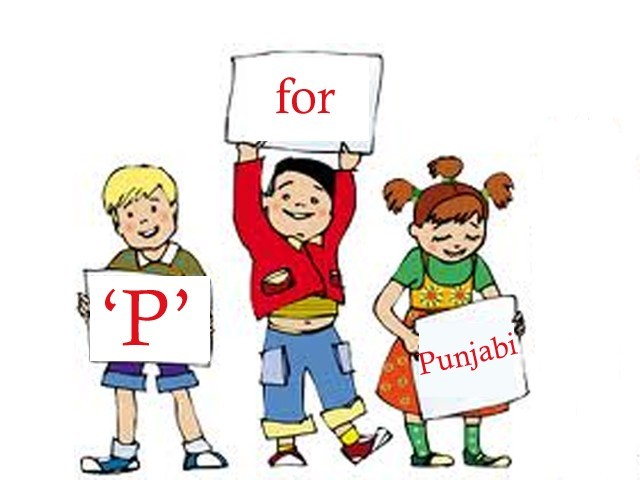 Over the last few weeks, I have been meeting children from different parts of Punjab. They ranged in age between three and five years and included children of my friends and extended family. I was pleasantly surprised to hear these kids speaking in Punjabi. Some of the phrases that I recall hearing them use are, "Kithay chalay o?" (Where are you off to?) "Aa ki aey?" (What is this?) "Ki karde paye o?" (What are you doing?) Punjabi is the most widely spoken language across Pakistan. However, from what I have seen, most of the people in Punjab – especially those living in the urban centres – do ...
Read Full Post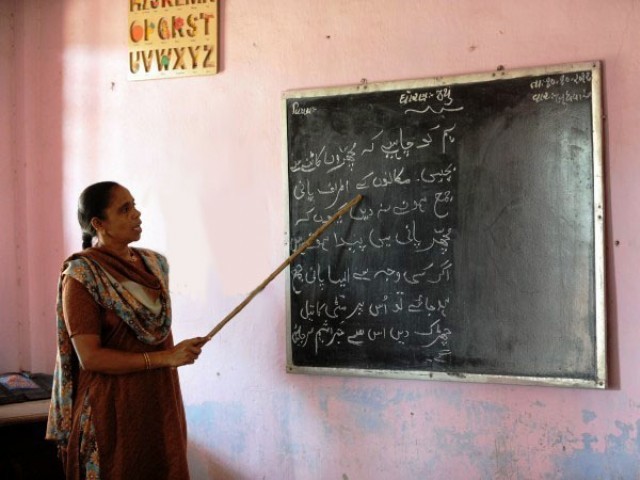 Recently, a comment made on the language that is a part of our identity, Urdu, left me in utter shock. A friend of mine told me about an incident that took place with his sister, who's an Urdu teacher for grade one and two in Lahore. A student, in one of her classes, was refusing to speak in Urdu during the period. When she asked him as to why he was being so difficult, his response was nothing less than shocking and disappointing. 'My mom told me that Urdu is a servant's language' Please take a moment, sit back and let that ...
Read Full Post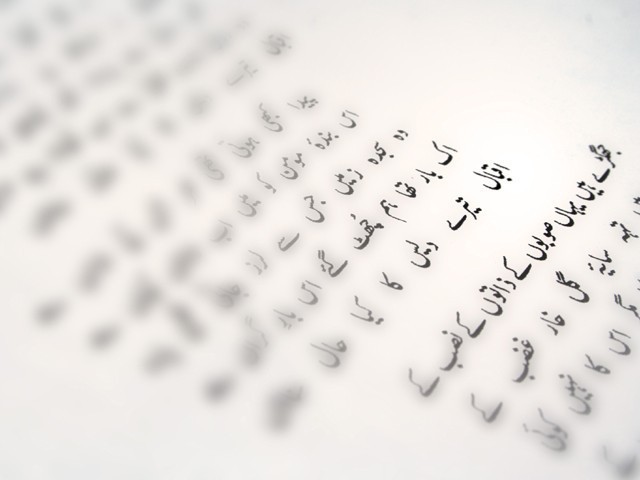 After reading Raza Rumi's 'Delhi by Heart', I came across a touching phrase by Khurshid Afsar Bisrani, "Ab urdu kya hai, ek kothay ki tawaif hai, mazaa har ek leta hai, mohabbat kam kartey hain." (What is Urdu, but a prostitute of a brothel, everyone takes advantage, but only few truly love her.) This prompted me to pen down my feelings regarding the state of Urdu in daily life. The way our young generation has distanced itself from Urdu, especially Urdu literature, is something to lament. Thanks to my upbringing, with both my parents being fond of reading Urdu, I have lived in an environment ...
Read Full Post
She said "core". Not "choir" but "core". The person she said it to was perplexed for a minute, before it dawned on them that the word "choir" had been mangled. As the story made the rounds in school, for a little while, everyone listened, chuckled and was amused by the girl who said core not choir. It was an easy enough mistake to make in a country where English is not a first language for many. It was cruel and mean-spirited to make fun of that girl. Some people would argue that they were just school kids. But would you ...
Read Full Post