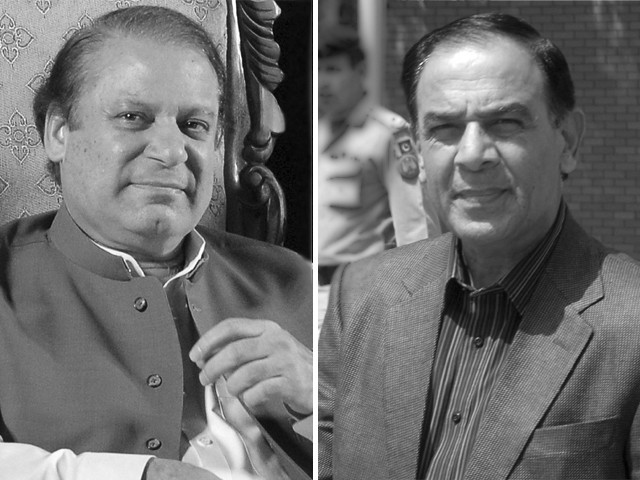 On one hand is the National Accountability Bureau of Pakistan (NAB) whose very name belies a sense of security and reassurance. On the other hand is the nation's self-chosen symbol of democratic hope, Prime Minister Nawaz Sharif, elected by the people, for the people. Problem is, neither have proven to be very trustworthy. Sharif, as always, is deeply embroiled in several scandals including the high-profile Panama Papers leak. NAB is facing a litany of its own problems. A recently filed FIR alleges that NAB tortures its detained suspects, that it is bought out by the very criminals it is supposedly prosecuting, that it is a lazy, inefficient ...
Read Full Post
"Power resides where men believe it resides. No more and no less", George RR Martin could not have penned it better. The narrative making the rounds is that there is a civil-military imbalance, and that the Inter-Services Public Relations (ISPR) must immediately reconsider its course of action and dispel any notion of a "soft coup". It is peculiar; critics first shower praise upon the ISPR for its performance, then highlight the credibility a single tweet by Director General (DG) ISPR commands, and later conclude by recommending that ISPR cease and desist. Why? From the British Army to the Indian Army, a simple ...
Read Full Post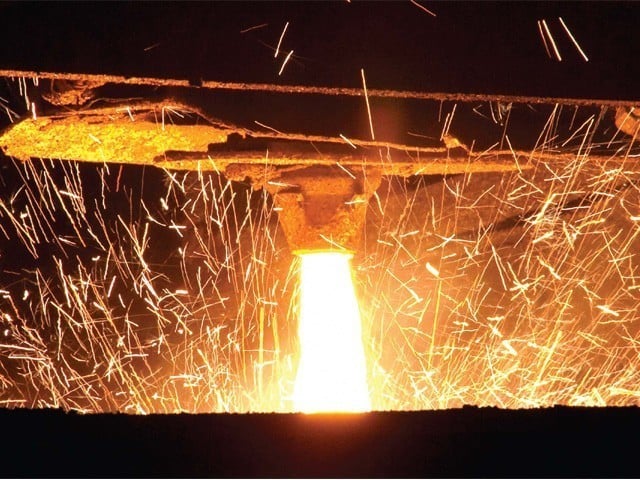 A statement in the newspapers today by a federal minister brought back memories of a celebrated teacher. The statement is attributed to the minister for production who has advised the government to get rid of Pakistan Steel Mills. The teacher I remembered was Prof Ashfaq Ali Khan who had taught English at Government College, Lahore. It was the Ayub Khan era and a new institution called the Bureau of National Reconstruction had been set up. At its auditorium next to the Coffee House and at the Pakistan Council for National Solidarity there used to be debates on issues of national ...
Read Full Post