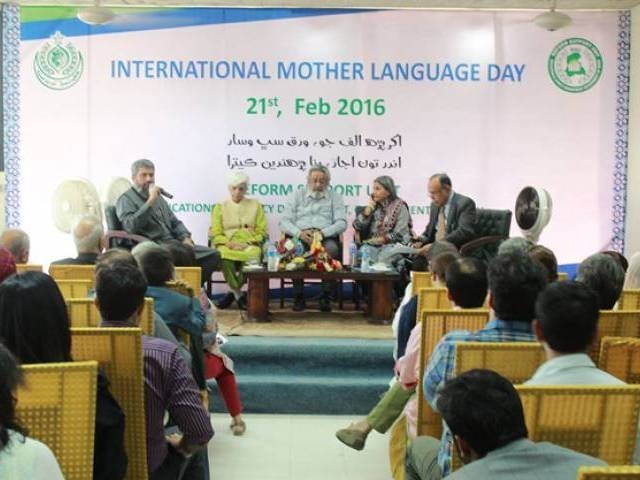 The car paused at a busy signal and as I was fidgeting with my rings, a colourful banner caught my attention. It read 'goongay Punjab apni zaban mangda' (the deaf and mute Punjab seeks its language). This statement brought back so many memories. February 21st is celebrated as the International Mother Language Day. This celebration holds very significant, at the same time, conflicting and tormenting memories in my mind. It started with pain, but eventually evolved into something beautiful. Punjabi is my maa boli (mother tongue) and it was the only language I was taught when I was a child. My father loved ...
Read Full Post
My precious, Where do I begin? Where do I end? 68 years ago, you two breathed your first – I remember it like it was yesterday. It wasn't ideal. They thought you two wouldn't be able to make it, but you did. I was such a proud father – the effort, the commitment, the resolve, it all had finally paid off. After the euphoria died down, it was time to snap back to reality. The challenges ahead were steep, but both of you had my unwavering support. My health was giving up on me and I knew I did not have a lot ...
Read Full Post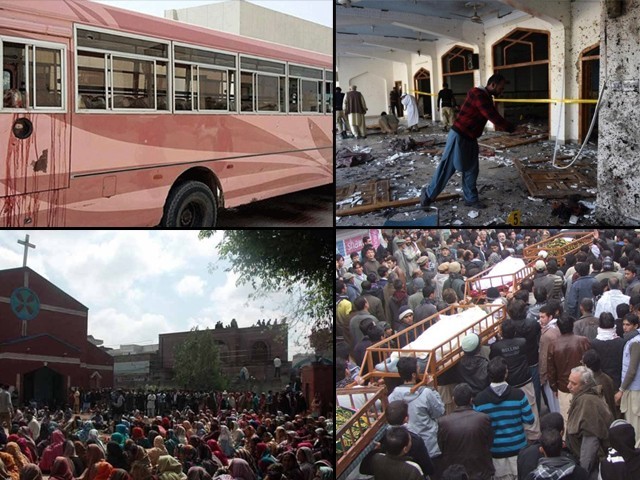 Minority communities in Pakistan are thankful for their moderate friends from mainstream Sunni school of thought, for supporting them in these harrowing times. Countless have condemned the attacks against minorities, and many have risked their own lives to stand up for others. However, in a few circles, some arguments in opposition to violence against minorities, while appearing to be a condemnation of violence, often end up being detrimental to these side-lined communities. Here are a few of those arguments, often heard from mainstream moderates (and if you hear yourself making one of these – please stop): 1) "We shouldn't kill Shias because Shias and ...
Read Full Post
Distances don't matter if there is true love involved, I strongly believe in this. I may not live in Pakistan anymore but that doesn't mean I don't love it or have forgotten my country. I have been wanting to write about my country for a while now. At first, I was confused about what to write on. I wasn't sure if it should be a motivational piece quoting oft-mentioned things about Pakistan, or a letter to Pakistanis discussing their woes or a bunch of stories of people who had left India for Pakistan. What makes the perfect write-up for Pakistan? After ...
Read Full Post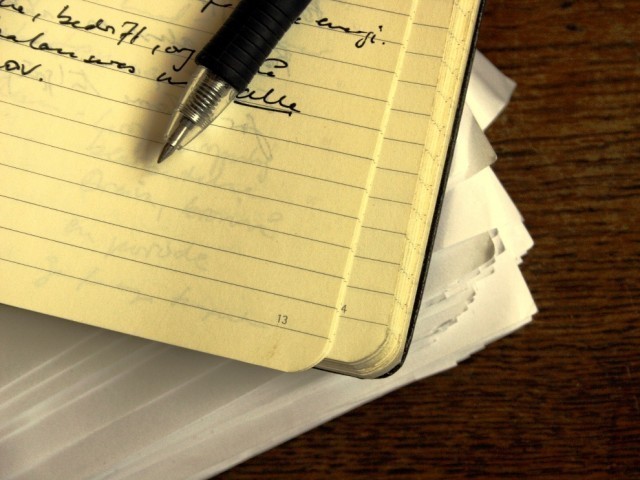 This was the first-ever, proper job I've ever had (disregarding a traumatising internship during my sophomore year in college). And, as is the case with people at their first-ever jobs, I remember stepping into these offices full of heady optimism and a desire to change the world (every seasoned journalist reading this just rolled their eyes). My stint at this newspaper has taught me much more. One of the things I've come to strongly believe is that every literate, educated Pakistani ought to walk a few miles in a journalist's shoes. (One of the other things I've learnt is that heady optimism is best ...
Read Full Post