As the airplane taxied on the runway, I was nervous as well as excited. Nervous, because I was travelling by air after a good 17 years or so, and excited, because of this much- awaited trip to Gilgit-Baltistan (G-B). I, along with my family, set off to explore Hunza Valley, taking a detour through the Rakaposhi View Point and the Attabad Lake. The sight at the Rakaposhi View Point, amidst the loud but appeasing sound of water flowing directly from the melted glaciers of the Rakaposhi Mountain, was harbinger of the beauty that was to greet us throughout the trip. The ...
Read Full Post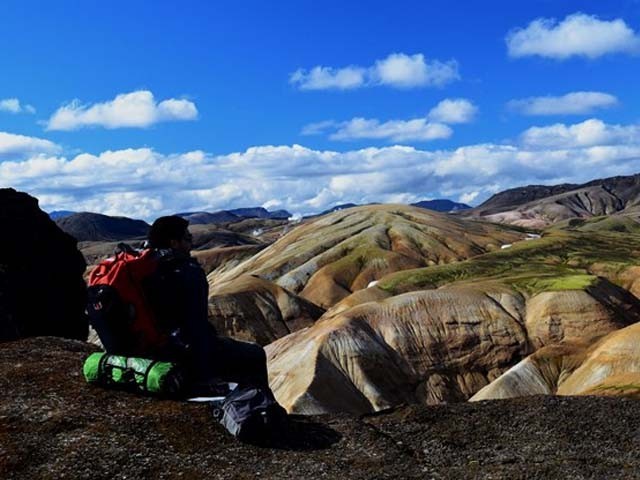 The place was a sharp contrast to what I had experienced over the past three days, trekking through the Southern Highlands of Iceland. I had traversed through 30 kilometres of landscape made of black volcanic ash with little vegetation but fragile moss, rainbow-coloured rhyolite hills that belched sulphurous steam, dark clouds hovering low and foreboding a rainstorm at every moment, and no signs of life but the occasional audacious hiker. The daytime scenery was the most incredible I have seen in my travels through the European Alps and highlands, but it was the much famed night-time spectacle that I ...
Read Full Post
The Kingdom of Saudi Arabia, in all its benevolent wisdom, has come to the aid of the Middle Eastern refugees lining up on the gates of Germany, by offering to build 200 mosques in the European nation. Yes, this is exactly what these traumatised people need after losing their homes, resources, family members, dignity, and mental and physical well-being – mosques. Indeed, for those so inclined, it is important for pious refugees to have a place to practice faith, especially in a foreign land where religion can help them feel grounded, but only after achieving stability in their lives. For Saudi Arabia to offer ...
Read Full Post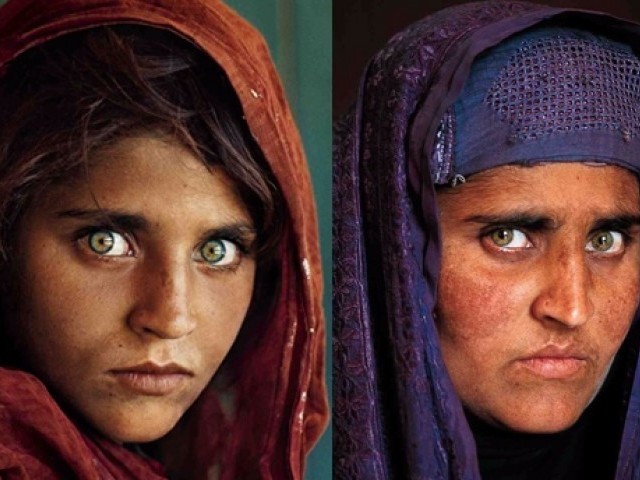 Having worked in newsrooms for nearly three years, I find it increasingly difficult to ignore a certain self-congratulatory attitude among Pakistani journalists. Every now and then, a chief justice takes notice of a rape story and our inboxes are flooded with emails of colleagues congratulating the hard working reporter who broke the story. Once, we even did a feature on how our story helped a rape victim get justice. It was so smug, it set off a round of emails critiquing such editorial decisions and such a feature thankfully never appeared again. Don't get me wrong, it's crucial that good journalism be recognised, for ...
Read Full Post
It seems like every day there's a new steaming pile of nonsense published in the mainstream media about the Muslim world. For a geographically disparate grouping of countries that's so incredibly important geo-politically it certainly isn't easy to find informed comment and analysis, certainly not in the papers that constitute regular reading for many people in the West. If people are still beating the 'clash of civilisations' drum and decrying that 'they hate our feedom' then we know we have a problem. Take National Geographic, a magazine that claims to have been "inspiring people to care about the planet since ...
Read Full Post