Whenever a new government assumes power, either at the centre or in a province, they often state that the economic woes are inherited from the financial challenges of previous years. The Balochistan Awami Party (BAP) led coalition government in Balochistan seems to be repeating this mantra. However, there can be no denying of the fact that the present government inherited a deficit of over Rs62 billion, in addition to billions in liabilities and unforeseen expenditures. But what led the Balochistan government to this position, where the blame is being passed from one party to the other? The policies enforced by both ...
Read Full Post
The census teams told our guards to get the forms filled in two days, after which they will come to collect them. The on-going census exercise in Karachi seems to be all over the place, raising questions on the validity and reliability of the entire exercise. The above-mentioned scenario was reported from District East in Karachi, while many others were reported from different parts of Karachi. The significance of census can be gauged from the fact that as per the Constitution, it provides basis for political representation in the national and provincial assemblies, delimitation of constituencies for national and provincial assemblies and distribution of funds ...
Read Full Post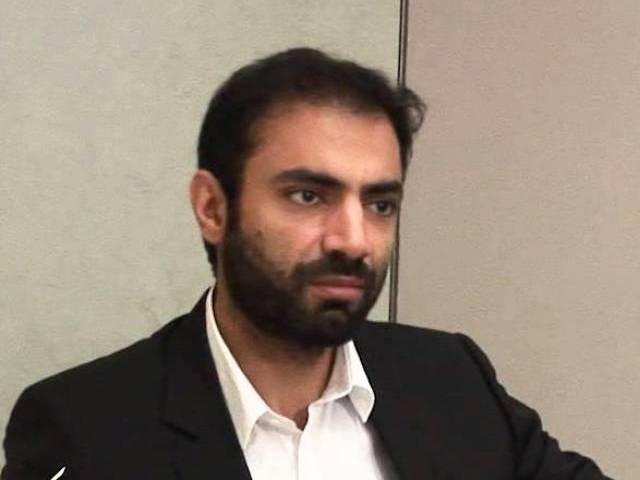 It's popularly said that times change and so do people, but sometimes after years of changes, a lot does not change at all. In classical warfare, the shrewd commander would keep a force at the front as a façade and keep a surprise for his enemy. The surprise could be an ambush from the side, moats prepared to drown the infantry, a fire hazard to cut one part of the infantry from the other and create a kill zone and so on. Modern warfare introduced more brazen tactics such Hitler's blitzkrieg, which caused massive damage to the Allied forces. It also gave us the ...
Read Full Post
All justice is blind, but some justice is blinder than others. The blindness of justice is supposedly a powerful metaphor, alluding to its impartial and independent dispensation. Unfortunately, in our beloved country, the justice system unseeingly crushes the powerless. That's the reality we live in today. Despite having one of the world's most modern constitutions, saving a few articles, we never see it in effect. The influential section of society constantly eludes the law and commits transgressions. A story of a similar injustice is making rounds on social media and has been shared by thousands of people in Gilgit-Baltistan (GB). Ths young man's lost his job, jailed 4 ...
Read Full Post