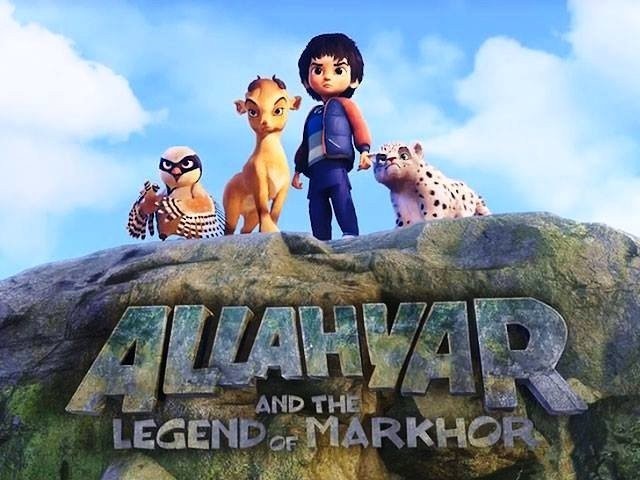 Over a decade ago, when Commander Safeguard hit TV channels all across Pakistan, it set a new standard when it came to the local animation industry. Later on, 3 Bahadur, Pakistan's first animated movie, brought some hope that animation is not an entirely forgotten art in the country. Even the Milkateer series was a decent addition to the genre. However, Allahyar and the Legend of Markhor has changed the game altogether, by setting a new standard when it comes to animation in Pakistan. Uzair Zaheer Khan, the director and writer, and producer Usman Iqbal have brought to the industry a ...
Read Full Post
Last Saturday, I got to know what it feels like to be truly mesmerised. Sitting there, in that comfortably familiar hall, I couldn't help but feel awed by the sheer sight that beheld me. It was a performance of Grease – The Musical, a play being presented at the Arts Council Theatre, and I was smitten by the near-perfect artistry that was taking place on stage. While I wouldn't call myself a theatre aficionado, I have been an avid follower of the on-stage performances and, therefore, it was a treat watching Grease because it was a musical I experienced like ...
Read Full Post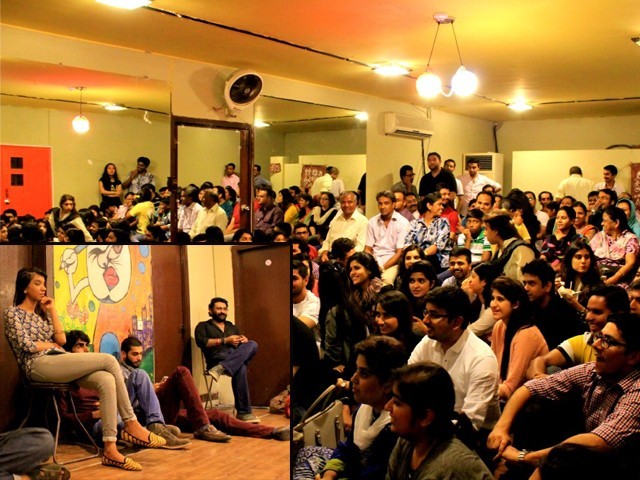 Last Friday, director Nida Butt's little MAD School held its first comedy night and lovers of all things funny united in Karachi and showed up in droves. Now the excessive rush probably had a little sumthin-sumthin to do with ticket price being just Rs100! Most stand-up comedians were improv artists and were making their stand-up debut the same night. The line-up consisted of Hassnain Shah, Ehsan Yar, Umar Ahmed, Ali Junejo and Natasha Humera Ejaz, Faiza Saleem, Syed Osama Sami, Zuhaib Shaikh and Akbar Chaudry. Each comedian had their own unique sense of humour and style and surprisingly all of them were funny in their own way. But some were definitely funnier than the rest. Hassnain Shah, ...
Read Full Post