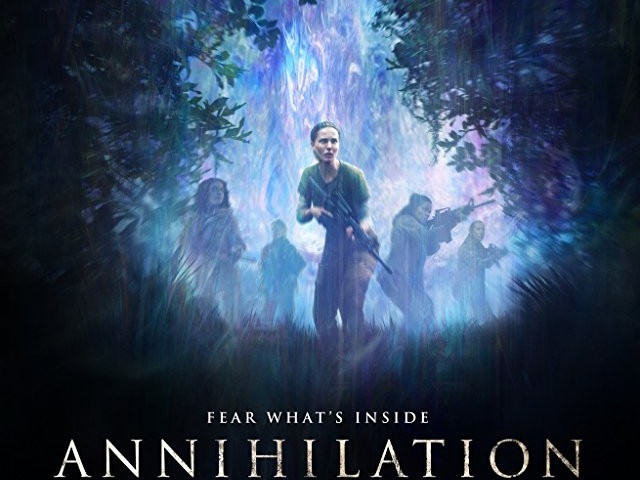 It is understandable that when it comes to political correctness in filmmaking, you can't be too careful in this day and age. One inappropriate casting decision, and you are bashed left, right and centre all over social media, which invariably leads to poor box-office numbers. It is perfectly justified when studios are roasted for absurd whitewashing practices. However, all this racial and gender diversification in movies simply to pander to the supersensitive millennials – who take offense to anything and everything –  is just as absurd as Jake Gyllenhaal playing the Prince of Persia. I am all for strong female ...
Read Full Post
While movies should solely be judged on artistic merit, contemporary cinema is not lucky enough to have been afforded this particular luxury. Amongst various other influences, one factor that can really seal the fate of a modern movie is whether it can pass the Bechdel Test. For the uninitiated, the Bechdel Test asks whether a work of fiction features at least two women who talk to each other about something other than a man in the movie. While the aforementioned test might sound arbitrary to some, its primary purpose is to call attention to gender inequality in fiction. For the record, numerous of recent ...
Read Full Post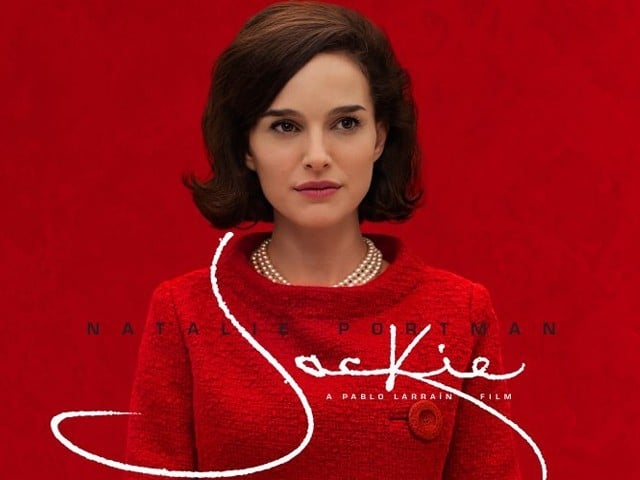 Pablo Larraín's latest film, a biopic about Jacqueline Kennedy (Natalie Portman) from the days after John Fitzgerald Kennedy's death is one of 2016's most frustrating films. It feels far too much like an obscured portrait of its own subject. Natalie Portman and Caspar Phillipson in Jackie (2016).Photo: IMDb. Natalie Portman in Jackie (2016).Photo: IMDb. On one hand, its technical marvels cannot be denied and it's directed in a unique way that's quite immersive, up to the point that it feels almost like a psychodrama at times. But at other times the film just feels empty, reaching ...
Read Full Post