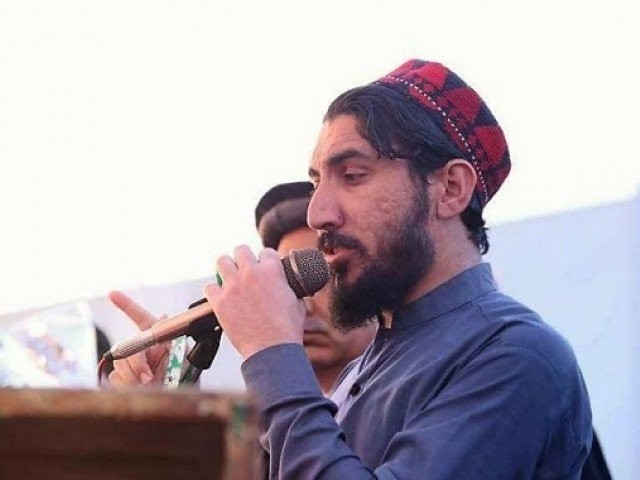 There is hardly anyone in Pakistan today who remains unfamiliar with the name of Manzoor Pashteen and his Pashtun Tahafuz Movement (PTM). Till January 2018, Pashteen was a largely obscure figure whom not many had heard of. However, due to events that led to the extrajudicial killing of Naqeebullah Mehsud by Rao Anwar, Pashteen was soon plucked from obscurity to become the leader of the popular resistance movement which later came to be known as the PTM. Like Pashteen, the story of his movement is also intriguing, in that it was initially named the Mehsud Tahafuz Movement. However, with more ...
Read Full Post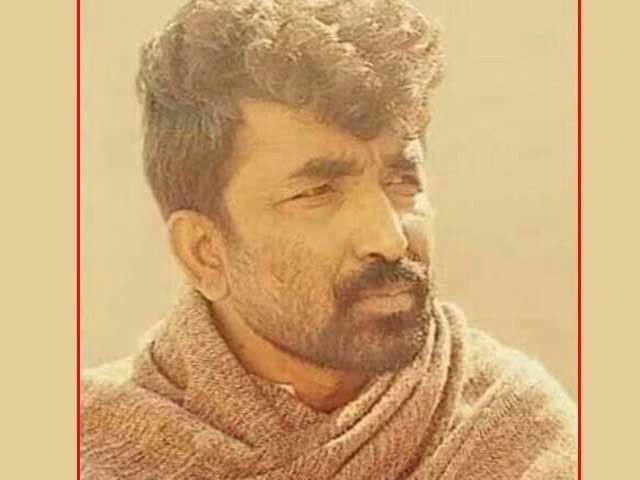 The entire nation is by now familiar with Irshad Ranjhani's name. He was the Karachi President of the Jeay Sindh Tehreek (JST), and was shot multiple times by Rahim Shah, the Union Council Nazim of Bhains Colony who also belongs to the Pakistan Muslim League-Nawaz (PML-N). A video that surfaced on digital and electronic media on Friday showed Ranjhani lying in a pool of his own blood on the road in broad daylight. He was still alive then, but instead of taking him to the hospital and helping him, most of the bystanders were busy making videos and taking ...
Read Full Post
Respected Mr Saqib Nisar, Chief Justice of Pakistan (CJP), Supreme Court, During the last few years, the Supreme Court has sprouted as the only ray of hope for the people of Pakistan. The dismal state of daily affairs has been going unnoticed for decades but the current Supreme Court's swift responses have truly won people over and given all of us hope. Suo moto action taken in cases that were not heading anywhere or taken when something truly important happened is an indication of our justice system improving. There are a number of instances that are truly worth mentioning and deserve massive ...
Read Full Post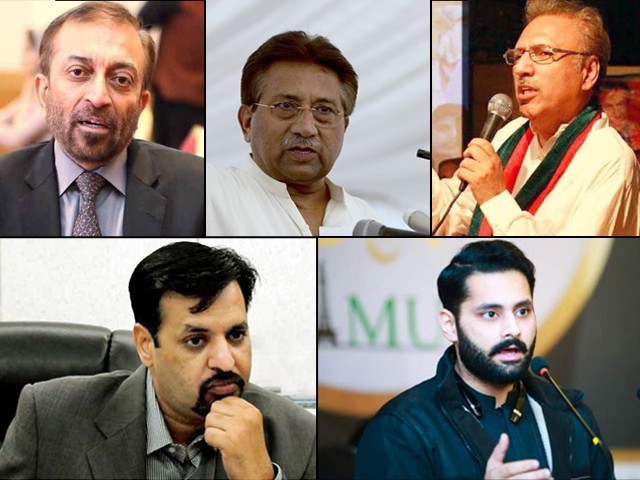 With elections looming a mere 44 days from now, political parties have pitched their best candidates in the most powerful constituencies. With Pakistan Tehreek-e-Insaf (PTI) Chief Imran Khan standing from five different seats (how insecure?) in three provinces for the National Assembly (NA), the power show for the General Election of 2018 will be unforgettable. For Karachi, though, the one NA seat that wreaked havoc and chaos in 2013 was the NA-250 (now NA-247). Being part of the NA-250 constituency myself, I remember the painful series of events that took place in the last elections. Dr Arif Alvi won the ...
Read Full Post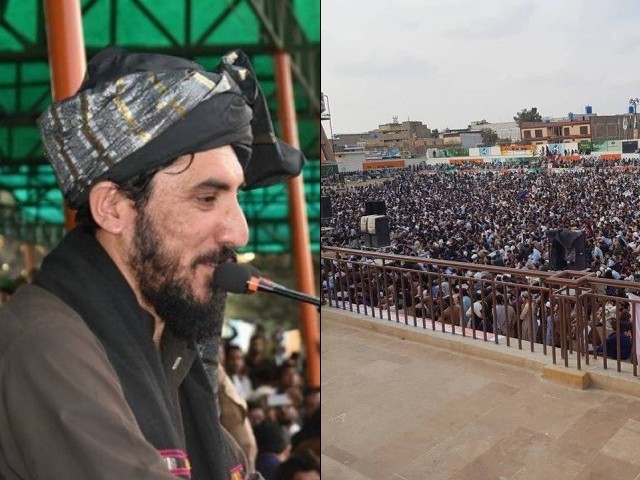 For too long, the faction of Pakistani society that upholds the principle of equal citizenship as a fundamental human right has been in despair. This is because human rights are an ideal no one disputes in theory but which, in essence, depend on the non-discrimination of individuals, whether based on religion, language, political opinion or socio-economic standing. However, human rights often becomes a provocative term when applied to a blogger with a dissenting political opinion, or to those we celebrate as symbols of our diversity on Easter and Christmas, or to those listening to speeches about their heroic contributions to the war on ...
Read Full Post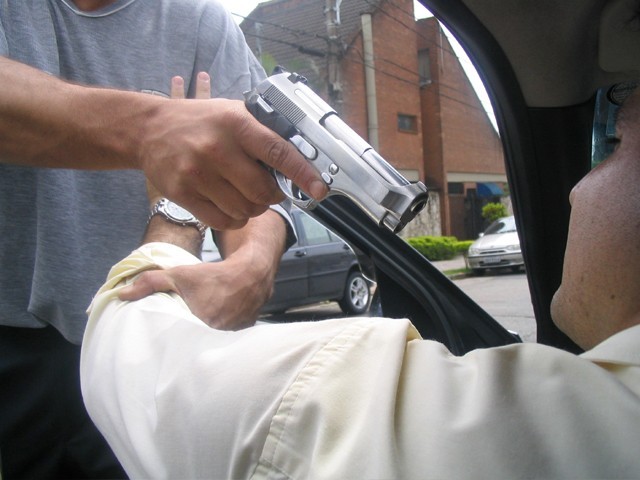 On the topic of Karachi's security, Allah Dino Khawaja, the Inspector General (IG) of the Sindh Police, recently stressed on the need to design a comprehensive strategy to curb street crimes. It is a matter of general observation that all previous drives and campaigns in this context have failed miserably; the very obvious proof of this being the high rates of crime prevalent in Karachi despite the presence of additional forces, including the Rangers. The following are factors acting as an obstruction in providing relief to the people of Karachi: 1. Lack of training, equipment and facilities Effective law enforcement requires planning, training and implementation. Unlike the ...
Read Full Post
The Senate Standing Committee on Interior has proposed an amendment in the Pakistan Penal Code (PPC) to publicly hang convicts found guilty of kidnapping, murdering or raping children less than 14 years of age. The Criminal Law Amendment Act 2018, if passed, would amend the PPC's Section 364-A (kidnapping or abducting a person under the age of 14), which currently states, "Whoever kidnaps or abducts any person under the [age of 14] in order that such person may be murdered or subjected to grievous hurt… or to the lust of any person [sic] shall be punished with death." If amended, the words "by hanging publicly" ...
Read Full Post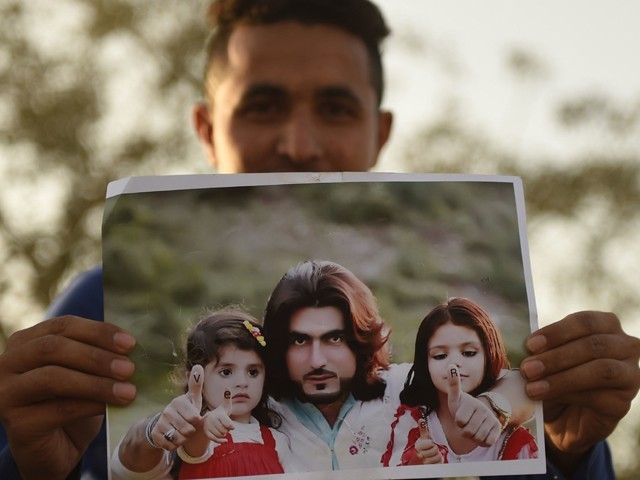 Nobody could have guessed that the extrajudicial killing of Naqeebullah Mehsud – an aspiring and flamboyant model hailing from South Waziristan – would result in an unprecedented and unyielding protest by the Pashtuns in the federal capital. What had begun as a demand for the arrest of former Malir SSP, Rao Anwar, has now turned into a protest to relay the comprehensive set of grievances of a marginalised people. The participants of this long march, who are mostly from the tribal areas, are now calling for all cases of extrajudicial killings of Pashtuns to be exhaustively investigated in a judicial ...
Read Full Post